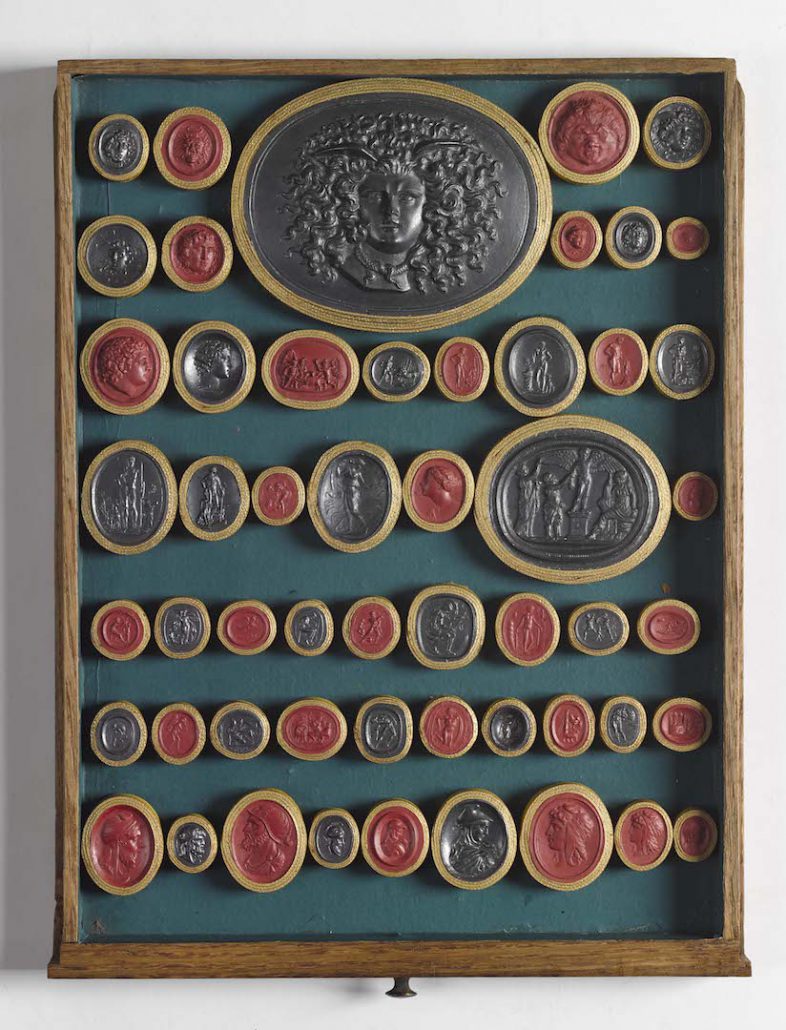 The Rokeby Lecture 2018  Artful Impressions in the Archbishop's Cabinet :
Tim Wilks on the Library's Gem Collection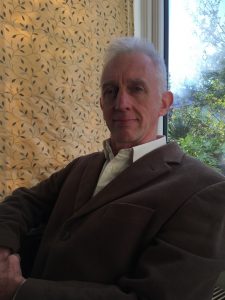 Armagh Robinson Library will hold its fifth Rokeby Lecture on Thursday 22 November 2018 at 7.30pm in the Library's Long Room.  The guest speaker will be Professor Tim Wilks, whose lecture is entitled 'Artful Impressions in the Archbishop's Cabinet '.  He will speak on the Library's classical gem impressions, left to the Library by its founder, Archbishop Richard Robinson.
Tim Wilks is Emeritus Professor of Cultural History, Solent University, Southampton, and a Fellow of the Royal Historical Society. He has published widely on British and European visual, material and literary culture in the Renaissance and early-Modern periods. Tim's interest in the Library's collections of gem impressions grew while researching the history of collections from the sixteenth to eighteenth centuries.  His research covered the emergence of cabinet collections of small antiquities, including gems, in Britain and Ireland, at the very time that Robinson was gathering his own collection.
Accompanying the collection of almost four thousand gems, is a copy of the original catalogue, called 'A Catalogue of Impressions in Sulphur of Antique and Modern Gems from which Pastes are Made and Sold' by J. Tassie, London,1775.  An introduction to the catalogue refers to the gems as follows, "The Antiquarian and the Scholar may find the gratification of their taste. The Ladies will not only find a very great variety of intaglios for seals, but cameos for pendants and bracelets, of execution sufficient to gratify the delicacy of their taste.  The Library and Study may be ornamented with the heads of Philosophers, Poets, Orators, and Heroes."
Speaking ahead of his lecture, Professor Wilks said, "Beneath a mask of beauty, cabinet collections provided access to the beliefs and practices of the ancients. None of these collections yielded their secrets easily, but, as I much look forward to showing, the Archbishop's cabinet has gathered mysteries of its own in the 250 years of its existence."
The Library is grateful for the support of Armagh City, Banbridge and Craigavon Borough Council for this event.  Admission is free, however, pre-booking is recommended.  Please contact Armagh Robinson Library by telephoning  028 37523142 or by e-mailing: admin@armaghrobinsonlibrary.co.uk