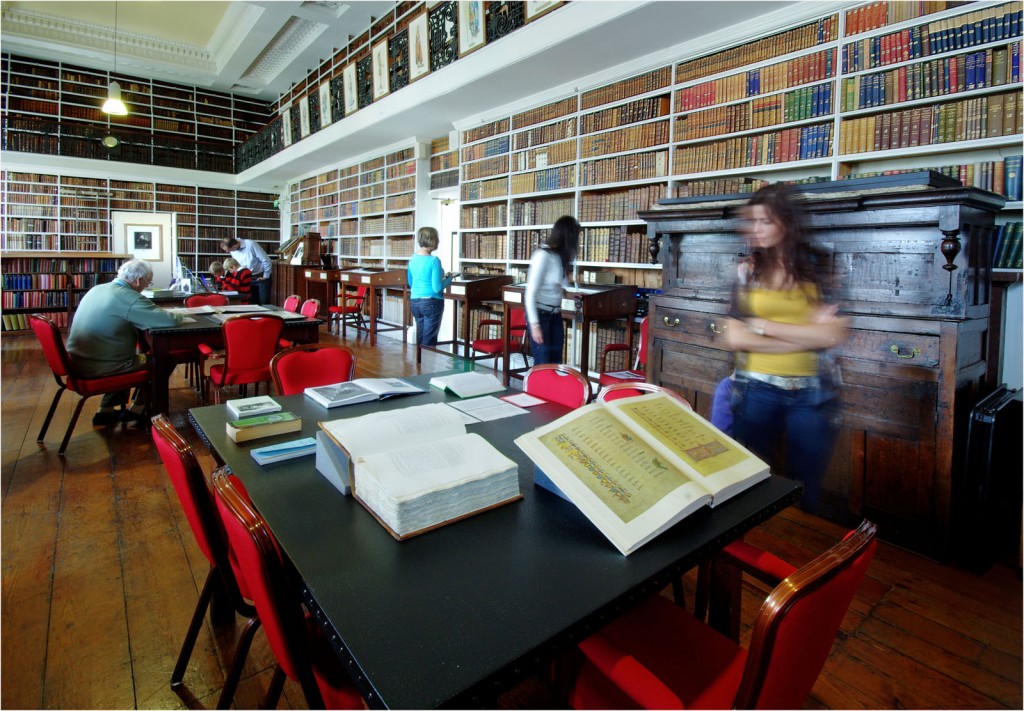 Step back into the eighteenth Century! Make your way through the beautiful Georgian front door and up an elegant staircase. Light from elegant windows lights up the Long Room of this classical library, the main visitor space. The walls are lined with rare and beautiful books from floor to ceiling.
Archbishop Richard Robinson founded this Library in the heart of the City of Armagh in 1771. He wanted to share his own collection of books and fine art with the general public.
These special collections remain available for consultation to this day.
The collections
The collections include around 46,000 printed works. The subjects include medicine, science, history, law, politics, theology and travel. The collections also hold ancient and medieval coins, commemorative medals and sulphur gems, prints, maps and atlases, and manuscripts.
The Long Room is home to our permanent and temporary exhibitions. Many of the Library's treasures are on display, such as Medieval manuscripts, incunabula (books printed before 1501), Archbishop Beresford's archaeological collection, and Jonathan Swift's own copy of Gulliver's Travels with notes in Swift's own handwriting.
Regularly a new temporary exhibition is installed, highlighting in works from the collections on a particular subject. Past exhibitions can be explored on our exhibitions page.
Kids in the Library
Children of all ages can explore the Library at their own pace.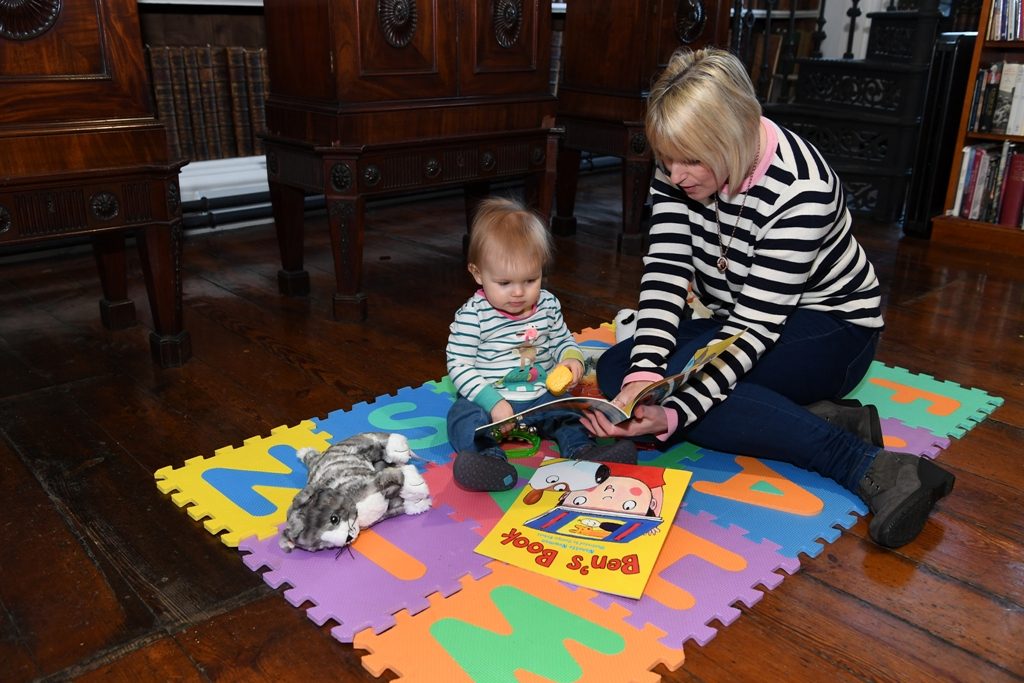 The littlest ones can play with our soft books, cuddly toys, or enjoy being read to.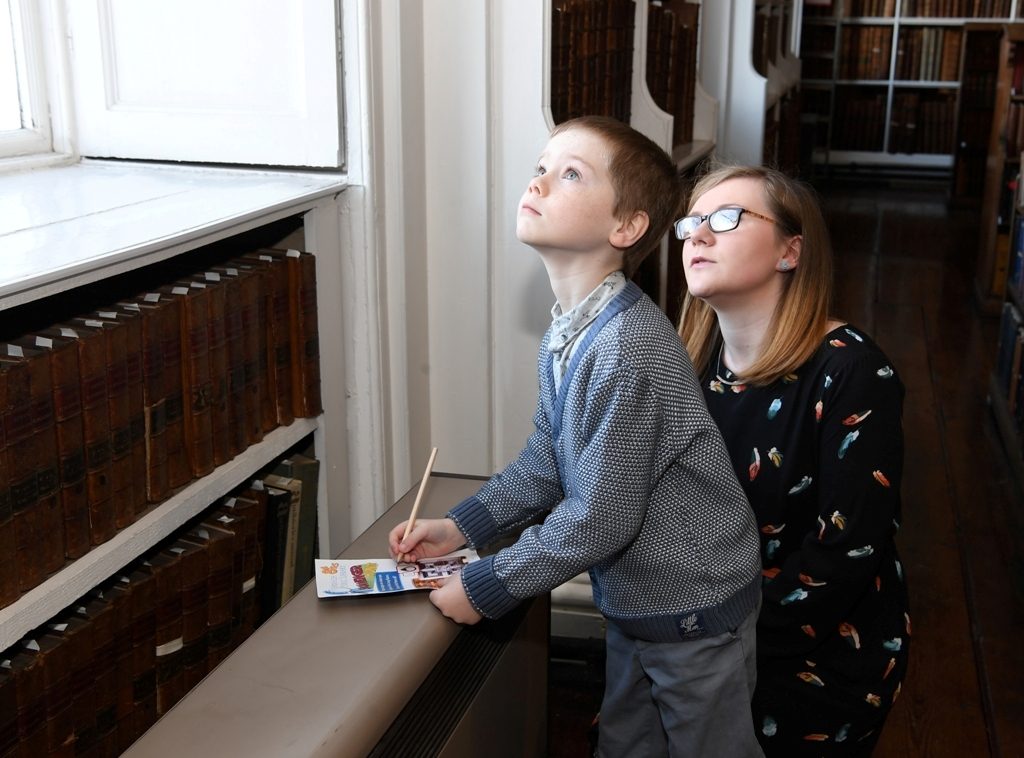 The older children can test their treasure hunt or scavenger skills with one of our activity sheets.