The intriguing museum & visitor attraction No 5 Vicars' Hill is a short walk from the Library, opposite St Patrick's Cathedral.
The Building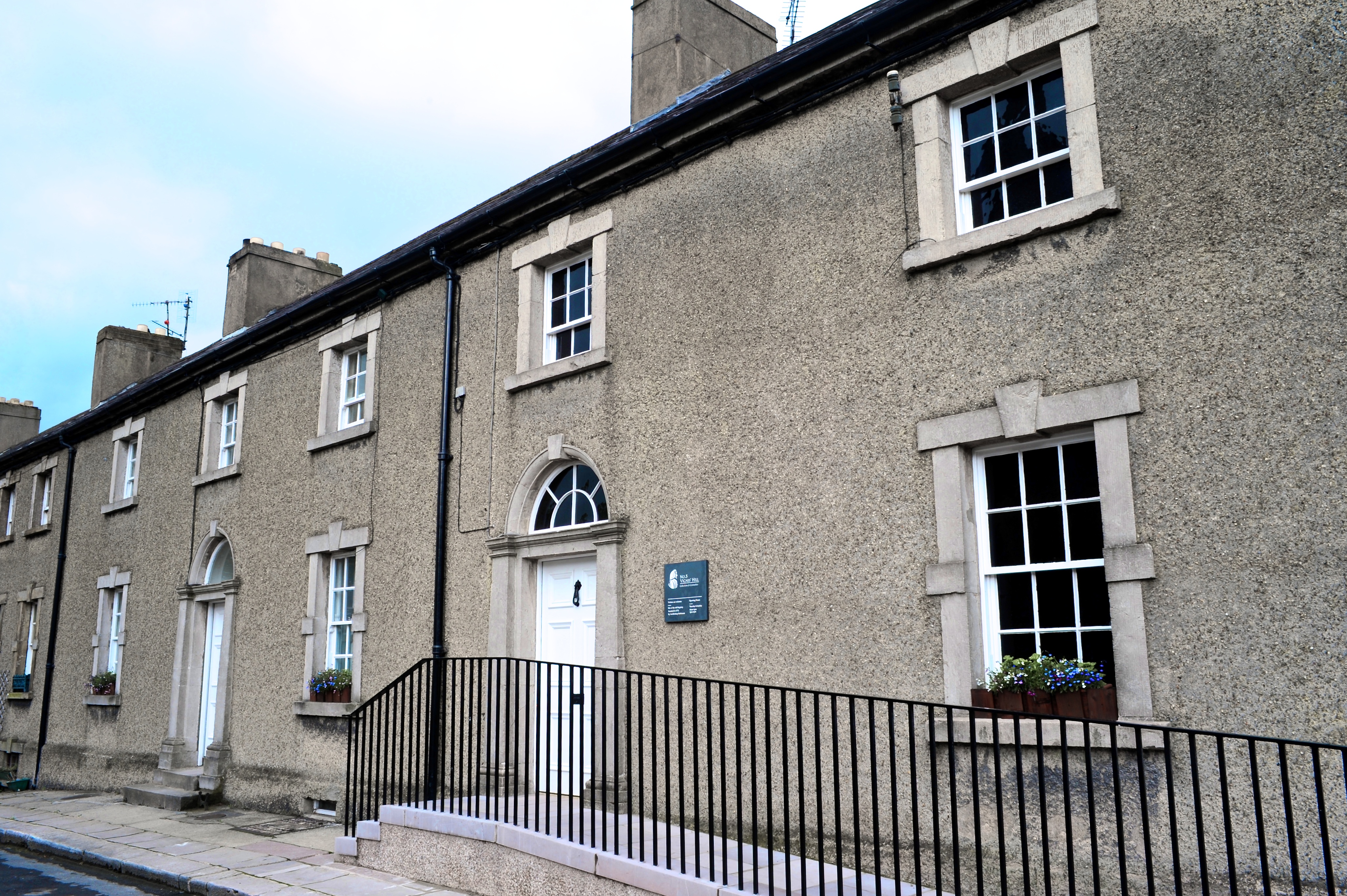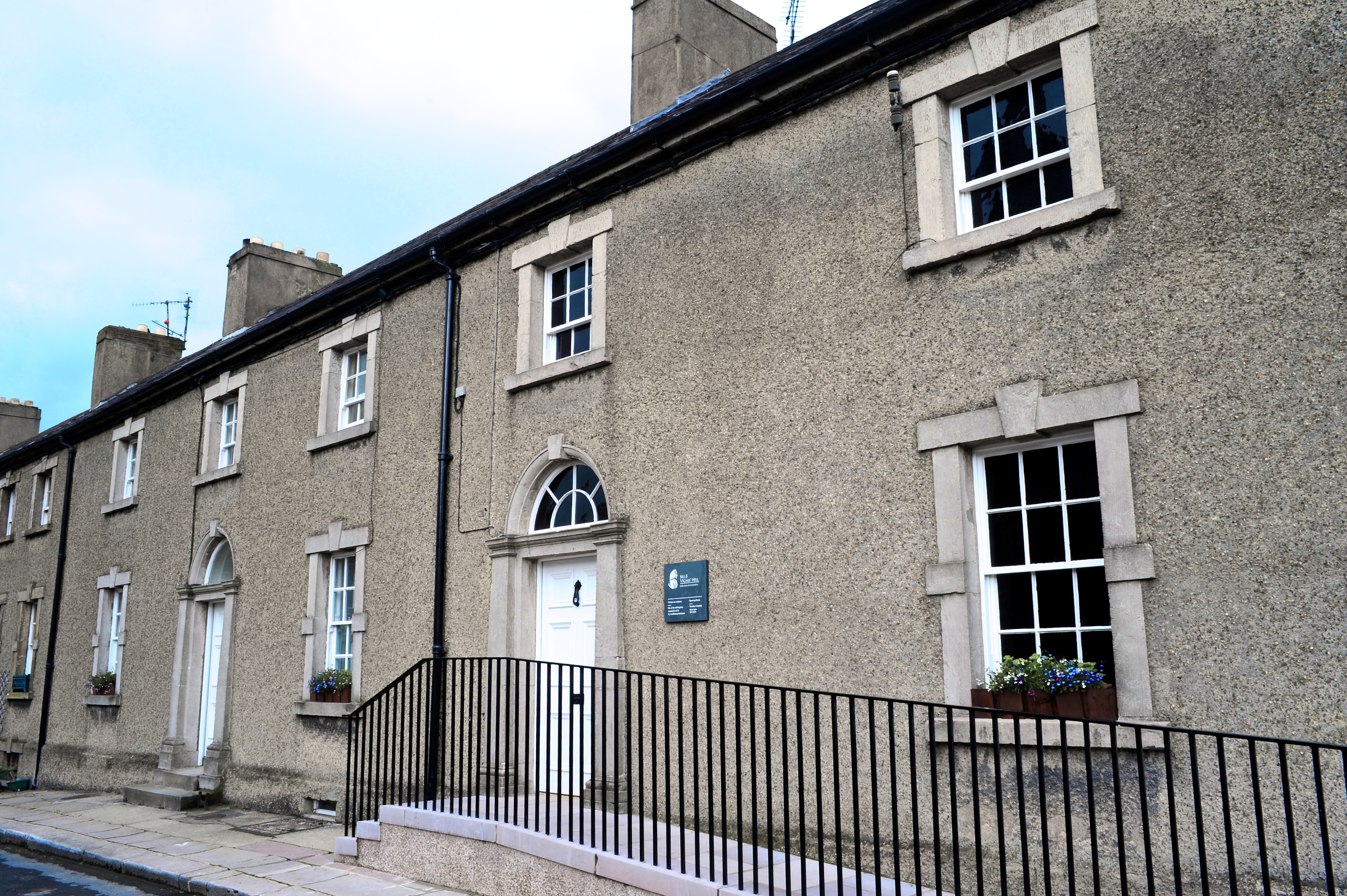 No 5 was built in 1772 as the Diocesan Registry by Archbishop Richard Robinson as part of his plans for the improvement of the City of Armagh. From the outside No 5 looks no different from the houses on either side. However, its small hallway opens into two beautiful, octagonal rooms with vaulted ceilings.
The building used to hold records for the Church of Ireland and Armagh Diocese: the octagonal rooms contained many public as well as Church records.
Save
The Museum
While the Diocesan records are no longer kept in the building, some examples are on display, with ancient coins, gems, significant prints, early Christian artefacts and other collections and curiosities from Armagh Robinson Library.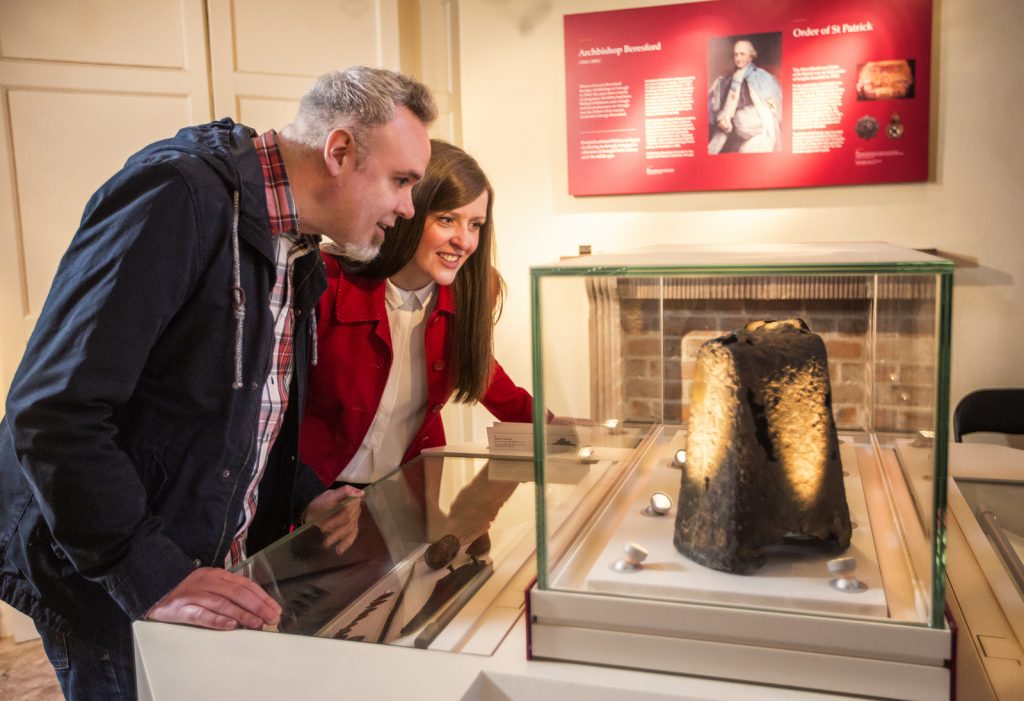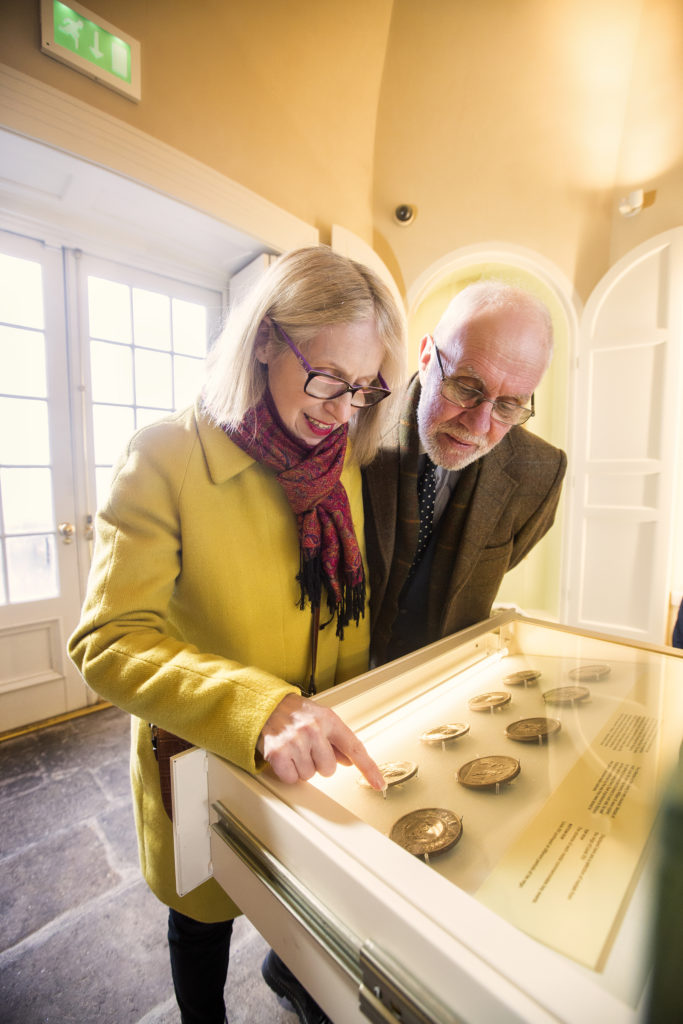 Rare survivals of eighteenth century fine art include James Tassie's 'gems' from the 1770s. Tassie reproduced classical figures in a hard-setting sulphur paste. Collectors of his 'gems' included Russia's Catherine the Great, while Louis XIV of France commissioned medals to commemorate his reign. You can see some very rare casts of these medals, made in about 1690 from originals in the Paris mint.
In addition, a number of Hogarth's satirical engravings from the Library's internationally important print collection are on display.
The Visitor Attraction
No 5 will appeal to all age groups.
A three-dimensional model of Armagh City offers a birds'-eye view of the City as it was in the first half of the 19th century.
Activity sheets will keep children and young visitors entertained: learn to write their name in Ogham, the earliest form of Irish, handle of coin replicas, do a quiz, make rubbings of medals and ancient bronze objects or try the jig-saws of old prints!
Touch screens offer the opportunity to explore the collections in more detail.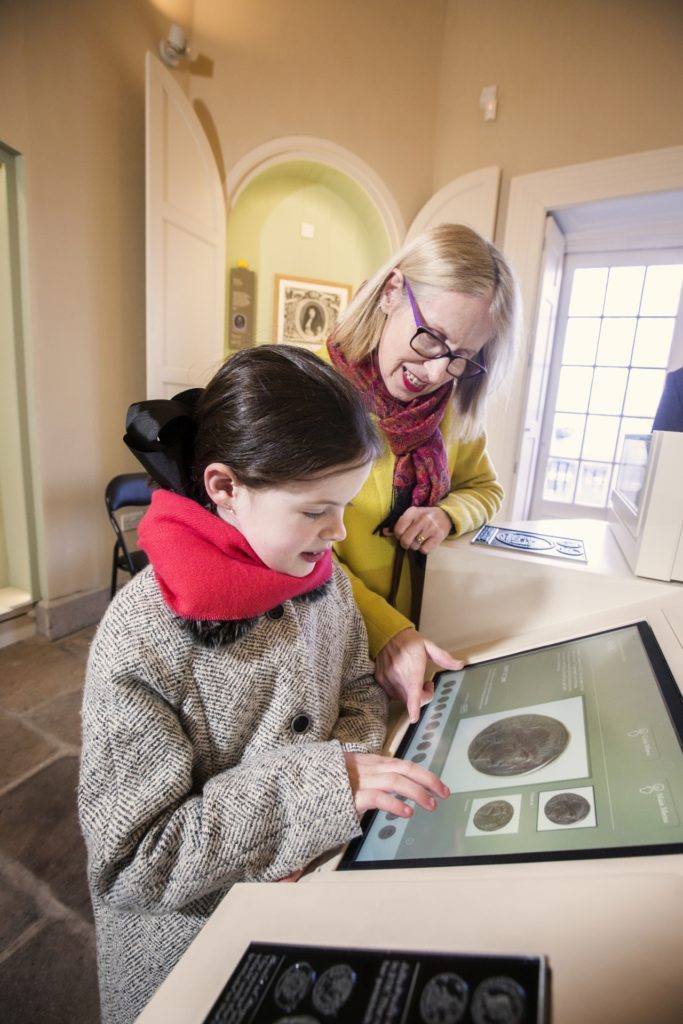 Explore further
Staff will be on hand to give advice and information for carrying out more in-depth research of the collections, most of which are held in the nearby Armagh Robinson Library.
No 5 is open by prior appointment only. Please email us to pre-book your visit.