SUPPORT US
Help us to care for our wonderful library and museum for future generations!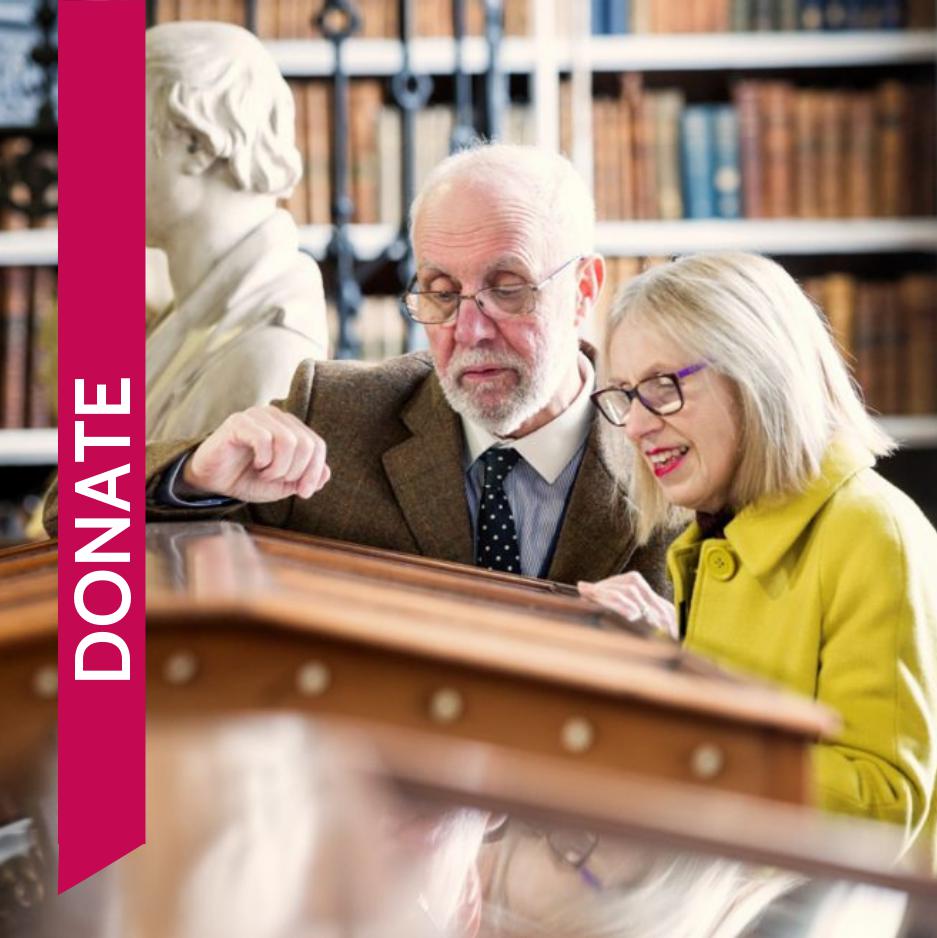 Donate
Sharing the Riches of the Past
We are a charity and need your support. Please make a donation to help us to continue to share the riches of the past with generations to come!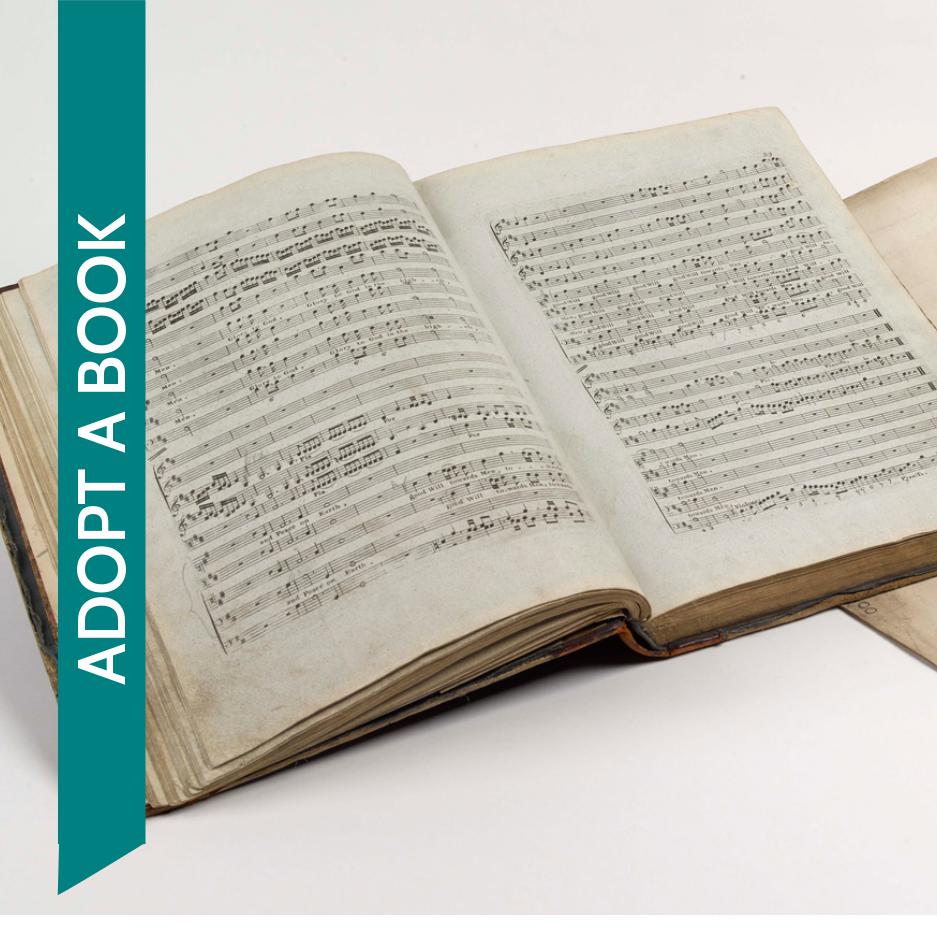 Adopt a Book or Shelf
Be Inspired
Adopt a book from our collection, and help the Library continue to inspire present and future generations.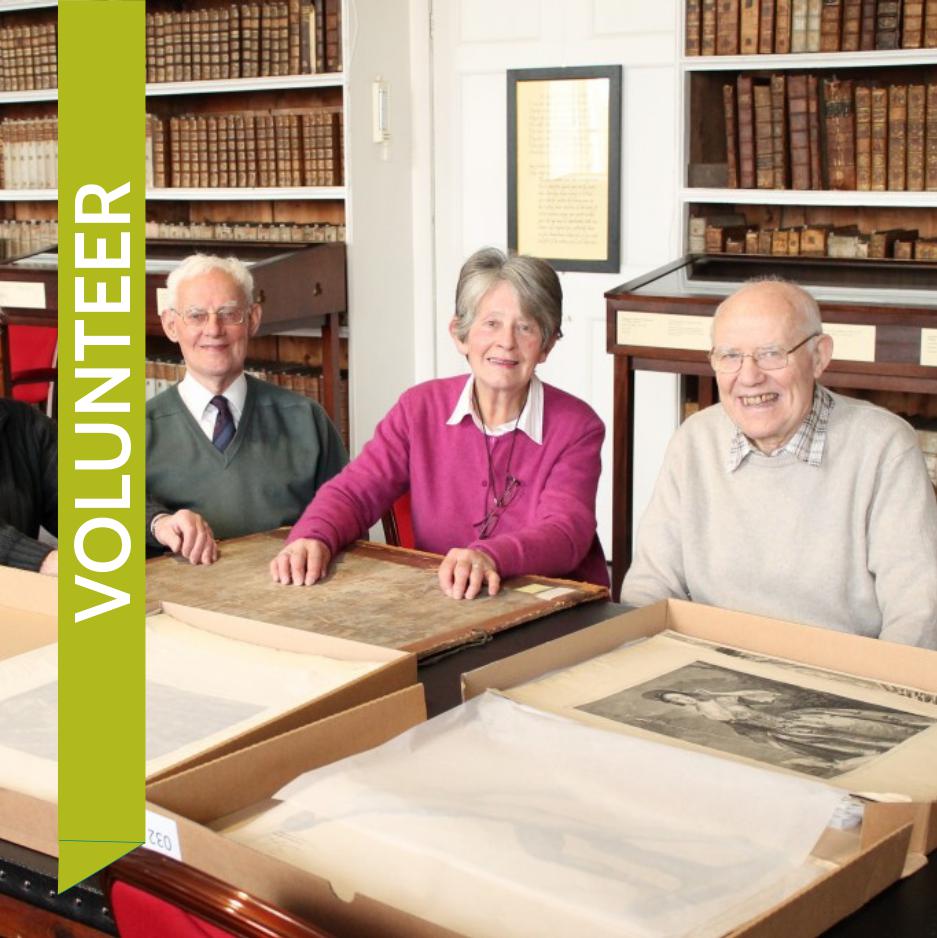 Volunteer
Hold history in your hands
Join our team of volunteers and help with cataloguing, passive conservation and visitor engagement.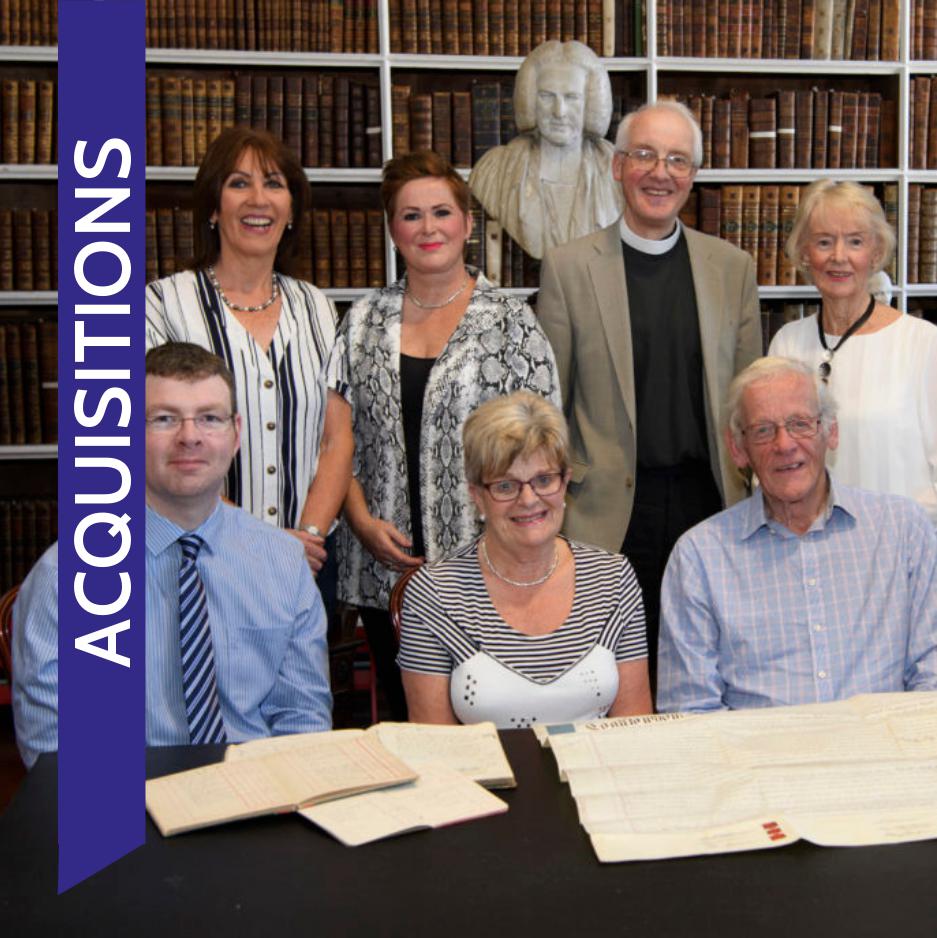 Contribute to the collections
Contact us if you would like to donate a book, an object or archival material.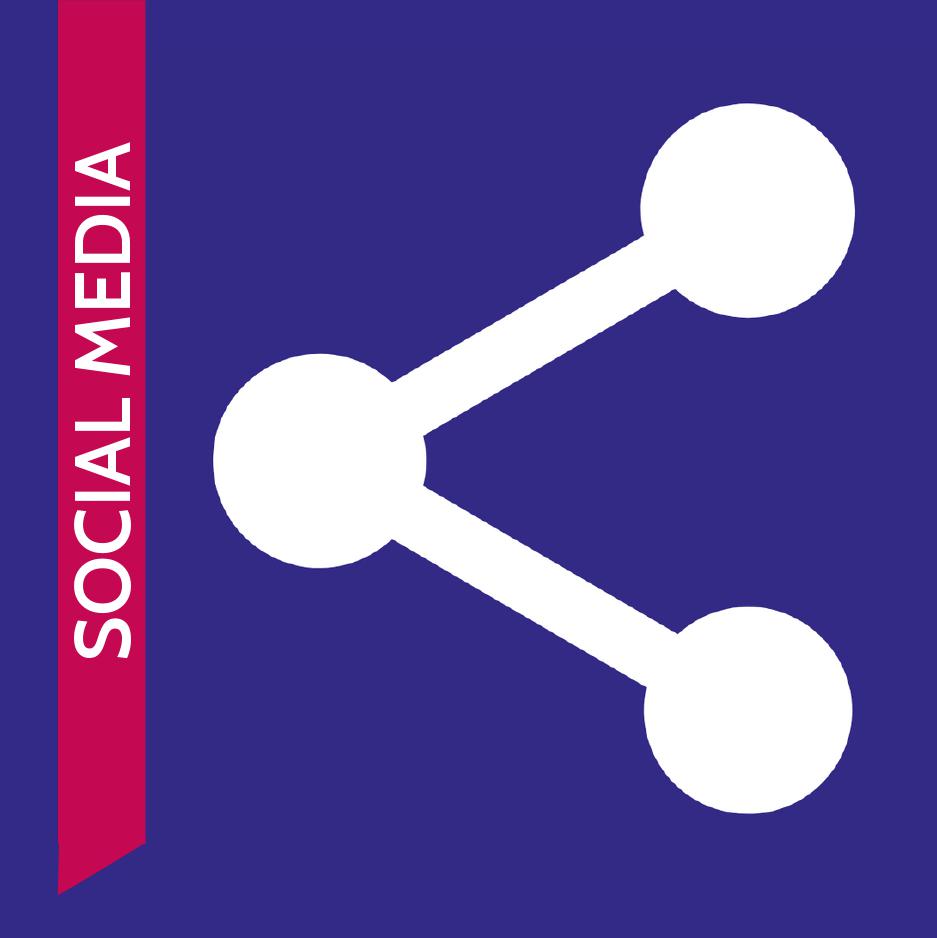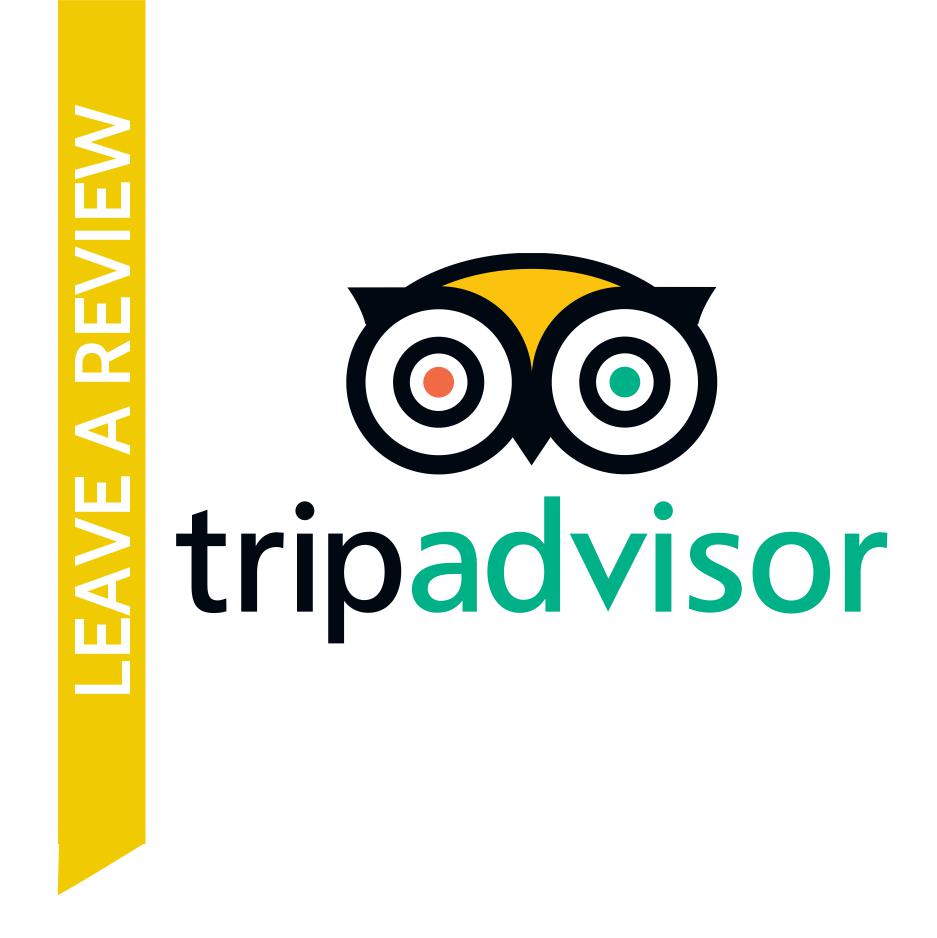 Leave a review
Tell others about your experience at the Library & No 5 on Tripadvisor.