Armagh Robinson Library & No 5 offer exciting free school visits for all education levels!
Primary School Visits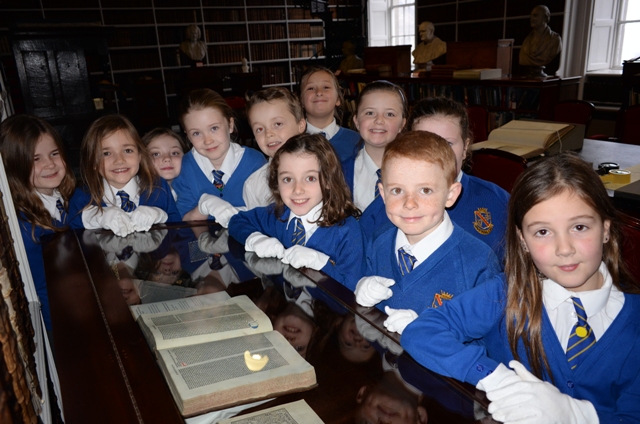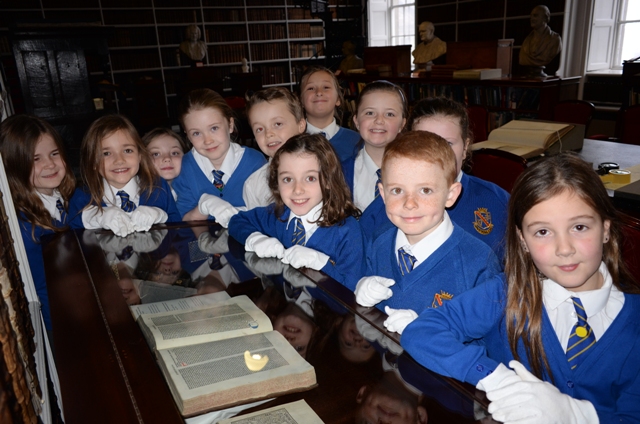 Introduce your class to the internet of the 18th Century! On their school visit primary school children will discover the history of the Library and see some important books. They can handle old books with care, and explore the 1835 maps of the Ordnance Survey of Ireland. They will also visit No 5 Vicars' Hill to view the collections on display, and explore using touch screens and activity sheets.
This programme lasts about 45 minutes in each venue, and is relevant to the learning areas of the World Around Us, Personal Development and Mutual Understanding.
School Visits Secondary and Tertiary Students
We will tailor a school visit to meet your students' particular interests and the needs of the curriculum, with a focus on the study of the 18th Century.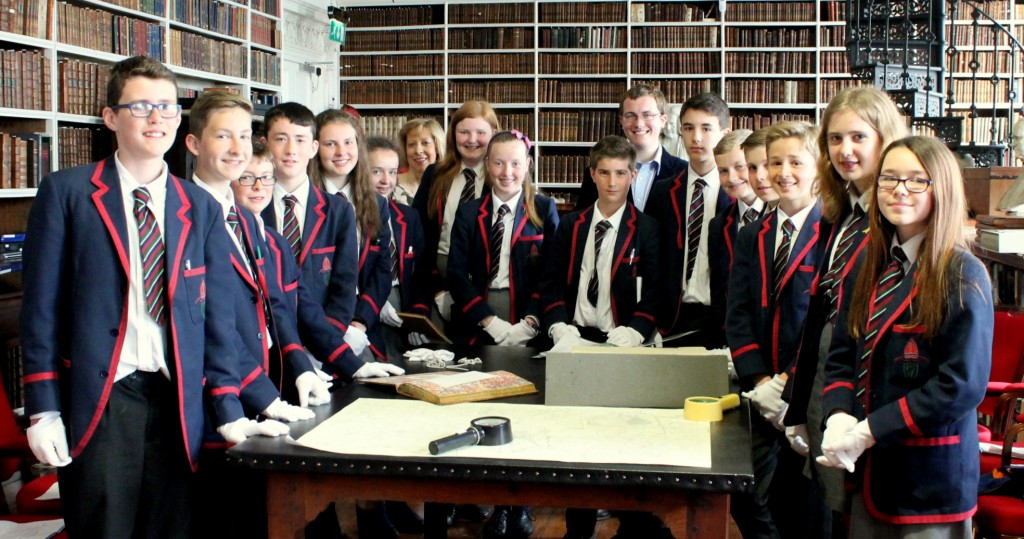 A Morning on the Hill Combined Visit
A Morning on the Hill is an integrated programme, lasting 2½ hours, which combines school visits to the Library, No.5 Vicars' Hill and St Patrick's Cathedral. The Cathedral tour includes its history, associations with St Patrick and King Brian Boru, and a visit to the crypt.
Visits and tours are free to pupils and students. Pre-booking is essential.
Please contact us on 028 3752 3142 or email admin@armaghrobinsonlibrary.co.uk
Information Videos
Save
Save