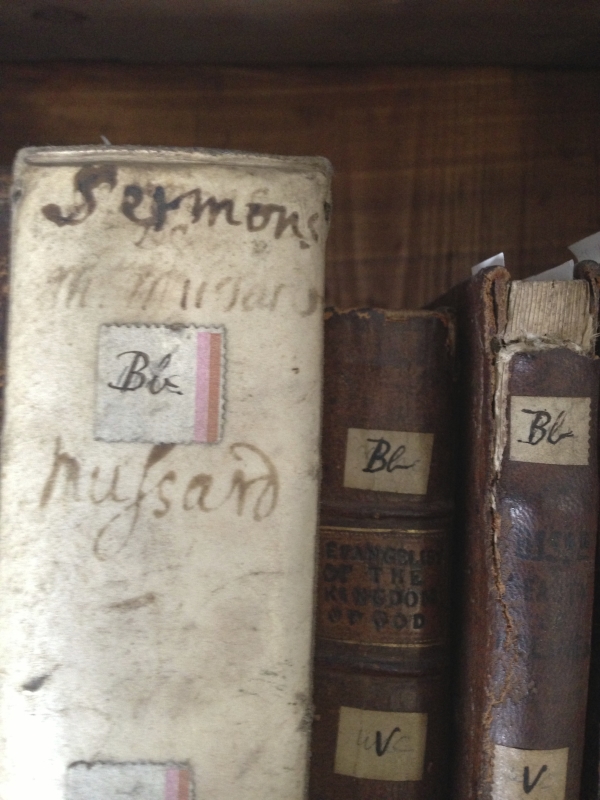 The European Heritage Open Days are once again behind us, and what a wonderful weekend it was.
The Library and No 5 were very busy on both days, not least from the cheerful presence of many primary and pre-primary school children. These little ones were quite happy to do the treasure hunt, or to look at pretty pictures, while the adults admired the building, the collections on display and the art installation.
This year, the Library hosted a video art installation by artist and MA student Jonny McEwen. Named 'a healing place for souls" the installation provided some unexpected food for the soul AND mind.
For the second year The Library held an EHOD book sale of duplicates and surplus books. The sale raised £70 towards the upkeep of the collections.
Our thanks go to all our visitors, and to our wonderful volunteers who helped out the staff tremendously over the entire weekend!