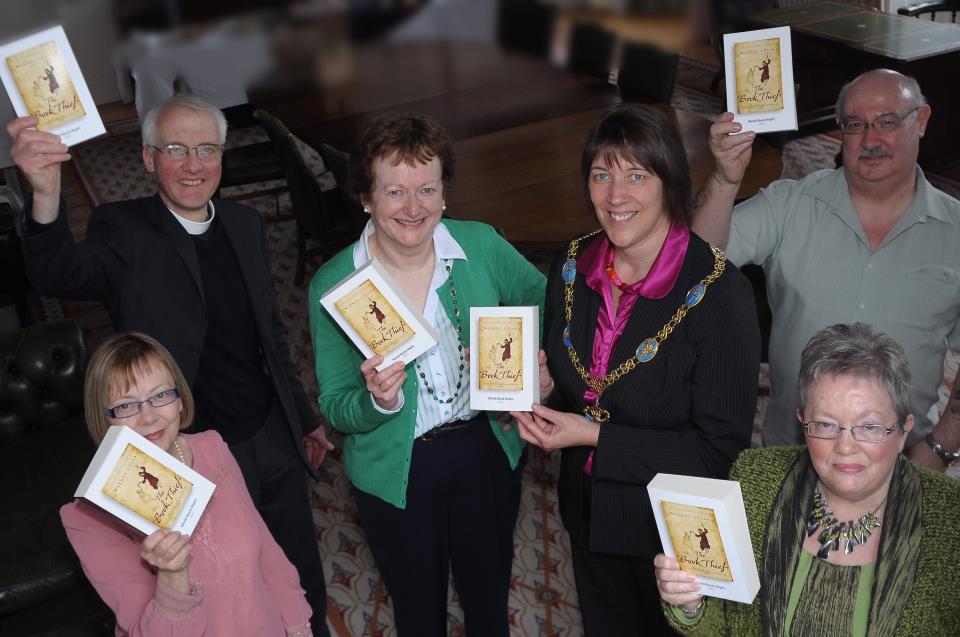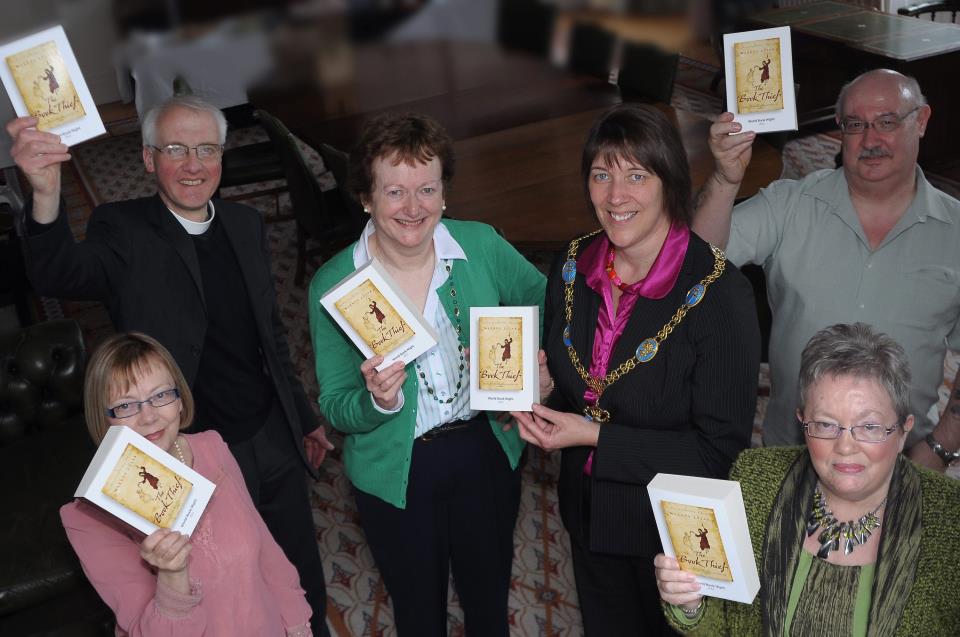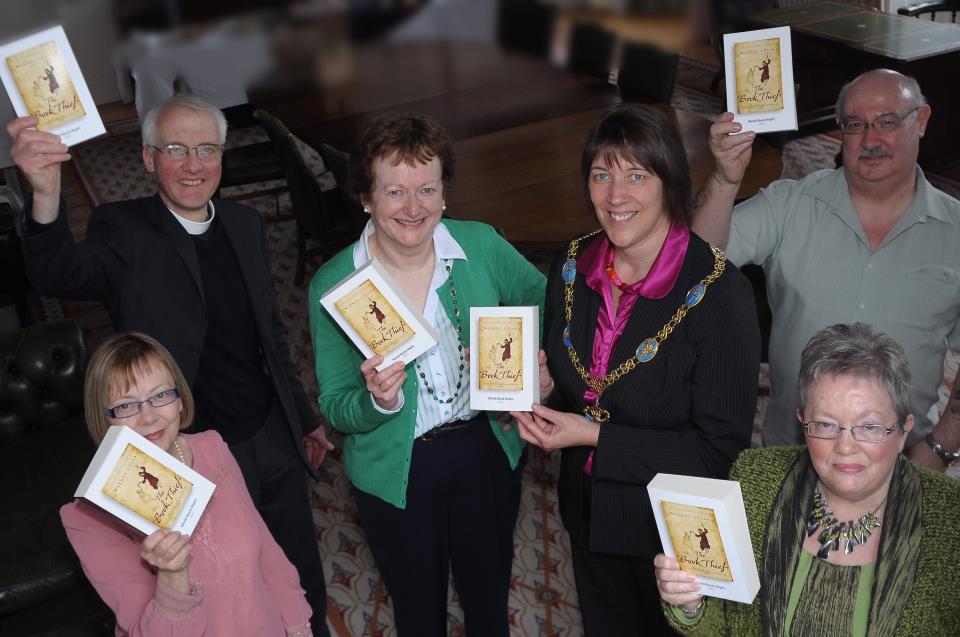 World Book Night is a celebration of reading and books which sees tens of thousands of passionate readers who will gift books in their communities to share their love of reading.
1,000,000 books were given out in total – half of these donated directly to hospitals, prisons and care homes, and the other half to givers to distribute amongst individuals in their communities. In Armagh, the giver was the City Chapter, which is the partnership of libraries in Armagh, including Armagh Public Library.
In 2012 World Book Night was celebrated in the UK, Ireland, Germany and USA on 23 April as this is a symbolic date for world literature. It is both the birth and death day of Shakespeare, as well as the death day of Cervantes, the great Spanish novelist. It is in their honour that UNESCO appointed it the international day of the book.
World Book Night is organised each year when 25 titles are specially chosen and printed in their thousands in World Book Night editions.
A spokesperson for the City Chapter said: "We are very pleased to have been selected to be one of the givers for World Book Night. We have committed to give away the 24 copies of 'The Book Thief' by Markus Zusak to those who do not regularly read so that we may share and spread the love of reading. We believe that the greatest reading journeys start when you put a book into someone's hand and encourage them to read it.
It is difficult to quantify the value of reading on people's lives, especially given the shocking statistics in the UK that outlines that one person in six struggles to read and write. Poor skills compromise health and well-being, confidence and employability. World Book Night's charitable mission is to advance the education of the public by assisting in the promotion of literacy and the celebration of books and reading by creating unique moments which focus attention on adult literacy. By focusing on the enjoyment and engagement of reading, we aim to reach and inspire those who have never discovered the value of reading.
We are grateful to the Mayor of Armagh in helping the City Chapter to highlight World Book Night 2012. Copies will be distributed to restaurants in Armagh City for customers to read and pass on to others."
Image credit and copyright: Liam McArdle