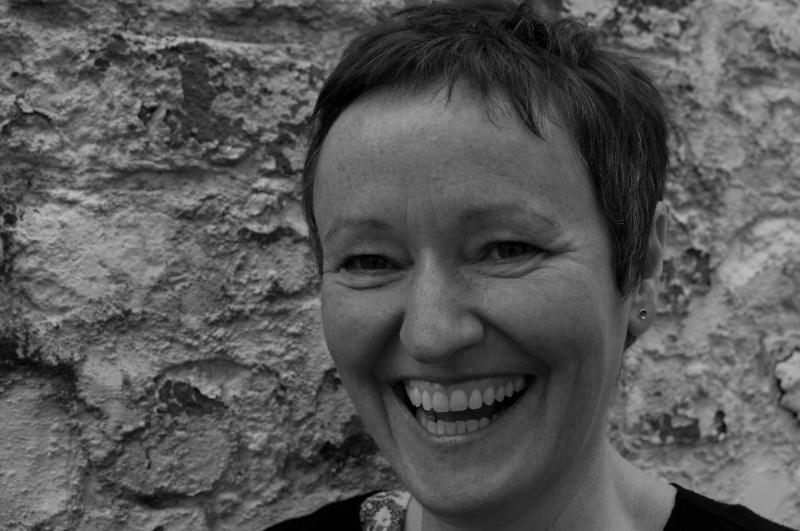 The City Chapter will host a poetry reading on Thursday 3 October at 7.30pm in Armagh Public Library, when poets Paula Cunningham and Matt Kirkham come to Armagh to mark All-Ireland Poetry Day and UK National Poetry Day.  Poetry Ireland, promoting poetry throughout the island of Ireland, aims to sponsor a relevant event in most counties on the same day.  The County Armagh Reading is being presented by the City Chapter and the John Hewitt Society, in association with Poetry Ireland and the Arts Council of Northern Ireland.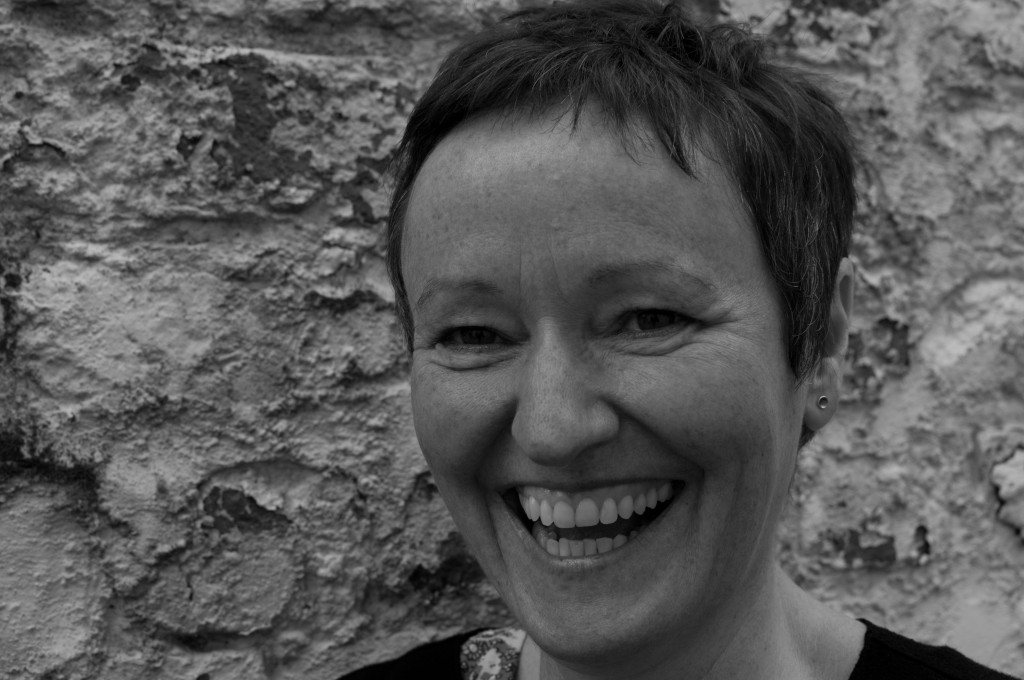 Paula Cunningham was born in Omagh and lives in Belfast where she works as a dentist.  Her pamphlet 'A Dog called Chance' was published by Smith Doorstop in 1999.  Her poems have been widely published and anthologised.  In 2011 she won the Hippocrates Poetry Prize and was commended in the Edwin Morgan Prize.  Last year she was placed third in the Ballymaloe International Poetry Competition.  Paula's first full poetry collection 'Heimlich's Manoeuvre' will be published by Smith Doorstop this autumn.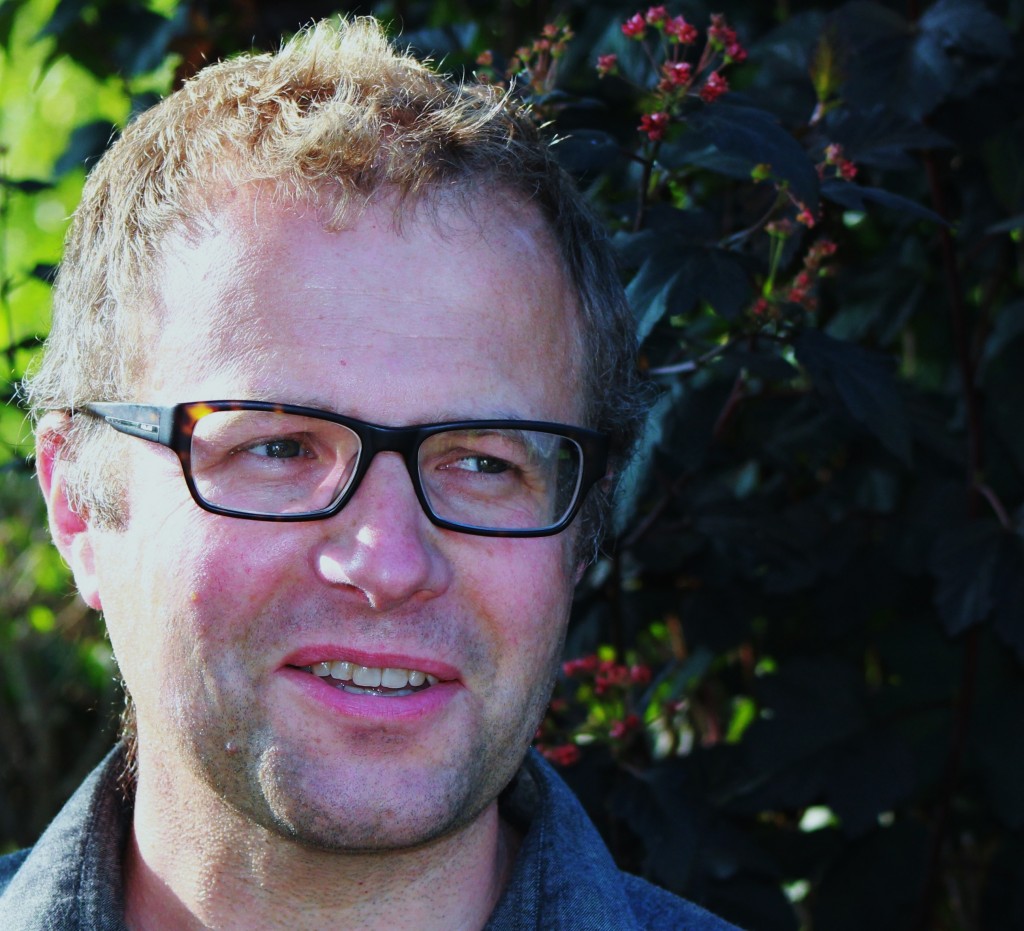 Matt Kirkham was born in Luton and lives with his family on a small holding in County Down.  His work includes 'The Lost Museums', published by Lagan Press, which won the 2006 Rupert and Eithne Strong Prize for the best first collection in Ireland.  His pamphlet 'Aged Fourteen My Grandfather Runs Away To Sea' was published by Templar in 2011.  Matt's second collection 'The Dumbo Octopus' is due from Lagan Press in spring 2014.




Everyone is welcome to attend National Poetry Day in Armagh.  Admission is free, with donations to the City Chapter welcome. For further details, please contact Armagh Public Library on 028 37523142.