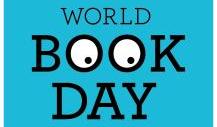 The City C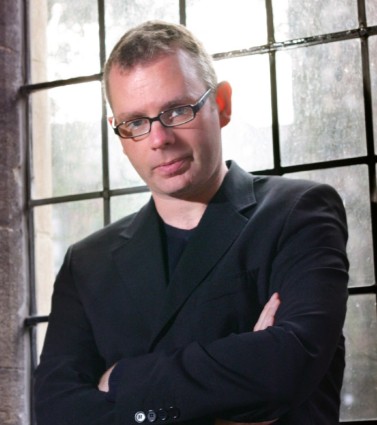 hapter invites you to a reading by the award winning playwright Daragh Carville in the Cardinal Tomás Ó Fiaich Memorial Library & Archive at 7.30 pm on Thursday 3 March. Admission is FREE with donations to the City Chapter welcome.
Daragh Carville, born in Armagh, is an award- winning playwright and screenwriter. His plays, which in- clude Language Roulette, Observatory and This Other City have been widely produced in Britain and Ireland, as well as in France, Italy, Germany, the Netherlands, and the US.
His first feature film, Middleton, premiered at the Tribeca Film Festival in New York in 2006, and was nominated in nine categories at the 2007 Irish Film and Television Awards, including Best Film and Best Screenplay. It was cited as one of the Irish films of the decade by the Irish Times in December 2009. Cherrybomb, Carville's second film, was selected for the Generations section of the 2009 Berlin Film Festival and won the Audience Award at the 2009 Belfast Film Festival. He has won the Stewart Parker and the Meyer Whitworth awards.
Daragh's television credits have included BBC Three's Being Human, and closer to home, BBC Northern Ireland's 6 Degrees.
For further information, please contact:
Roddy Hegarty, Cardinal Ó Fiaich Library & Archive, Tel 028 3752 2981
Carol Conlin, Armagh Public Library, Tel. 028 3752 3142
Patricia Curran, Armagh City Library, Tel. 028 3742 4072
Deirdre Nugent, Irish & Local Studies Library, Tel. 028 3752 7851