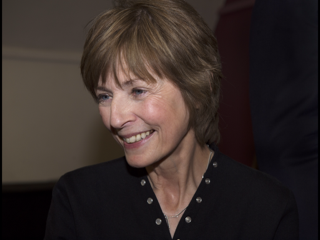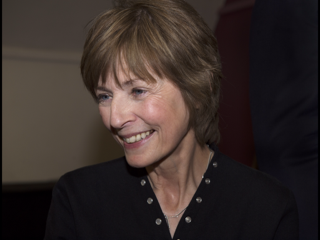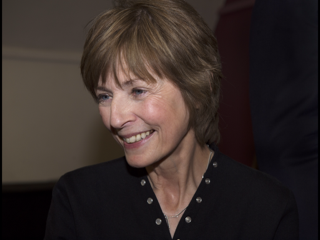 The City Chapter, the partnership of libraries in Armagh, will host an evening event to promote the spoken and written word, and celebrate World Book Day, on Thursday 5 March 2015 at 7.30pm in Armagh Public Library, Abbey Street.
The speaker will be Dr Sophia Hillan whose talk, entitled 'Reading into Writing', will include readings from her own work.  Formerly Assistant Director of Queen's University's Institute of Irish Studies, Sophia has returned to her first love – fiction.  Her first novel, 'The Friday Tree', set in Belfast in 1955, was published in 2014 by Ward River Press, Dublin and her new novel, 'The Way We Danced', will be published by the same press later this year.
In 2011, her novel 'May, Lou and Cass: Jane Austen's Nieces in Ireland', published by Blackstaff Press, told of the lives of Jane Austen's three nieces.  She wrote of their courtships, dramas and disappointments, as well as their move to turbulent nineteenth century Ireland in a time of war and famine. Her novel also considered the cultural differences between Georgian England and the turbulence of Ireland, the manners of an era when 'politeness was all' and the difficulties of love at a time when women were coerced to marry for financial gain and reputation.
Her new short story 'Portrait of Elizabeth', which was inspired by her work on Jane Austen's family, will be broadcast shortly on BBC Radio Four in the series 'Sitters' Stories', and will be read by the actress Laura Carmichael.
A spokesperson for the City Chapter said, "We invite people to celebrate World Book Day by listening to Sophia's talk and readings of her characters across the centuries, in the eighteenth century setting of Armagh Public Library".
As with all City Chapter events, admission is free, with donations welcome.