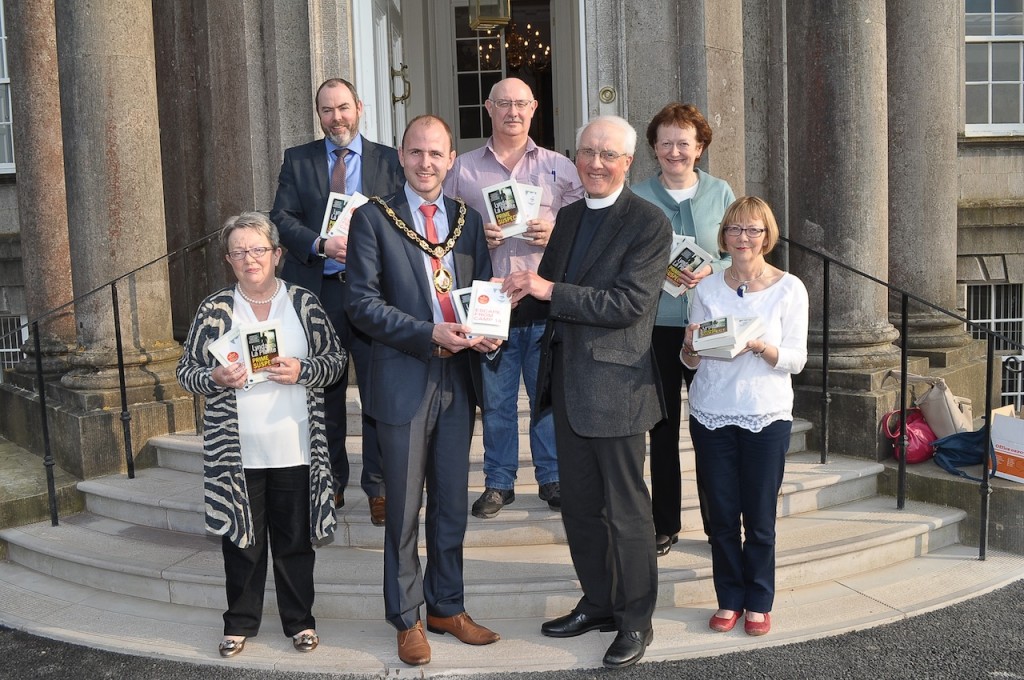 Reading for pleasure is a globally recognised indicator in a huge range of social issues from poverty to mental health, yet in the UK thirty-five per cent of people do not read regularly. World Book Night is an annual celebration of reading and books, which seeks to address this, bringing together a powerful collaboration of national partners, such as publishers, printers, distributors, libraries, booksellers, private donors, trusts and foundations.
The City Chapter, the partnership of Armagh libraries, is pleased to be part of the World Book Night initiative and will give away copies of two books from the World Book Night's selection to share the love of reading with people who, for whatever reason, do not read for pleasure or own books. This year the books which the City Chapter have received for distribution are Lynda La Plante's 'Prime Suspect' and Blaine Harden's 'Escape from Camp 14'.
World Book Night is celebrated on 23 April and is run by the Reading Agency. As well as book-gifting, the encouragement to love reading is spread through hundreds of events that take place to celebrate World Book Night, from small community gatherings to author readings in flagship libraries. In Armagh, the City Chapter presented the Lord Mayor of Armagh City, Banbridge and Craigavon, Councillor Darryn Causby, with the first of the books to be given out in local Armagh restaurants and coffee shops.
A spokesperson for the City Chapter said, "We believe that libraries have a vital and central role to play in World Book Night and we value the opportunity for the four libraries in Armagh to promote this special event jointly."
Image credit: Liam McArdle