The video below includes poetry readings selected by Maria McManus and Rachel Toner.
Maria McManus is a poet, playwright and a writing facilitator, as well as a supporter of the Library. She has been involved in poetry-reading sessions and in the letter-writing project 'Splendid, Liberal, Lofty' held with us during Armagh's Georgian Festival in 2019.
The Library's Visitor Engagement Officer Rachel Toner chose examples of poetry from the Library's collection to complement Maria's selection, and local recording company McCusker Pro Audio brought the whole video together.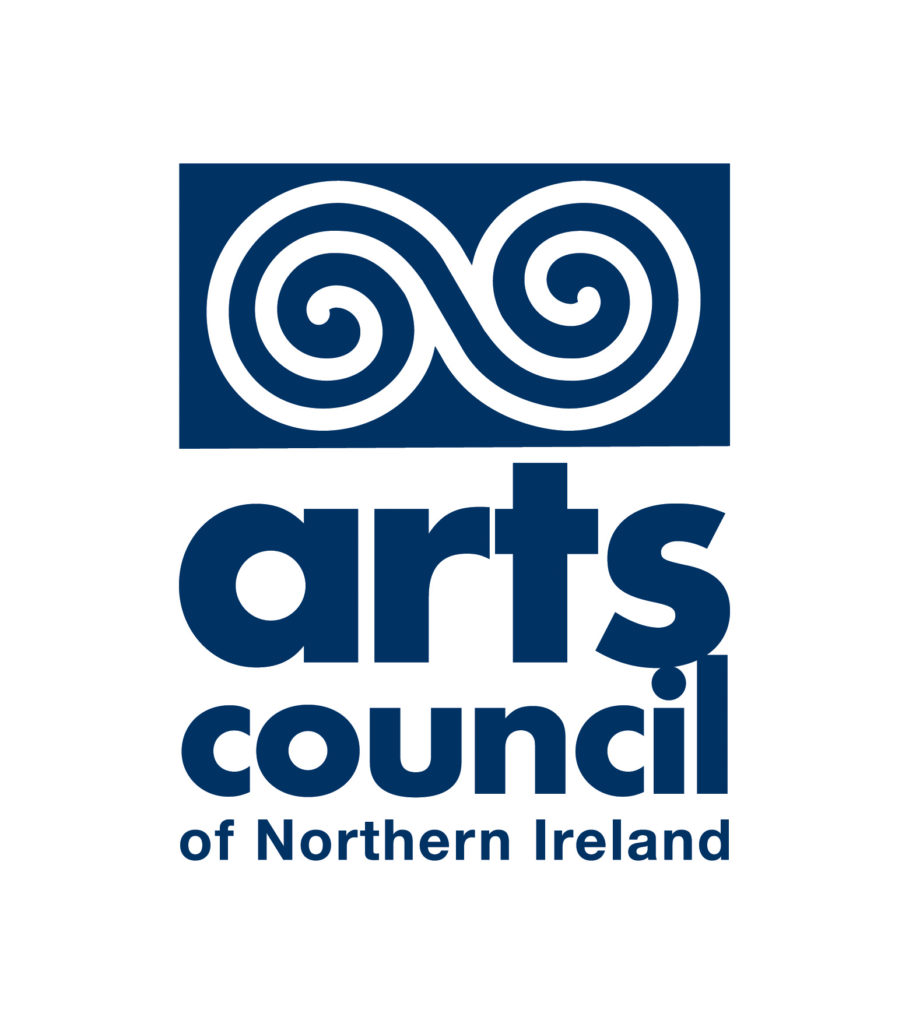 This video was produced with funding from the Arts Council of Northern Ireland. It is part of a series of "lockdown videos" on a range of subjects, and for a range of audiences.
With these videos we aim to strengthen our existing links with people and groups, make new connections, and keep our name in people's minds during lockdown.
We hope to welcome everyone back when visits and events will be possible once more.
Do have a look at our other Videos for Lockdown: