This second video from the series Videos for Lockdown on illustrations was filmed with Paul Howard, an award-winning children's author and illustrator. The video is aimed at the under 5s, but of course adults are welcome to watch along with them!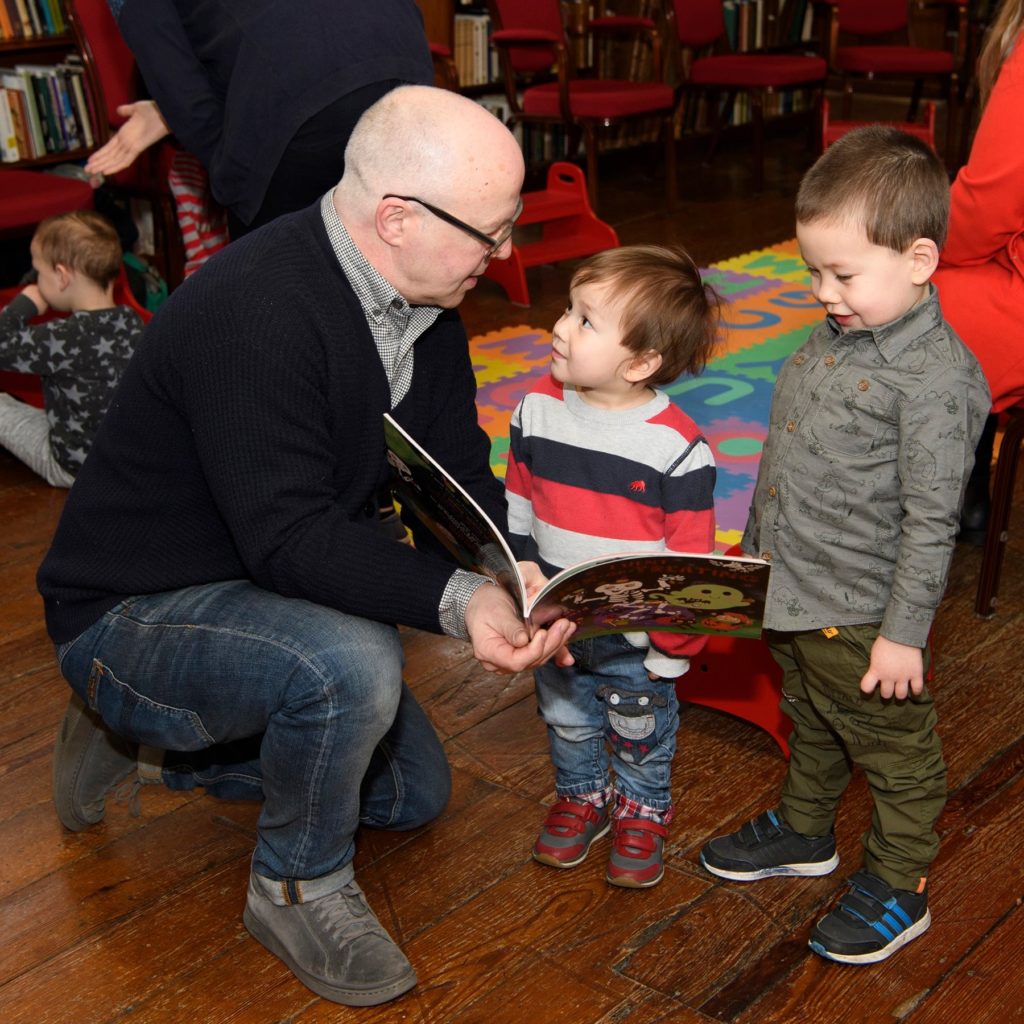 Paul Howard has worked with the Library and No 5 before, during the 2020 Playful Museums Festival, funded by the Northern Ireland Museums Council.
Paul lives in Belfast with his family, including Roxy, their Jack Russell Terrier, who features in the video!
Also featured in the video is our own Visitor Engagement Officer, Rachel Toner, who shows some beautiful illustrations from the Library's own collection.
McCusker Pro Audio filmed and edited the work.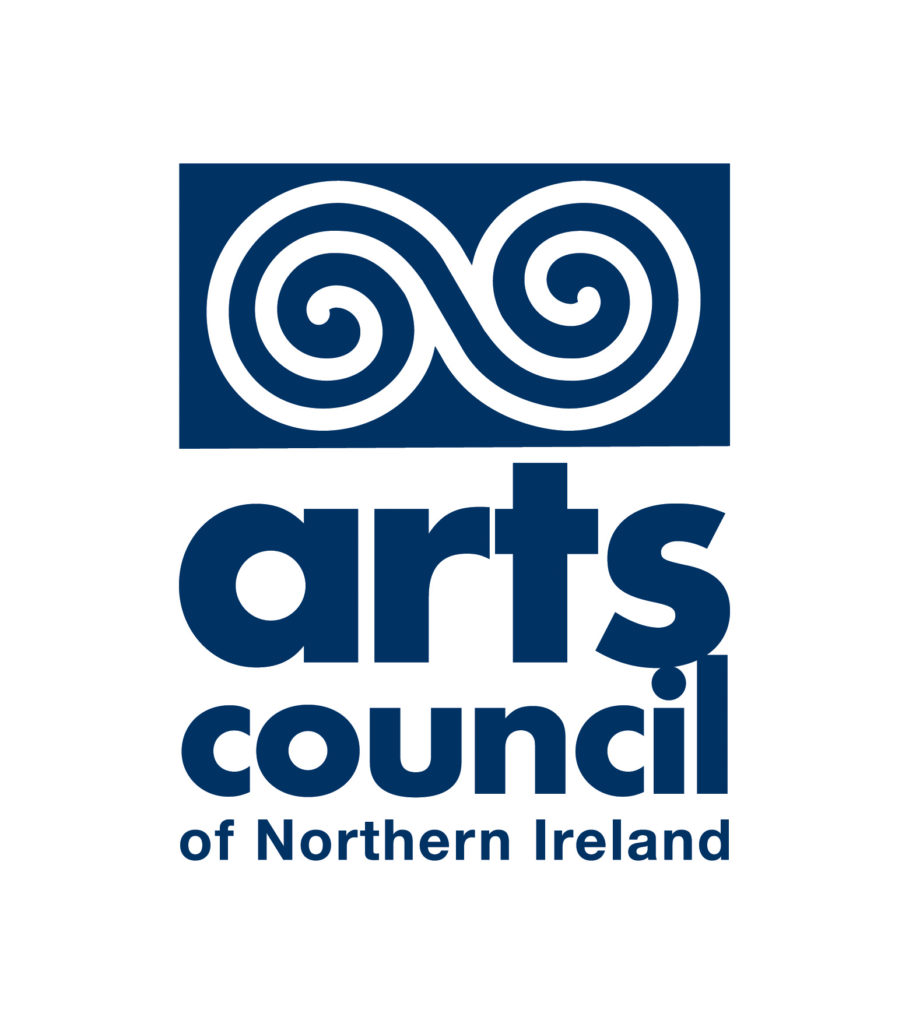 This video was produced with funding from the Arts Council of Northern Ireland. It is part of a series of "lockdown videos" on a range of subjects, and for a range of audiences.
With these videos we aim to strengthen our existing links with people and groups, make new connections, and keep our name in people's minds during lockdown.
We hope to welcome everyone back when visits and events will be possible once more.
Do have a look at our other Videos for Lockdown: