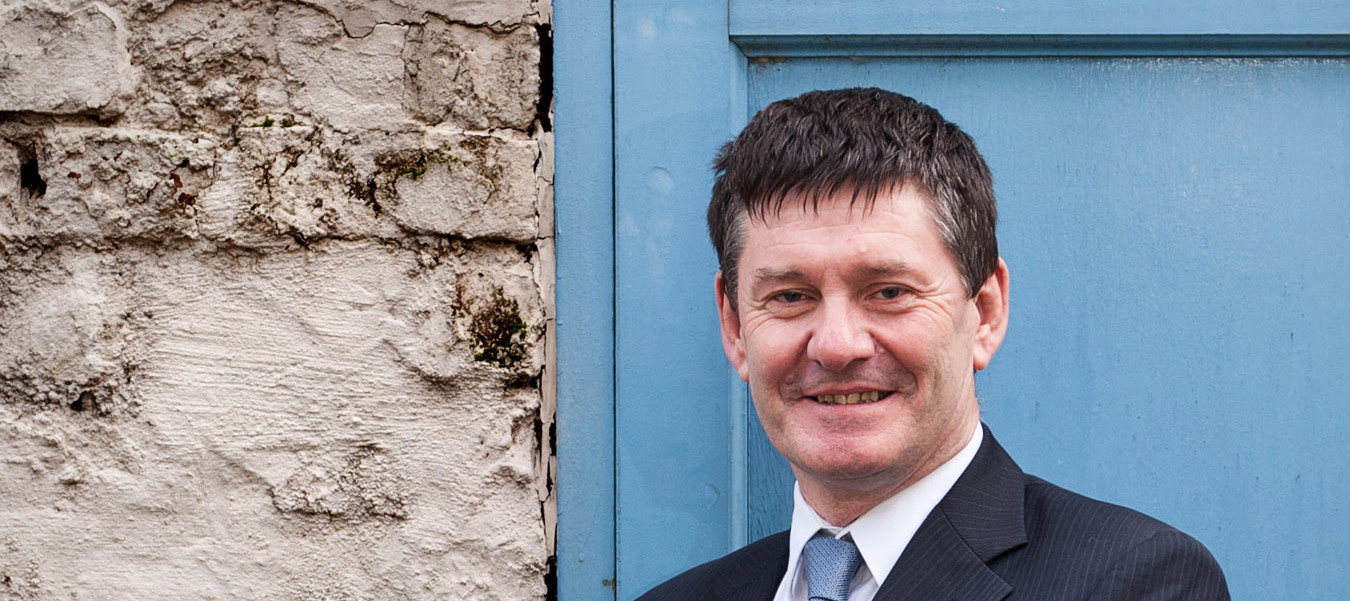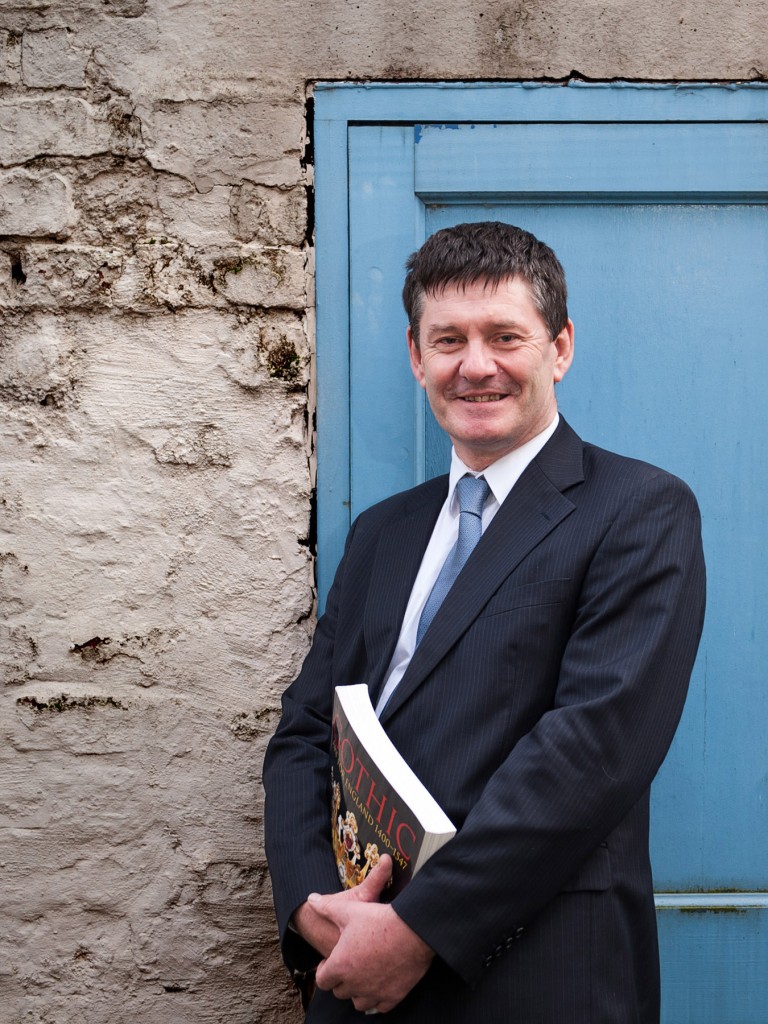 Armagh Public Library will host a public lecture by Professor John Thompson on the theme 'Anglican Book Collectors in Ireland' on Thursday 10 October 2013 at 7.30pm in the Library's Long Room.
Professor Thompson is Chair of English Textual Cultures in the School of English and Director of the Institute for Collaborative Research in the Humanities at Queen's University Belfast. He is currently a founder member of a four-year European Research Commission project that brings together over eighty researchers across fourteen European countries to work on 'New Communities of Interpretation: Contexts, Strategies and Processes of Religious Transformation in Late Medieval and Early Modern Europe'.
Professor Thompson's research interests include the history of books and collectors in anglophone Ireland, particularly questions relating to the collecting activities that have resulted in the survival of our Latin and vernacular written heritage in modern archives, libraries and other less accessible repositories.
For the lecture in Armagh Public Library he will focus on the crucial role played by Anglican clergy in shaping our understanding of Irish book history. He will offer some ideas during the lecture on why such research is relevant and how it can contribute to the cultural history and social wellbeing of the twenty-first-century communities still served by the earliest public libraries on this island.
The Governors and Guardians of the Library are grateful to Professor Thompson for his support for the Library in this way. Admission to the lecture is free and further information may be sought by contacting Armagh Public Library.