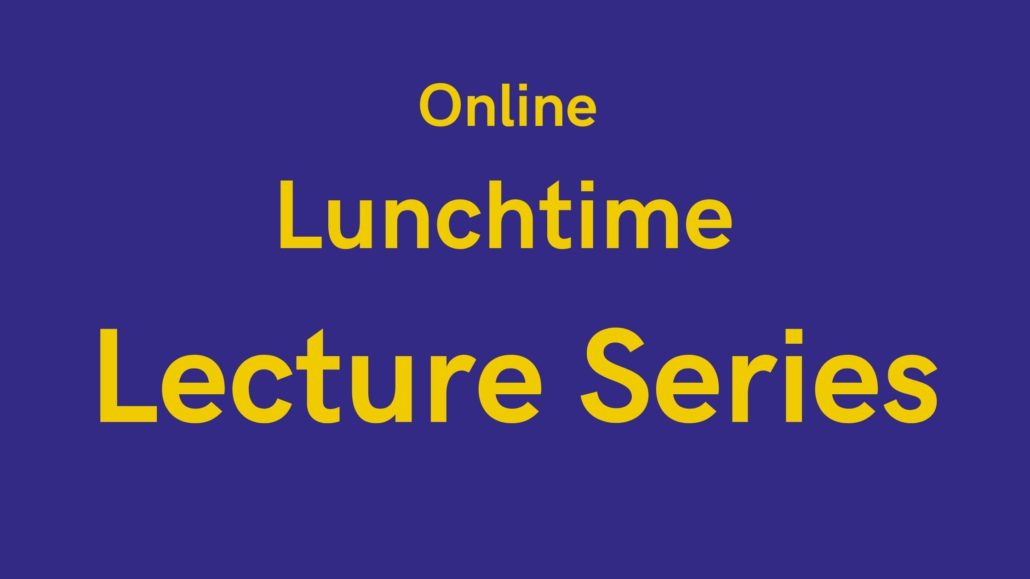 During the week beginning Monday 1 March, Armagh Robinson Library will hold an online lunchtime lecture series. This will connect with treasures in what is Northern Ireland's oldest public library, as well as Irish Language Week (Seachtain na Gaeilge) and International Women's Day at the start of March. An excellent line-up of speakers has been arranged.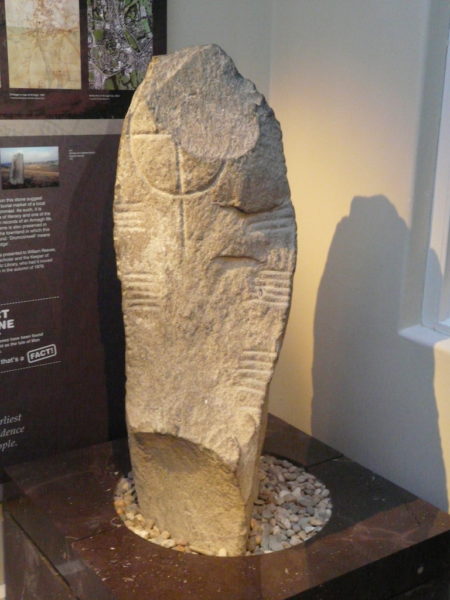 On Monday 1 March Damian McManus, Professor of Early Irish at Trinity College Dublin, will give a talk on 'Ogam: Ireland's oldest alphabet'. This illustrated talk will touch upon the origin of the Ogam alphabet, its nature, the Ogam inscriptions, their language, distribution, and date. A selection of photographs of Ogam monuments from Ireland and Britain will be shown along with illustrations from medieval Irish manuscripts.
Dr Daniel P. McCarthy, Fellow Emeritus, Trinity College Dublin, will speak on the Annals of Clonmacnoise on Tuesday 2 March. Also known as 'Mageoghagan's Book', these annals are an early 17th-century English translation of a lost Irish chronicle, which covered events in Ireland from pre-history to 1408. The earliest known surviving manuscript copy of the Annals is held in Armagh Robinson Library.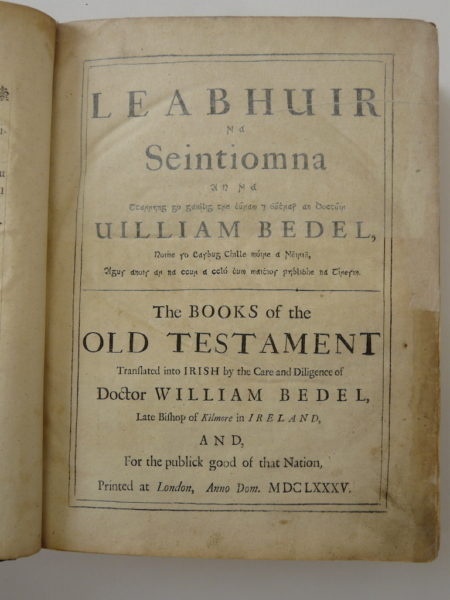 On Wednesday 3 March Marc Caball, an Associate Professor in the School of History at University College Dublin, will speak about the roles of Uilliam Ó Domhnaill (William Daniel) and William Bedell in translating the Bible into Irish.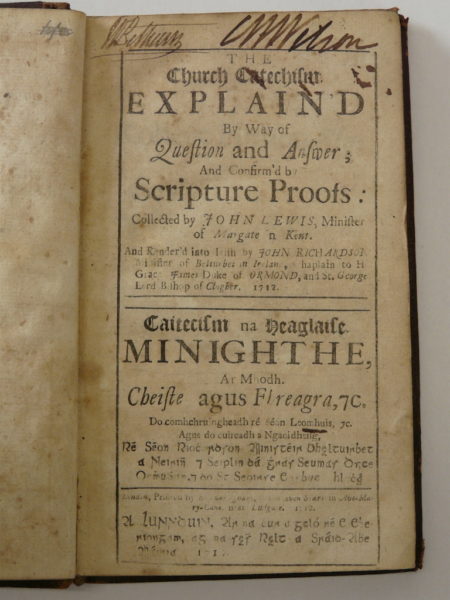 The speaker on Thursday 4 March will be Professor James Kelly, Head of the School of History and Geography at Dublin City University, who will speak on the topic, 'Protestants, Print and the Irish Language in the Eighteenth Century'.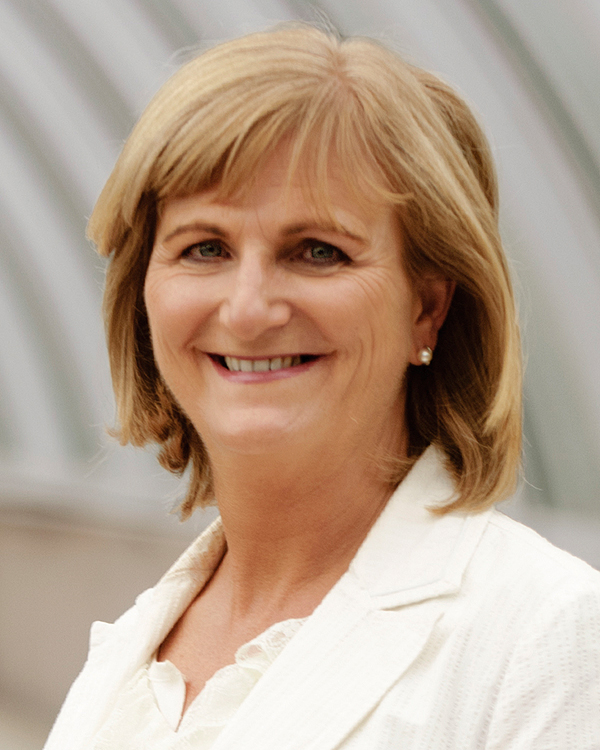 Finally, on Friday 4 March Professor Regina Uí Chollatáin, Head of the School of Irish, Celtic Studies and Folklore at University College Dublin, will speak on 'Women of the Glens' – about a group of women of various creeds and their role in the Irish Revival.
All talks will begin at 1pm and be delivered on Zoom. There will be time for questions at the end of each talk.
To book a place at any, or all, of the talks, please email director@armaghrobinsonlibrary.co.uk
This series of lectures is funded by the Department for Communities.