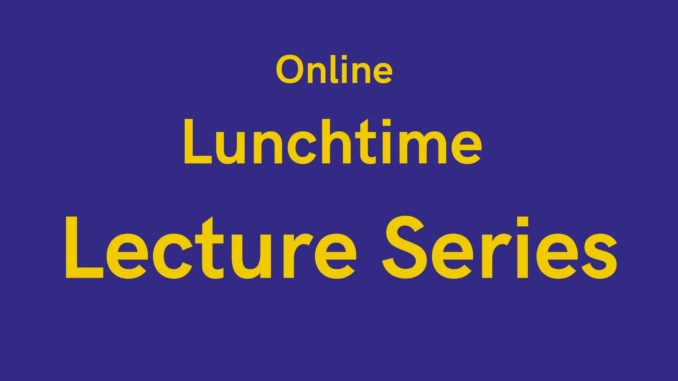 During the week beginning Monday 1 March, Armagh Robinson Library will hold an online lunchtime lecture series. This will connect with treasures in what is Northern Ireland's oldest public library, as well as Irish Language Week (Seachtain na Gaeilge) and International Women's Day at the start of March. An excellent line-up of speakers has been arranged.
All talks will begin at 1pm and be delivered on Zoom. There will be time for questions at the end of each talk.
To book a place at any, or all, of the talks, please email director@armaghrobinsonlibrary.co.uk
This series of lectures is funded by the Department for Communities.