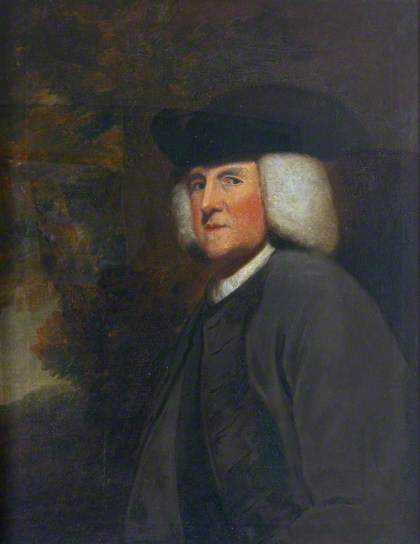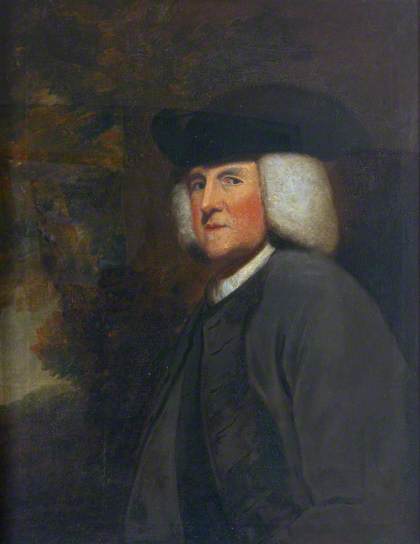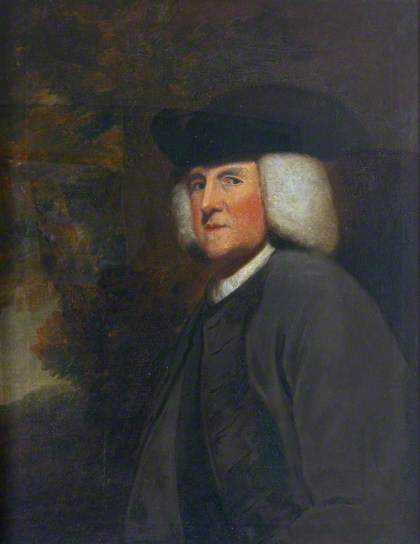 The Public Catalogue Foundation is working with hundreds of collections throughout the UK, from the Shetland Islands to Jersey. The project covers England, Scotland, Wales and Northern Ireland, plus the crown dependencies of the Isle of Man and the Channel Islands.
A diverse range of collections has participated in the project to date, including national, regional and local museums, universities, hospitals, police stations, fire stations, schools, town halls, courts, and even lighthouses and crematoria.
We are delighted to report that Armagh Public Library has participated and the portrait of Archbishop Richard Robinson can be viewed on line. Currently the portrait is on display in the Library's building at No 5 Vicars' Hill, Armagh.
The Your Paintings website has been replaced by the Art Uk website.