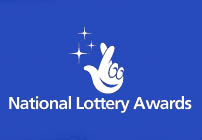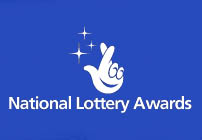 No 5 Vicars' Hill has been nominated for one of the 2013 National Lottery Awards, which promote Lottery-funded projects within seven categories: Arts, Education, Environment, Health, Heritage, Sport and Charity/Voluntary.
The Heritage Lottery Fund for Northern Ireland nominated the Registry Project and it has been entered in the Heritage Category. This project, which was funded by both the Heritage Lottery Fund and the Northern Ireland Tourist Board, has restored the 18th century building at No 5 and enabled the Library to display examples of its collections not accessible previously to the public.
The description for entering the Heritage Category is: 'National Lottery funding is used to secure our unique heritage for present and future generations to experience and enjoy. It also preserves areas of natural beauty, historic places, and cultural traditions and has improved hundreds of parks and historical sites across the UK'.
It is a pleasure to have been nominated and we will wait patiently for the results in June 2013!