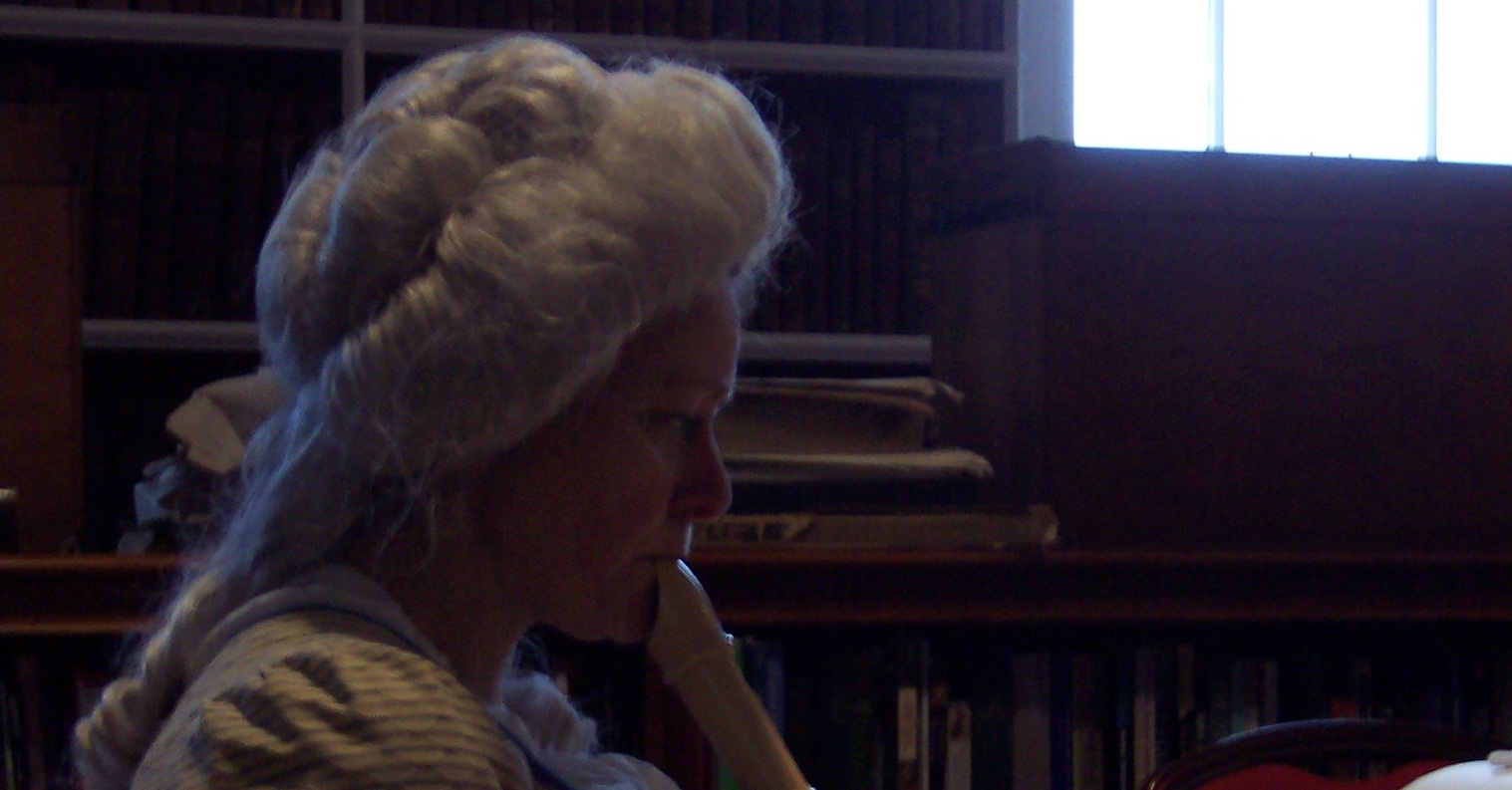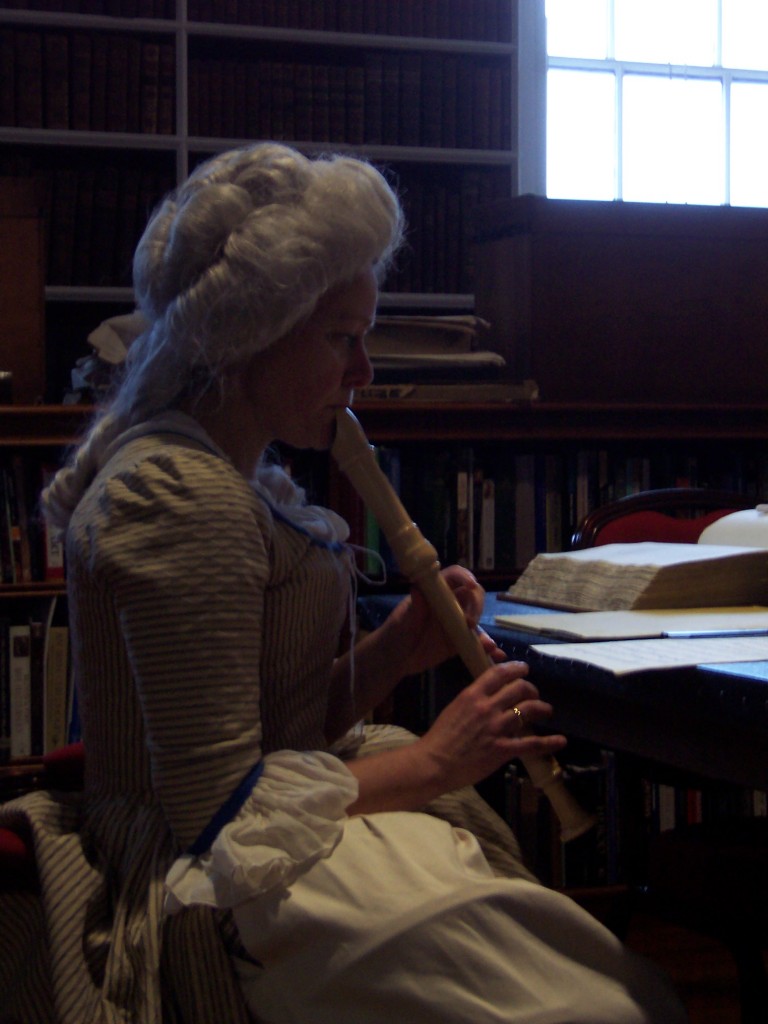 Armagh Public Library and No 5 Vicars' Hill will follow a well-established tradition in opening for this year's Georgian Day on Saturday 24 November.
No 5, the eighteenth century Registry building, is normally open for visitors on a Saturday.  On Georgian Day it will have an added attraction with a Living History Character on duty with Library staff and volunteers.
Armagh Public Library, another of Armagh's eighteenth century buildings, will be open especially for Georgian Day and will have a Living History Character to welcome visitors to its Long Room.
Both buildings will open to the public from 11.00am to 5.00pm and both will be included in the walking tours provided by Armagh City and District Council, and led by a Living History Character.  Three walking tours will be offered throughout the day, starting at 11.30am, 1.30pm and 3.30pm, from the Northern Bank building in Scotch Street. The tour will lead visitors up to the Hill of Armagh and to its Georgian buildings.
Keeper of Armagh Public Library, the Very Revd Gregory Dunstan, said, "The developments of the later Eighteenth Century put Armagh on the map as an elegant and fashionable place in which to live, work and study.  Take a little time to re-connect with one of the most significant periods in our history."