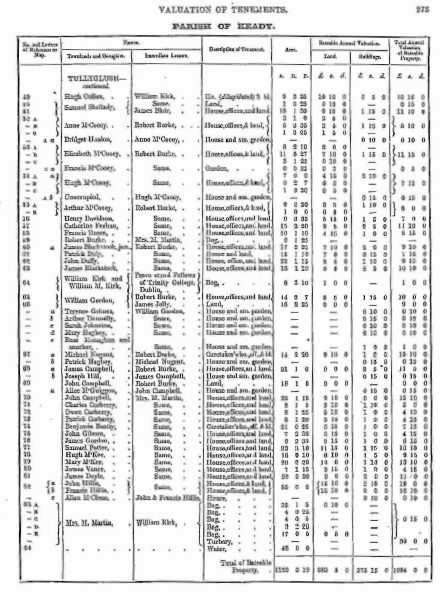 To accommodate the growing number of requests concerning family history research, lists of background material that may be of interest to the family researcher have been added to the 'catalogues' section.
The  available material will help to place individual family histories within wider social, cultural, geographical and economical perspectives.
The lists are not meant to be exhaustive. Please use the online catalogue to find additional material.
We would like to point out that the Library does not hold birth/baptism, marriage or death/burial records.