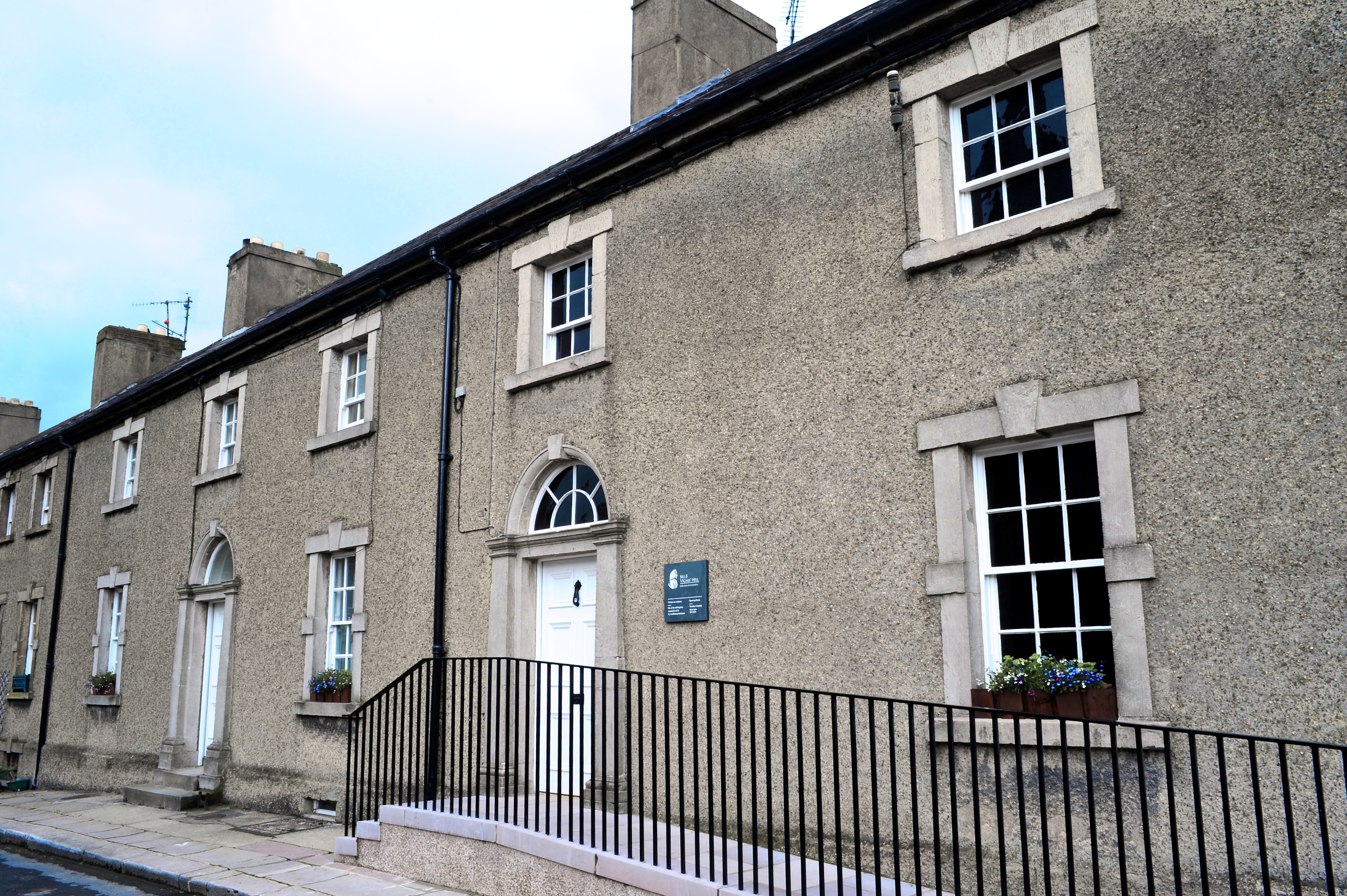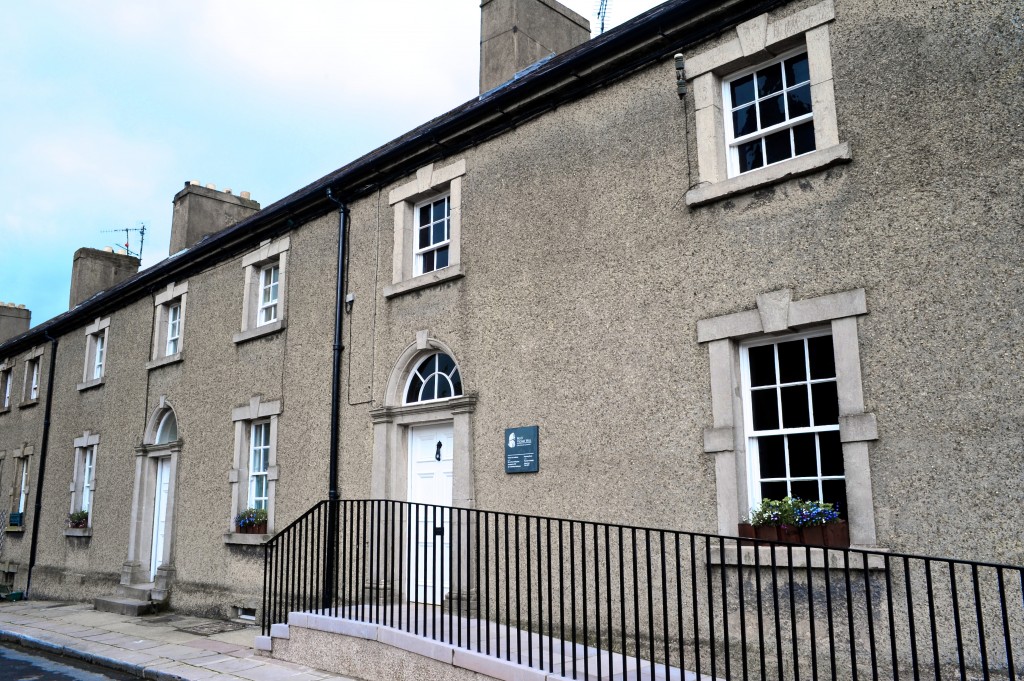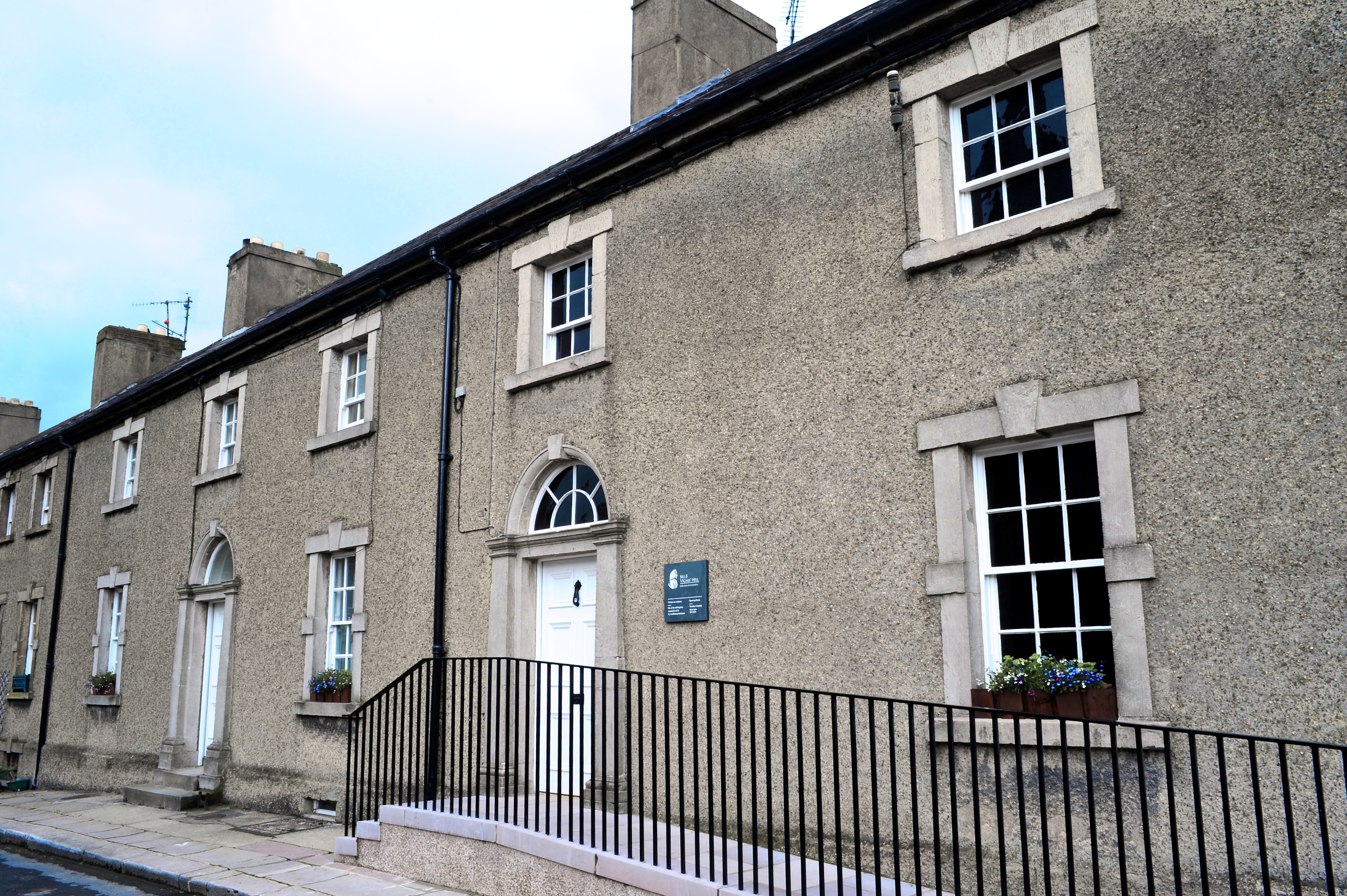 No 5 Vicars' Hill was built by Archbishop Richard Robinson as part of his plans for the improvement of the City of Armagh. Built in 1772 as the Diocesan Registry to hold records for the Church of Ireland and Armagh Diocese, its octagonal rooms contained many public as well as Church records. The Armagh Diocese extends beyond the County Armagh boundary into Counties Tyrone, Londonderry and Louth. Whilst the records are no longer retained in the building, some examples are on display along with a selection of ancient coins, gems, significant prints, early Christian artefacts and other collections and curiosities from the impressive Armagh Public Library.
No 5 is a deceptively large building, which resembles a modest dwelling from the outside, has a fascinating interior and retains many of its original features.
Something for everyone
Recently restored and formally opened in March 2011, No 5 will appeal to all age groups. There is an opportunity to explore the collections in more detail with the use of touch-screens. Advice and information can be provided to those who wish to carry out more in-depth research of the archives, many of which are contained in Armagh Public Library. Visual displays such as maps and timelines illustrate early settlement patterns in Armagh. Younger visitors can make use of the activity sheets to write their names in Ogham, the earliest form of Irish. They can also handle replicas of old coins, answer the quiz questions, have fun rubbing outlines of medals and ancient bronze objects and try the jig-saws of old prints.
How to find us
We are located opposite the main entrance door to St Patrick's Church of Ireland Cathedral at the centre of the city of Armagh and 200 metres from Armagh Public Library.
Hours of opening
Tuesday – Saturday (10am – 1.00pm & 2.00pm – 4.00pm) Other times by prior arrangement. Closed on Bank Holidays
Admission
Free admission for children and young people Adults £ 2.00 Senior Citizens £ 1.00