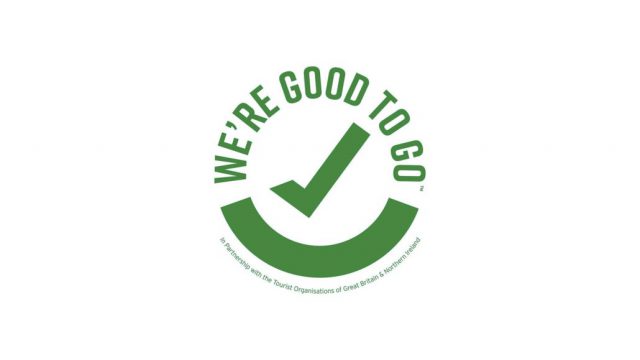 We are very pleased to announce that we're good to go: the Library will re-open to visitors from Monday 14 – Friday 18 December 2020.
All visits will be by prior appointment only. Please contact us by e-mail: admin@armaghrobinsonlibrary.co.uk or by telephone: 028 37523142.
When we re-open, we want you to know that the health and safety of our staff and visitors remain very important to all of us. We are working to ensure a welcoming, safe and enjoyable experience for everyone.
In response to Covid-19 and to help reduce the spread of the virus, we have new procedures which we would like to tell you about before your visit. We have drawn these up to comply with the government guidelines and we will review them on a regular basis.
We will welcome visitors who have booked with us in advance, so that we may know how many people will be in either the Library or No 5 at the same time. We are sorry that, for the next while, we will not be able to let people visit our buildings without a booking.
Please read the 'Before you visit' document below to ensure you enjoy your visit fully.
WE-ARE-GOOD-TO-GO-final


WE ARE GOOD TO GO!