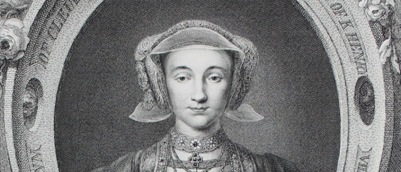 Armagh Public Library and Armagh Observatory have completed a joint project to preserve some of their individual collections and to make them more easily and widely accessible, with support from the Landfill Communities Fund and Armagh City and District Council.
During the year-long project, the Library's Archivist dealt with more than a 1,000 prints from the Library's collection and nearly 600 historical scientific instruments from the Observatory's collection.
The work involved auditing the relevant catalogue records, surface cleaning the objects (where possible), storing the objects in archival and museum standard containers and sleeves, and creating object photographs. The updated records, including the object photographs, are now accessible to the general public through new online public search facilities at both the Library's and at the Observatory's websites.
The Keeper of the Library, the Very Revd Gregory Dunstan, said: "We are most grateful to the Landfill Communities Fund for their grant of over £21,500 in support of this joint project, and to Armagh City and District Council and Score Environment for helping to secure this funding. This has helped the Library to catalogue and conserve a substantial part of its print collection for the first time."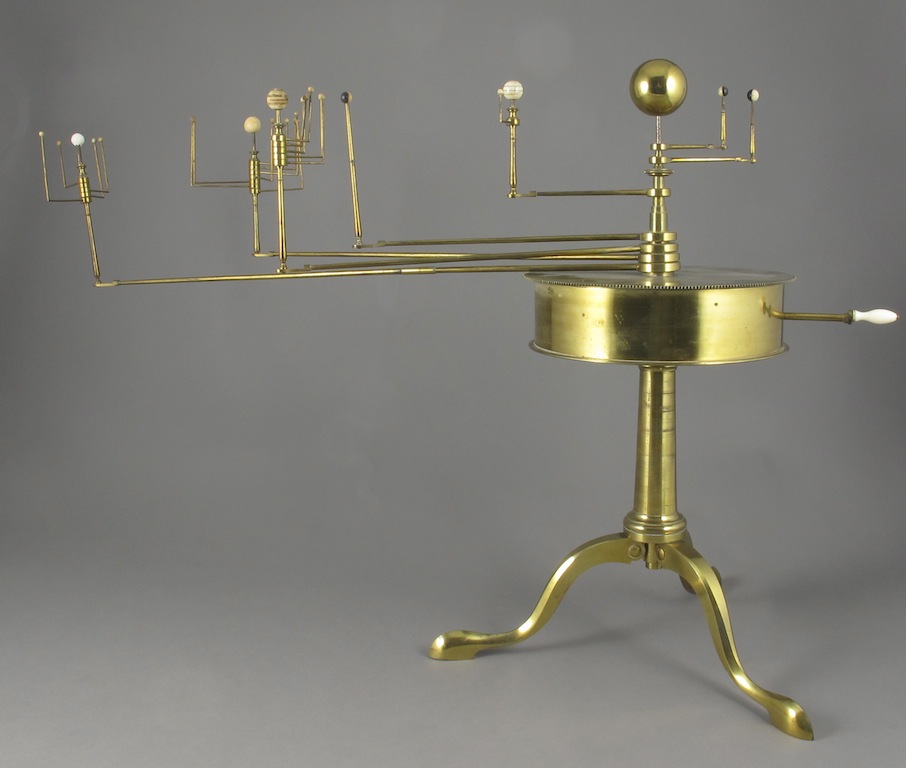 The Observatory's Director, Professor Mark Bailey, said: "Both these historic institutions hold valuable museum collections in addition to their specialist libraries and archives. The Observatory's museum collection can be used to illustrate the development of the whole of modern astronomy over the past 200 years and more, and it is great that so many of these objects have now been properly photographed and catalogued, and preserved in good condition for the future. This project provides a very important example of the on-going partnership between the Observatory and the Armagh Public Library, two of the principal "Robinson" institutions in the City of Armagh."