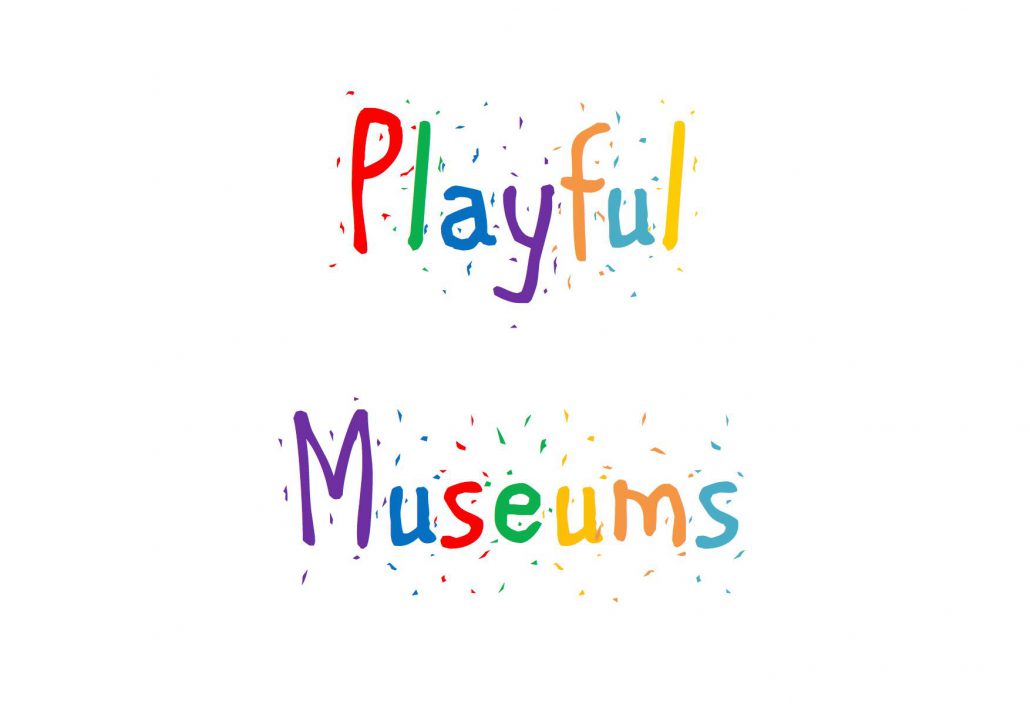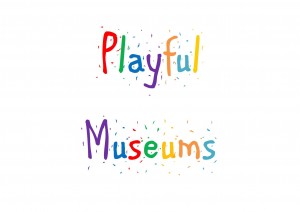 'Playful Museums' is a new programme for children under 5 years, their parents and carers, linking them with their local museum. The project is organised by the Northern Ireland Museums Council with funding of £99,000 from the Heritage Lottery Fund.
Events and activities for young children will be presented later this year at five museums – Armagh Public Library & No5 Vicars Hill, Carrickfergus Museum, Coleraine Museum at the Town Hall, F.E. McWilliam Gallery & Studio and the Irish Linen Centre & Lisburn Museum. The aim of this new initiative is to show museums as valued places for enjoyment, fun and learning, especially for the younger visitor.
Beth Frazer has joined the Northern Ireland Museums Council as the Programme Coordinator. She said, "I am very happy to be leading this exciting new project. It will open up local museums and their collections, showing them as inspiring places for young children. We hope that the year-long programme will stimulate all sorts of imaginative events."
As part of Playful Museums a festival of events for the under 5's is planned for the early part of 2017, which will take place at museums across Northern Ireland. Beth added, "This will provide active enjoyable experiences for children, their parents or carers. Museums have the opportunity to further enhance early year's development through delivering imaginative programmes and creatively using their buildings and collections, placing them at the centre of their communities."
The project also seeks to strengthen the skills of museum staff, with NIMC organising a series of training sessions, working with a range of other organisations, including PlayBoard NI.
Prof. Elizabeth Crooke, Chair of NIMC, said "Playful Museums not only supports local museums in developing services for a new audience, but it will enable museum staff to increase their knowledge and confidence so that the benefits of the programme will be sustained in the future. This project is a first step and NIMC is seeking to build capacity to ensure that children continue to use and enjoy museums for years to come."
Paul Mullan, Head of Heritage Lottery Fund NI added their endorsement of the new project "Museums and young children are the perfect combination. One group has a treasure trove of material and the other has creative, inquisitive, open minds ready to explore. We were delighted to use money raised by National Lottery players to fund this new project and we look forward to seeing all the imaginative fun activities that spring from it"
Assistant Keeper at Armagh Public Library, Carol Conlin, said, "Currently our tours suit the broad age range from primary school upwards.  We wish to encourage early years to visit, in order to make little ones and their carers welcome, and to gain new audiences for the Library and No 5."