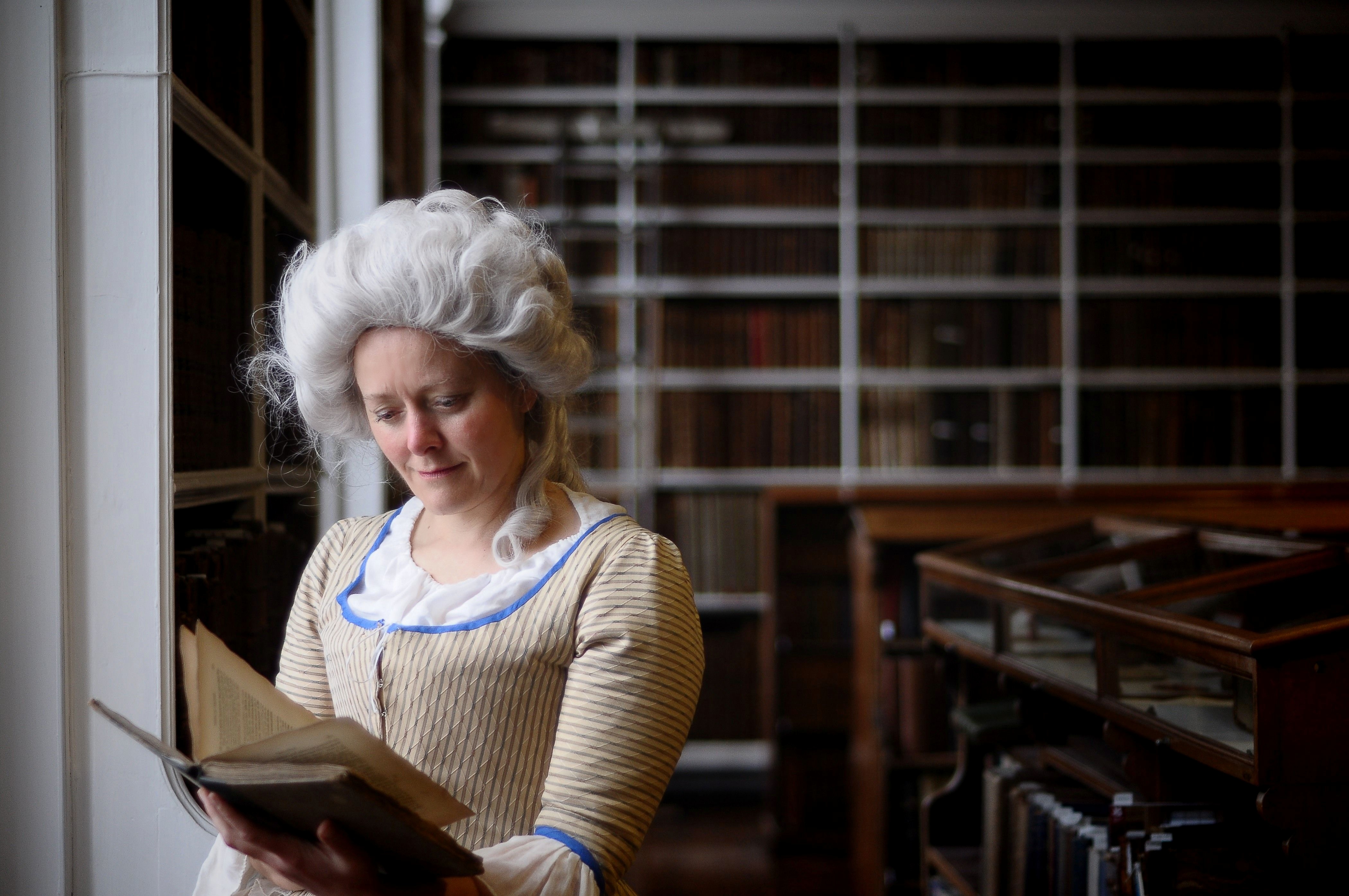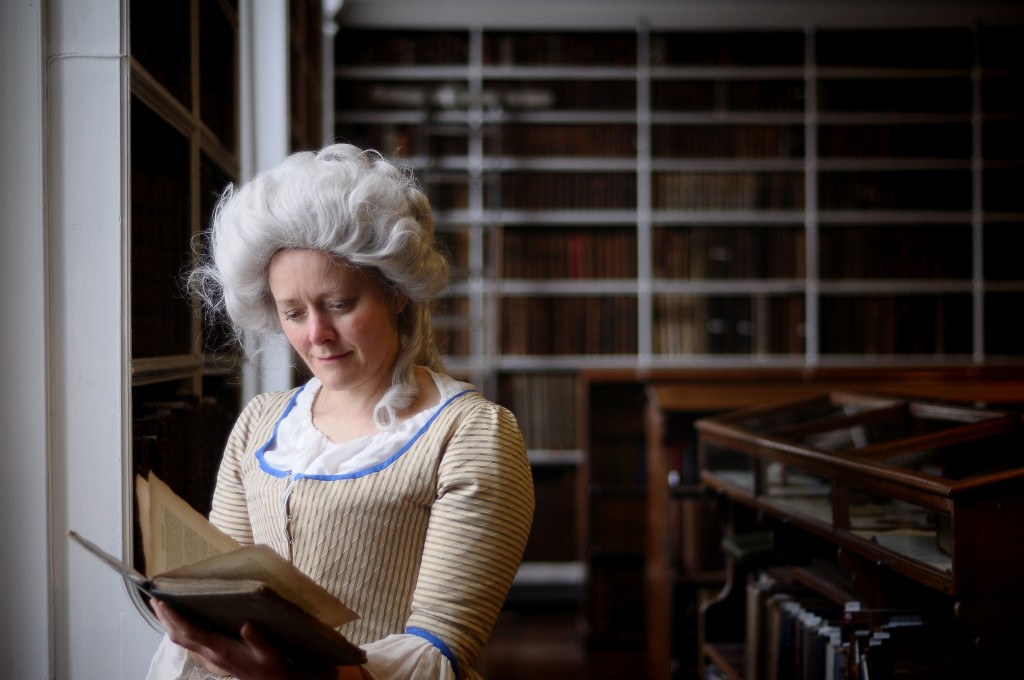 It adds considerable value to Georgian Day when two 18th century buildings will be open . On Saturday 26 November 2011, the Library and No 5 will open to the public with Living History Characters on site to welcome visitors, especially those taking part in the walking tours throughout the city.
The three walking tours will start outside the Northern Bank. They are at 11.30am, 1.30pm & 3.30pm.
Booking is not essential and they are free of charge.
Image credit and copyright: Liam McArdle