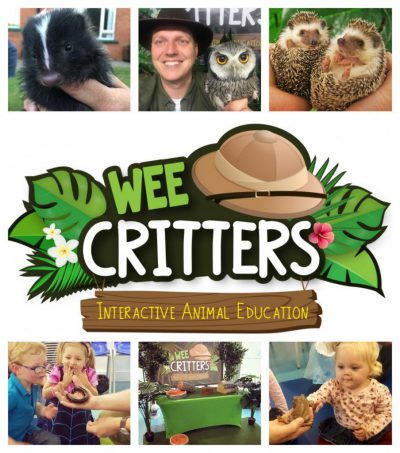 As we continue our 250th anniversary celebrations, Armagh Robinson Library invites primary school age children and their adults to join us for Amazing Animals, an online family event.
This event to be held on Saturday 13 March 2021, will begin at 11.00am. Lasting approximately 45 minutes, it will bring the natural world straight into your home!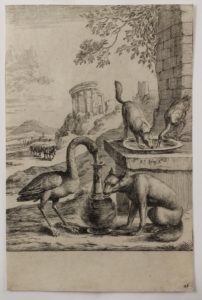 Participants will be able to see examples of animal-themed items from the fabulous collection of Armagh Robinson Library, including sets of prints on Aesop's Fables. Afterwards, in partnership with Wee Critters Interactive Animal Education (https://www.weecritters.org/), watch as the animals come to life during an interactive session with a former zoologist and some of his animals. From the curiously cute to the creepy and crawly, there is something for everyone!
This free event will be delivered via Zoom in collaboration with the Northern Ireland Science Festival, the Royal Society and the British Science Association, as part of British Science Week.
An adult should be present with all participating children.
Places are limited and will be allocated on a first come, first served basis.
To reserve a place please email director@armaghrobinsonlibrary.co.uk