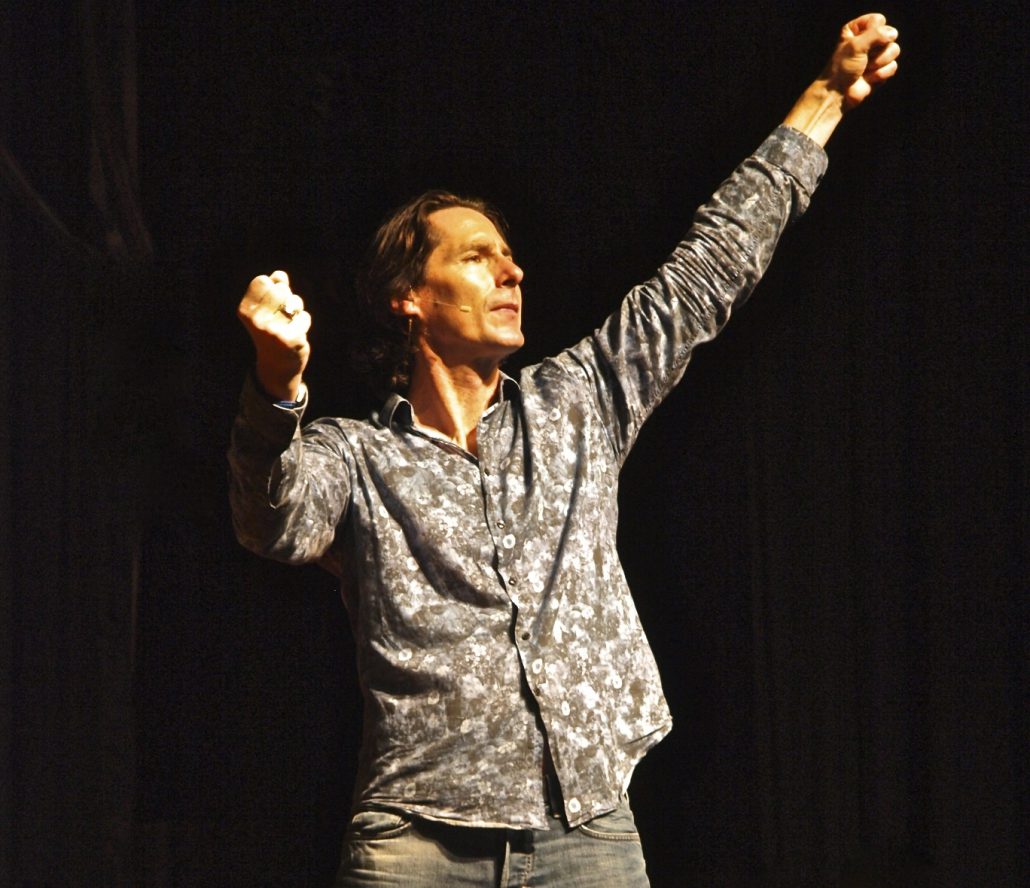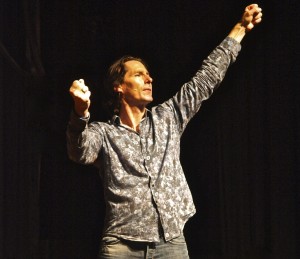 The four libraries in Armagh have organised an story-telling event for adults during the 2016 St Patrick's Festival in Armagh. The event with Niall de Burca is held on Wednesday 16 March 2016 at 6.30pm in the Marketplace Theatre, Armagh.
Armagh City Library, Armagh Public Library, the Cardinal Ó Fiaich Library and Archive, and the Irish and Local Studies Library have gained funding to promote this and other events in Armagh, all with the aim of promoting the spoken and written word.
Thanks to funding from Armagh City, Banbridge and Craigavon Borough Council's Financial Assistance programme, the City Chapter is in a position to invite you to attend this free event. The one request is for you to book tickets from the Theatre's Box Office, Telephone: 028 37521821. We know that some tickets have already been allocated, so please do not delay in booking your seat.
Niall de Búrca is one of Ireland's finest traditional storytellers. He was raised in Galway and displayed a talent for narrative from a young age. At home he has featured in theatre, radio and at many festivals including Féile Earraai and the CS Lewis Festival. Abroad he has performed and held workshops in countries as diverse as Poland, Argentina, Italy and the Netherlands. Niall also spent many years living in New Zealand. His experiences as an emigrant there have had a major influence on his work and performance style.
While legend and myth looms large in the culture of Ireland, the storyteller learned at an early age that local lore was vital, too. "In traditional Irish storytelling, genealogy is very important," Niall explains. "It's a big thing that I'm doing as a tradition-bearer, listening not only to family stories and traditional stories, but also the family names of who did what and whose skeleton is in whose closet so that the names and the stories are passed on."
Starting in his early 20s, Niall spent 12 years in New Zealand, which is where he answered the call to storytelling. In retrospect, he is glad that he had a chance to develop his performance style outside Ireland. In a time before the Internet, being a long way from home allowed him the opportunity to find his own voice without the influence of other performers who were mining the same territory.
In addition to traditional stories, Niall now has many stories about his own life experiences. As part of the St Patrick's Festival in Armagh, he will certainly include one or two stories about St Patrick. "To me, storytelling is a very simple thing," he says. "It's an innate thing that we need to do. I believe everyone is a storyteller. I just happen to do it professionally."