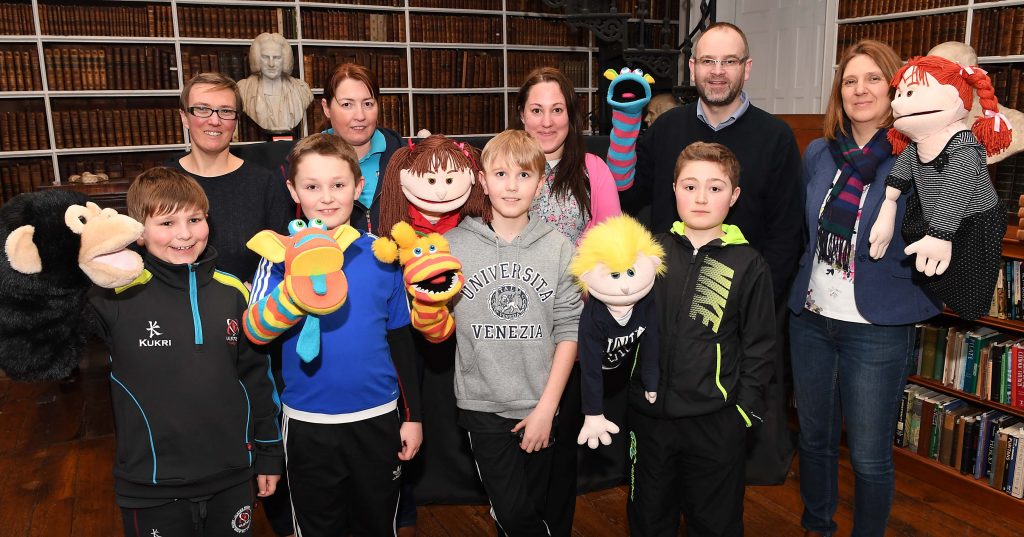 Calling all under five year olds and their parents/carers to join us and the Tartaraghan Puppet Theatre for the Playful Museums Festival! The February performances have now been rescheduled!
The free events on Friday 29 and Saturday 30 April are now open for bookings through our main office. Many thanks to ArKe Sure Start for their help in promoting the events with their families, especially the Saturday event which will be for Dads and their young children. Many thanks also for the funding from the Northern Ireland Museums Council for these events.
Tartaraghan Puppet Theatre shows at previous Playful Museums Festivals were a great success. Parents remarked that it was an amazing experience that their child would remember for a long time, that it was a very enjoyable and well written performance, and that it was fantastic to see the older children interacting with the younger ones.