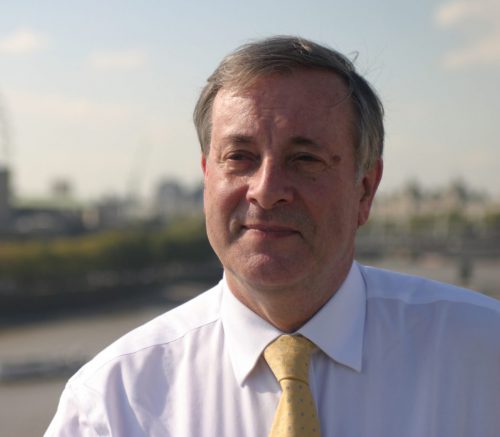 Well known as the ecclesiastical capital of Ireland, Armagh is also famous for its renowned Observatory, the oldest scientific research institution in Northern Ireland.
Established in 1790, the Observatory was the last of Archbishop Richard Robinson's public building projects in the city. Robinson's first public building was Armagh Public Library, now known as Armagh Robinson Library, which was founded 250 years ago, in 1771.
Beginning at 7.30pm on Tuesday 23 March 2021, Armagh Robinson Library will be holding an event on the topic, "Science and Religion: Conflict, Coexistence, or Mutual Enrichment?"
The speaker will be Professor Alister McGrath. His talk will explore the complex ways in which science and religion can interact with each other, with a view to exploring how we can think about their relationships. Engaging in dialogue with the writings of Albert Einstein and Richard Dawkins, Professor McGrath will map out a range of possibilities, and offer his assessment of their merits.
Professor McGrath is the Andreas Idreos Professor of Science and Religion at Oxford University. He grew up in Northern Ireland, before going to Oxford to study chemistry, followed by a doctorate in molecular biophysics. McGrath then moved to studying theology. He is the author of many books and academic articles.
The event will be delivered by Zoom.
To reserve a place, please email director@armaghrobinsonlibrary.co.uk