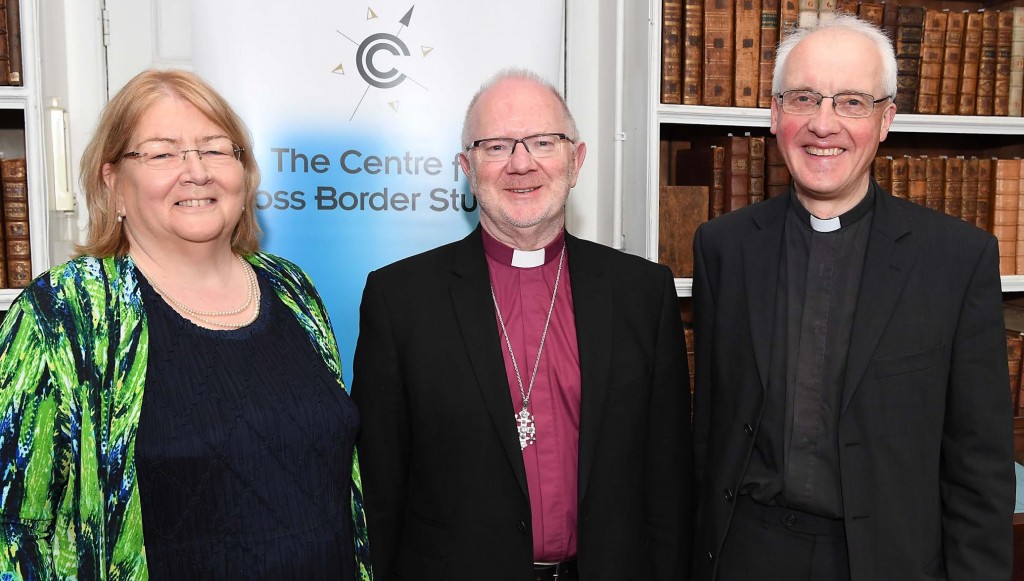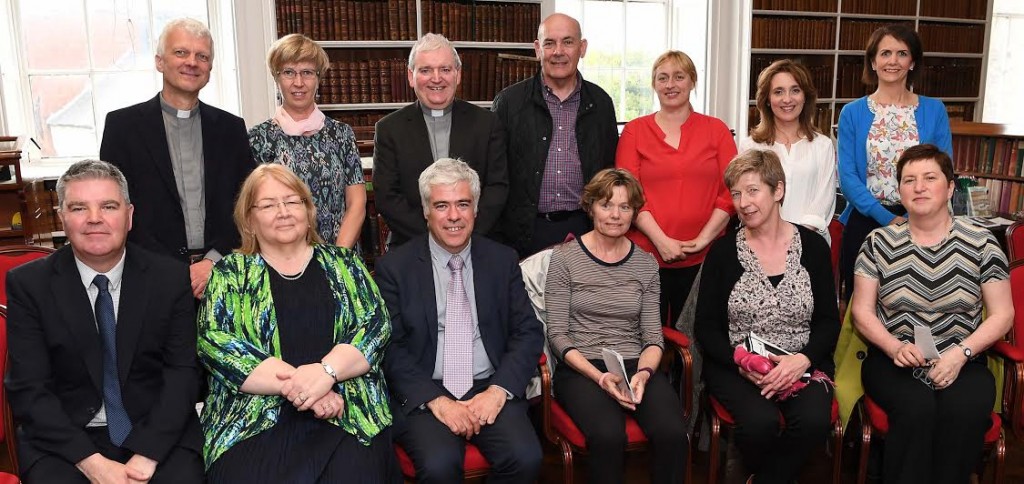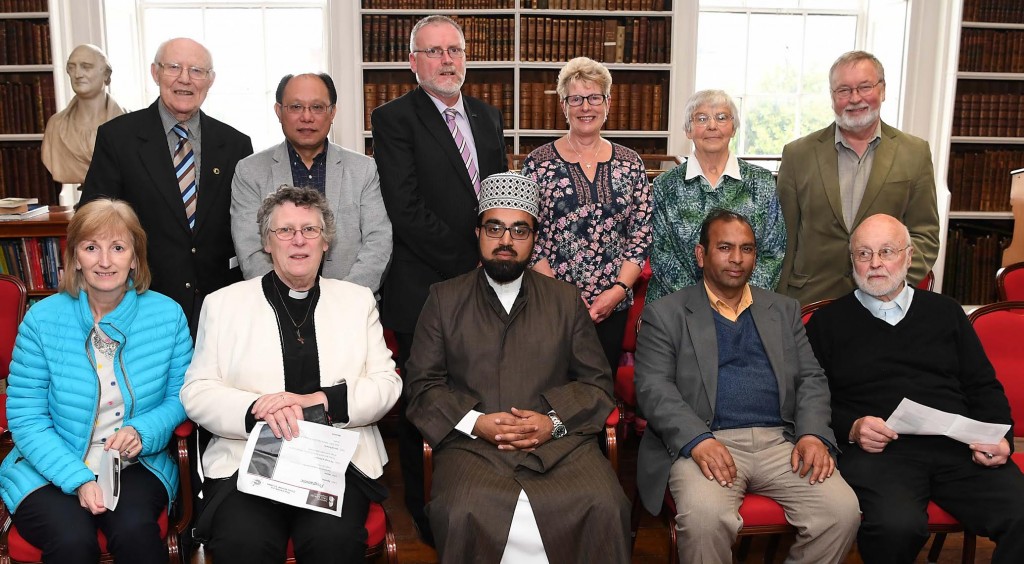 A lecture entitled 'The Stranger at the Gate' (text given below article) was given on Wednesday 25 May 2016 by Archbishop Richard Clarke in Armagh Public Library.  Organised by the Centre for Cross Border Studies and the Library, the lecture  examined the European response to refugees. The refugee crisis in Europe has drawn attention to borders in a way previously unforeseen.  It has demanded of all the countries in Europe that we consider our responsibilities to refugees and migrants.
From the perspective of the United Nations, as Syria's war continues, refugees who are fleeing the five-year conflict, face greater challenges to find safety, while international solidarity with its victims is failing to match and reflect the scale and seriousness of the humanitarian tragedy.  Most of the four million Syrian refugees in Turkey, Lebanon, Jordan, Iraq and Egypt see no prospect of returning home in the near future, and have little opportunity to restart their lives in exile.  As Filippo Grandi, the UN High Commissioner for Refugees, said, "Syria is the biggest humanitarian and refugee crisis of our time, a continuing cause of suffering for millions which should be garnering a groundswell of support around the world".
The arrival of large numbers of refugees has also raised complex issues in host countries, not least fears around pressures on services and potential changes to community identity. The welcoming of refugees, therefore, is seen to involve careful moral thinking and the balancing of needs and obligations.  In societies ultimately rooted in a Christian inheritance, the humanitarian issues need to be addressed from a Christian perspective.  As the Church of Ireland Primate of All-Ireland, Archbishop Richard Clarke brought both national and international experience to this discussion.
The lecture brought together policy makers, non-governmental organisations, and public and community representatives from both North and South.
Ahead of the event, Ruth Taillon, Director of the Centre for Cross Border Studies, commented, "We are honoured to have the Archbishop delivering this inaugural annual lecture, organised in partnership with our friends in the Library." Looking forward to it, the Very Revd Gregory Dunstan, Keeper of Armagh Public Library, said, "We are delighted to host this important event with the Centre for Cross-Border Studies. The Archbishop will be speaking on a subject of great moral and political significance, which has tested all the European democracies. The evening will also mark a new stage in co-operation between our two institutions at the top of Abbey Street, for the benefit of Armagh and of Ireland more widely."
THE-STRANGER-AT-THE-GATE