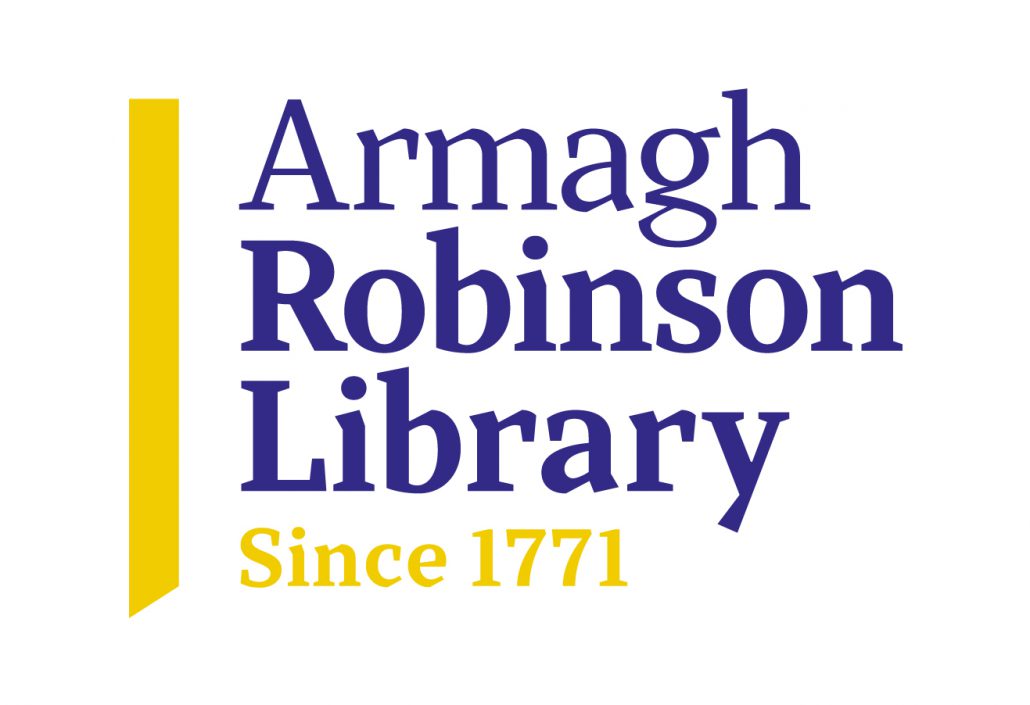 Armagh Robinson Library (ARL) is a registered charity (NIC101110), a heritage library, a visitor attraction and an Accredited Museum in the heart of Armagh City.
ARL has created an endowment fund to generate long-term income to sustain its services.  The Heritage Lottery Fund has awarded it a grant to match donations £1: £1 up to a total of £1 million over four years.  A founding donation of £100,000 has been received.  We aim to raise £250,000 each year by March 2022.
ARL wishes to receive expressions of interest from appropriately qualified individuals and organizations interested in applying for appointment as Fundraising Manager, to develop and deliver  plans to secure major donations from private or corporate philanthropy in Ireland, the United Kingdom and internationally. A successful track record in this type of fundraising is essential.
The intention is not to appoint or select an individual or organisation as fundraiser at this stage, but to establish the basis upon which a suitable fundraiser should be appointed, and identify a number of individuals or organisations who might be invited to apply for the role.
For more information, please contact The Very Reverend Gregory Dunstan, Dean of Armagh, at Armagh Robinson Library.
Tel. +44 28 3752 3142
email dean@armagh.anglican.org