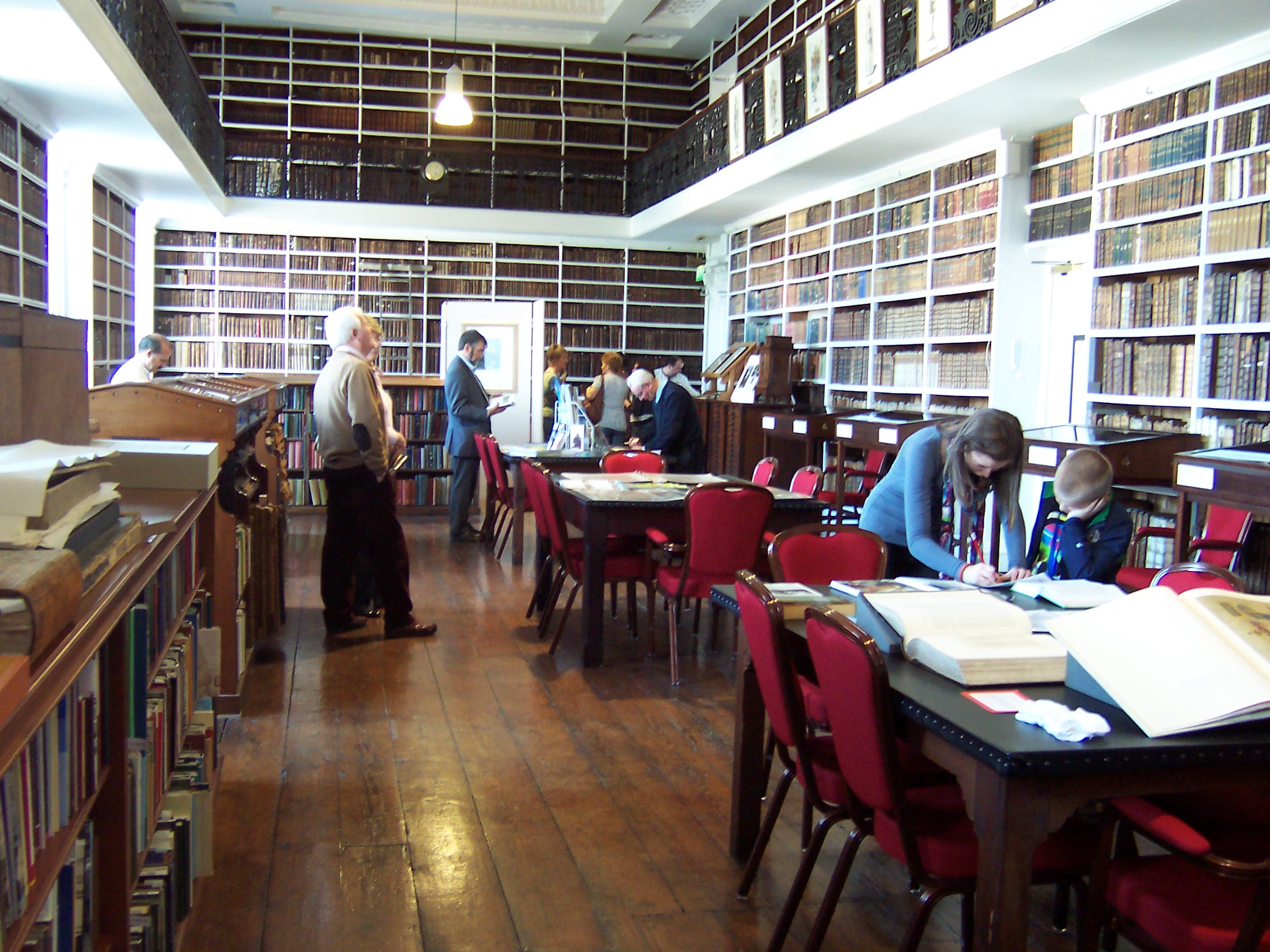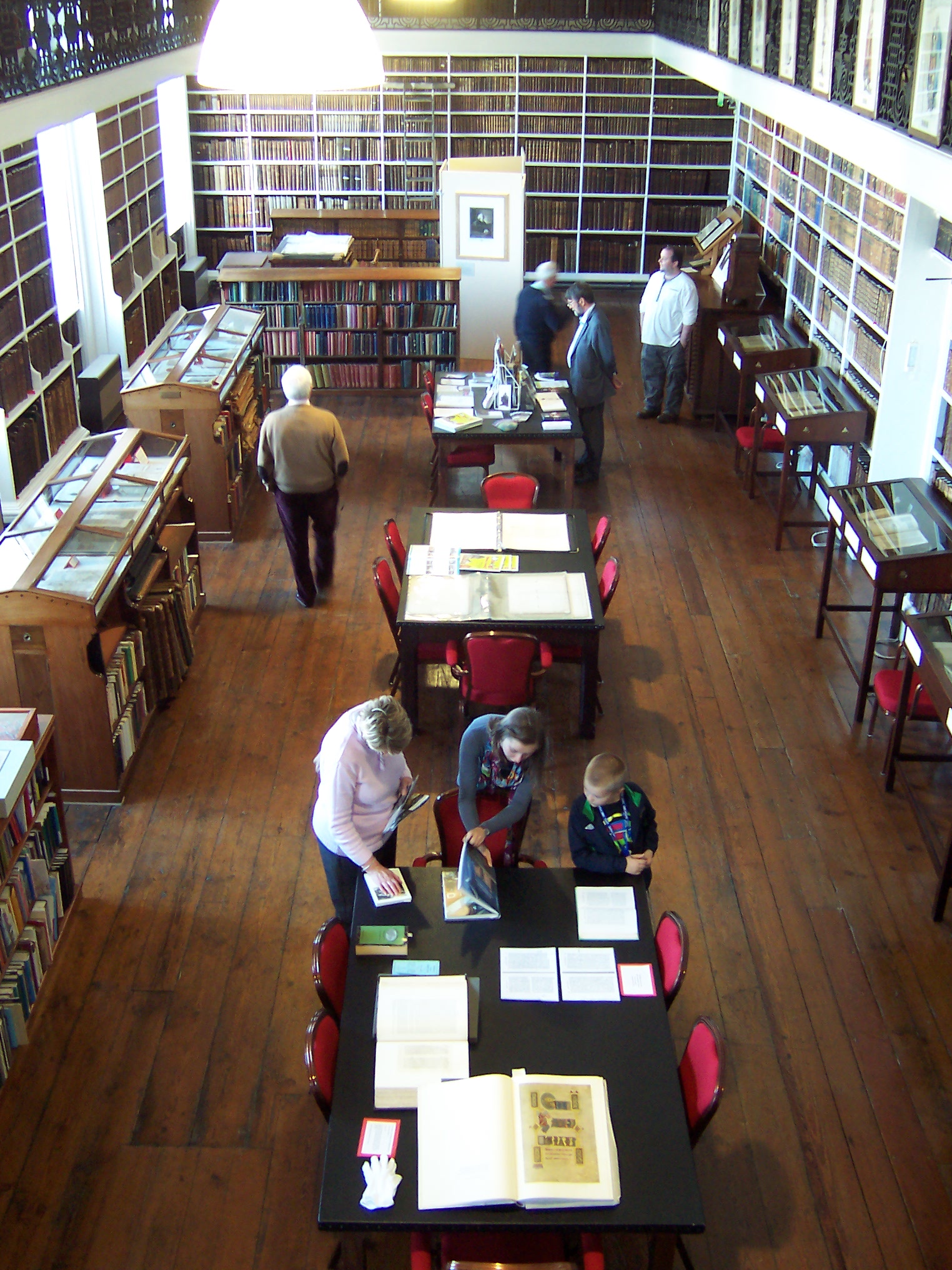 The Armagh Public Library and No 5 opened to the public on Saturday 10 September and on Sunday 11 September for the 2011 European Heritage Open Days.
In No 5 Vicars' Hill, visitors saw the recently restored building and the range of collections on display from the Library. They were able to explore collections in more detail through the use of touch screens. Younger visitors were encouraged to complete the activity sheets, rub outlines of medals and ancient bronze objects, and try the jig-saw designs of old prints.
In the Library, visitors were able to use newly arrived self-guided information flyers. The original drawings of the Library building and other local buildings were on display and books on architecture were available for handling with care. Younger visitors were encouraged to complete a treasure hunt, using clues from the Library's collections.
Visits to both buildings were enhanced with Armagh Council's Living History Characters who interacted with visitors.