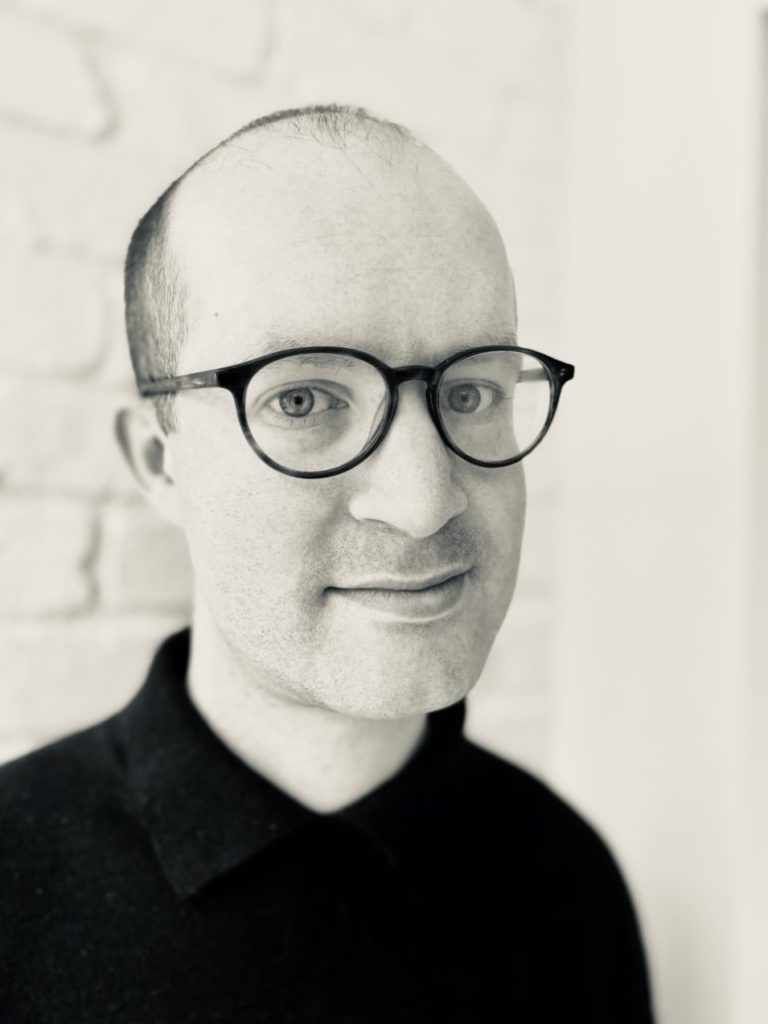 Armagh Robinson Library is pleased to announce the appointment of a Curatorial Research Fellow, Dr Max Bryant, to work on its rare and significant collection of prints. These prints were provided by the Library's founder, Archbishop Richard Robinson, 1st Baron Rokeby. The 15-month post is funded by the Paul Mellon Centre for Studies in British Art.
The Rokeby Collection
The collection, known as the 'Rokeby Collection', contains around 4,500 prints. Spanning the fifteenth to eighteenth centuries, it includes examples of many of the best-known engravers working in the British Isles and Continental Europe.
Speaking ahead of taking up the post, Dr Bryant stated,
For me the prints in the Rokeby Collection demonstrate the range and possibilities of the medium, from the dramatic violence of Goltzius to the serenity of Mellan and the psychological depth of Nanteuil. What is even more remarkable is that they survive together in the Library that was built to house them. I'm excited to be able to work with the team at the Armagh Robinson Library to bring them to new audiences in their home city, in Ireland, and internationally.
Dr Max Bryant
Dr Bryant has a B.A. in English Language and Literature from St Catherine's College, University of Oxford and a M.Phil. and Ph.D. in History of Art and Architecture from St John's College, University of Cambridge. His most recent employment has been with the Metropolitan Museum of Art, New York, where he held sequential Research Fellowships and was involved in curating the new British Galleries which were launched in 2020.
Previous experience, which he has, includes cataloguing prints and drawings for Cambridge University Library, assisting the editor of Country Life magazine with the writing of articles, and researching and writing a book on the eighteenth-century collector Charles Townley and the history of his museum, the book being long-listed for The British Art Journal's Berger Prize for excellence in the field of British Art History.
The Director of Armagh Robinson Library, Dr Robert Whan, said,
We look forward to welcoming Dr Bryant. In this the 250th anniversary of the opening of the Library, Dr Bryant's work will help to significantly improve understanding, appreciation and use of one of the Library's founding collections. We are very grateful to the Paul Mellon Centre for the funding that has been provided. To be awarded such a prestigious and highly competitive grant is a great achievement for the Library and we look forward to this exciting project getting underway.
The Paul Mellon Centre promotes the research, study and appreciation of British art and architecture. Professor Mark Hallett, the Centre's Director of Studies, said that
we are delighted to be funding this research, and wish Dr Bryant well in investigating and interpreting what is a fascinating and important print collection".