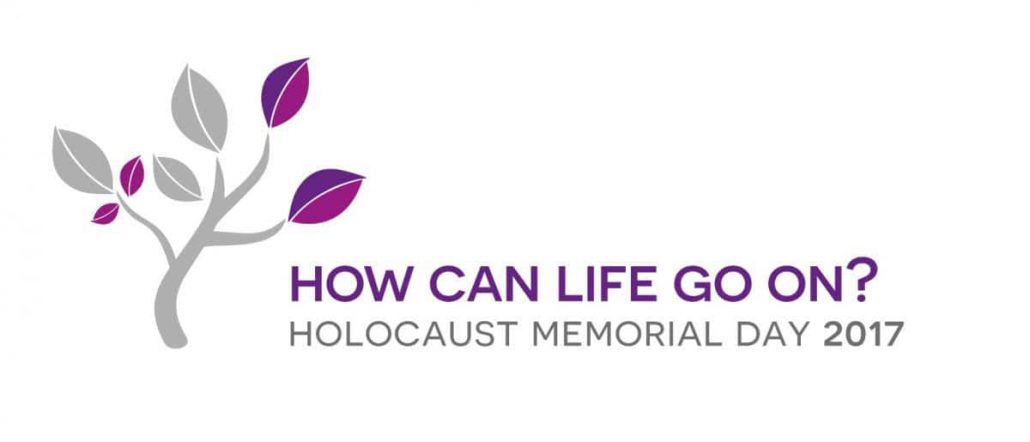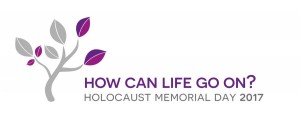 Armagh Public Library is pleased to host a public lecture by Rabbi David Singer, Head of the Belfast Jewish Community, on Wednesday 1 February 2017 at 7.30pm.  As one of a number of events around Holocaust Memorial Day, Rabbi Singer will speak on 'Reflections on the Holocaust with a look to the Future'.
The theme of this year's Holocaust Memorial Day, to be held on 27 January, is 'How can life go on?' and will encourage people as individuals, communities and nations to think about what happens after genocide.  While a profoundly challenging subject, events, including the talk in the Library, are held to inspire people to play their part in learning lessons from the past and in creating a safer and better future.
Born in Birmingham, Rabbi Singer studied in Rabbinic Academies in London and Israel​ where he obtained Rabbinic certification in 1981. He has spent many years teaching and offering counselling.  He served as an assistant Rabbi in Birmingham for three years, and lived and worked in Israel for many years, before being appointed Rabbi of Belfast and Northern Ireland in 2013.
The Very Revd Gregory Dunstan, Keeper of Armagh Public Library, said, "We are honoured to have this event in the Library.  Last year, we hosted the exhibition, 'Representations of Jews in Irish Literature', designed by Ulster University and NUI Galway.  We will display items from the Library's collections to accompany Rabbi David's talk."
Admission to the public talk is free.  For further information, please contact Armagh Public Library by telephoning 028 37523142.