Browse our online display of book exhibitions, past & present, held in Armagh Robinson Library from 2013 onwards, by clicking the Read More buttons!
Object photography by Ian Maginess and Brian Rutledge, atlas and map scans by Mallon Technology.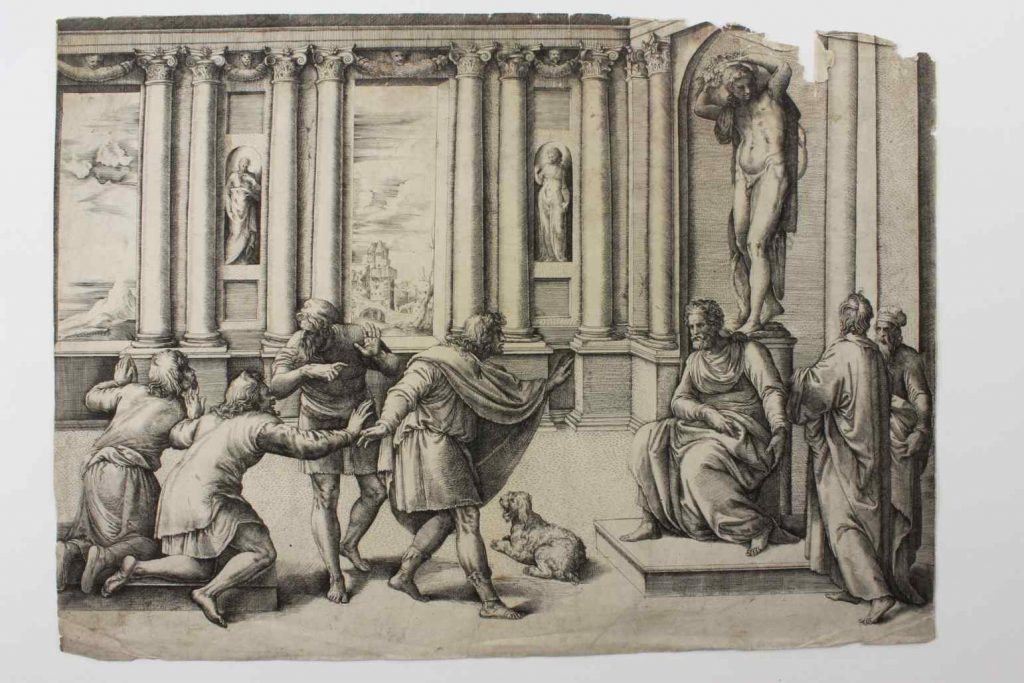 Strange Impressions
Mannerist Prints from the Rokeby Collection
CURRENT: November-December 2021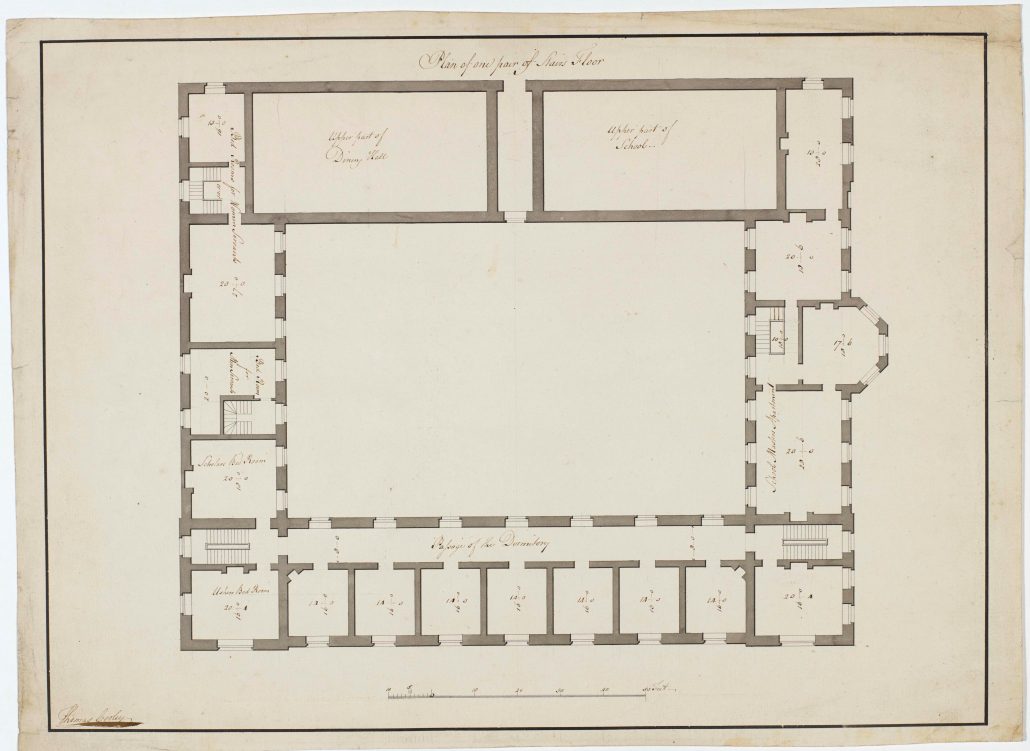 Thomas Cooley
An Architectural Legacy
Permanent Online Exhibition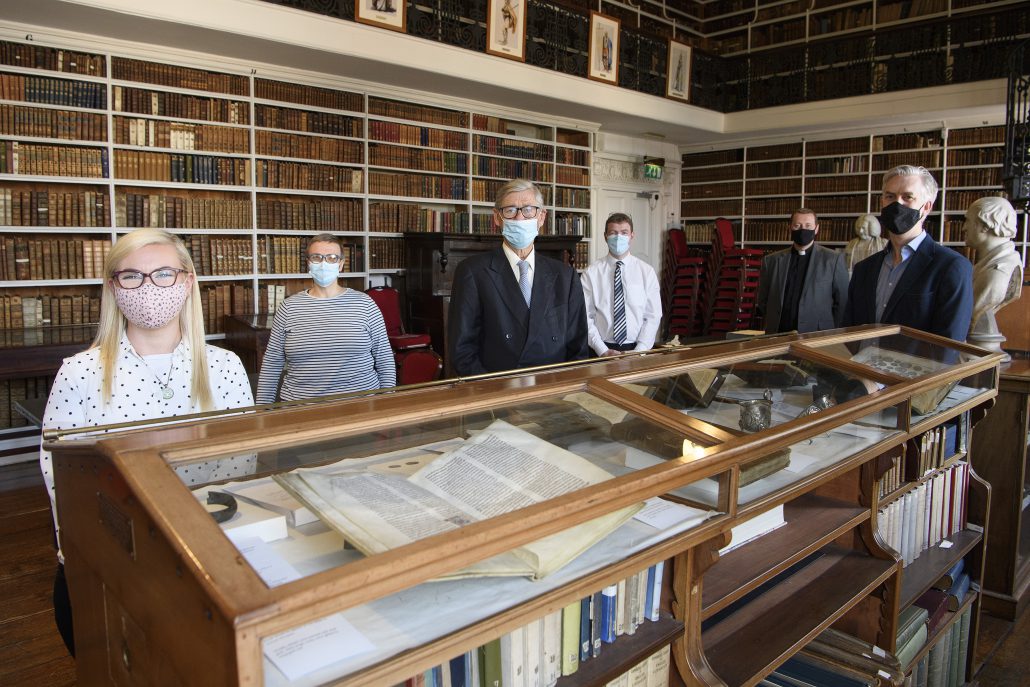 If Speaking is Silver, then Listening is Gold
Exhibition on Silver and Gold
June – November 2021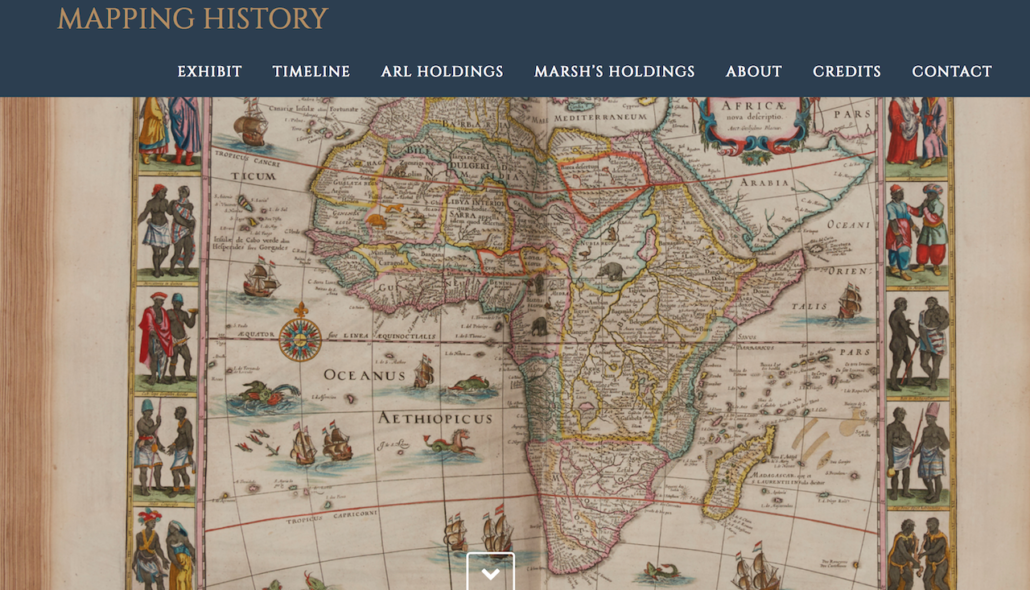 Mapping History
Maps and Atlases from Marsh's Library & Armagh Robinson Library
Permanent
Launched January 2021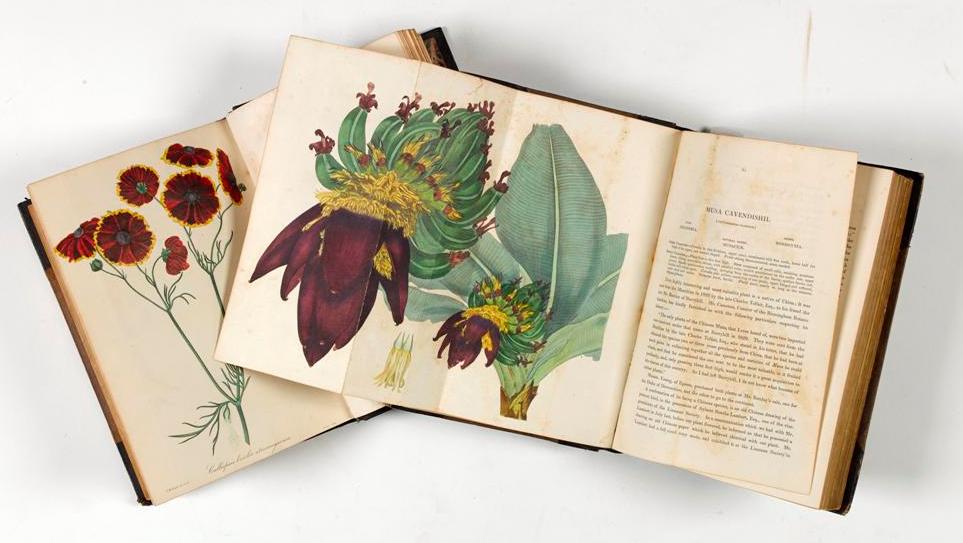 Botany : the Science of Beauty
2020 : the International Year of Plant Health
March – December 2020
If We Don't Stand up for Children, Then We Don't Stand up for Much
30th Anniversary of the UN Convention on the Rights of the Child
December 2019 – February 2020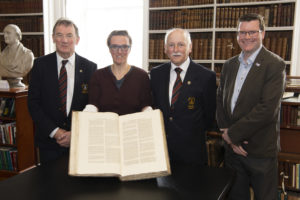 First past the post.
Outdoor sports in Armagh
July – November 2019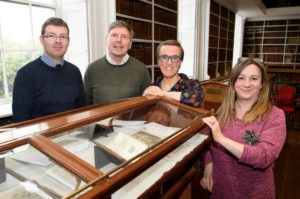 The Moral of the Story is…
The Legacy of Aesop's Fables
March – June 2019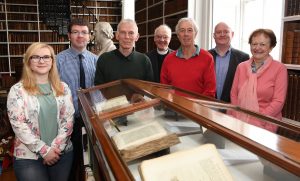 All the World's a Stage
Theatre in the 18th Century
October 2018 – February 2019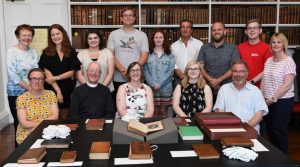 'There should be no such thing as boring mathematics'
Mathematical texts from the 17th and 18th centuries
July -September 2018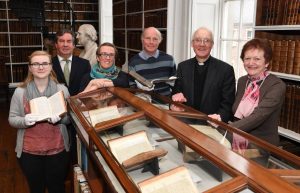 'Astronomy compels the soul to look upwards…'
Astronomical texts in Armagh Robinson Library
April – June 2018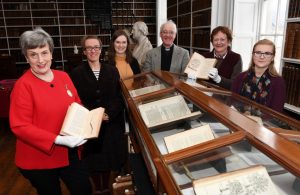 The Healing Place of the Soul
Medical Texts in Armagh Robinson Library
January – March 2018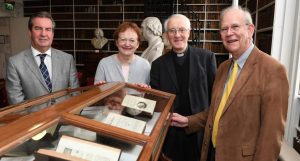 Swift 350
350th Anniversary of Swift's birth
October – December 2017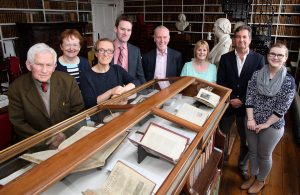 Of All The Pleasures In The World Travell Is […] The Sweetest And Most Delightfull
Travel Literature at Armagh Robinson Library
July – September 2017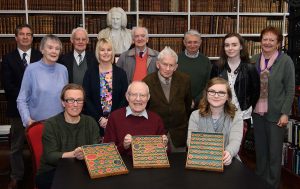 Gems and Gem Literature in Armagh Robinson Library
April – June 2017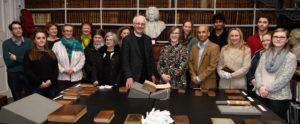 Women Writers in the 18th Century
January – March 2017
The Works of William Shakespeare
September – December 2016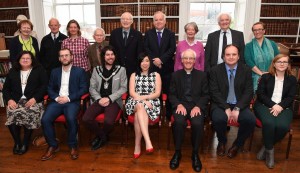 Representation of Jews in Irish Literature
August 2016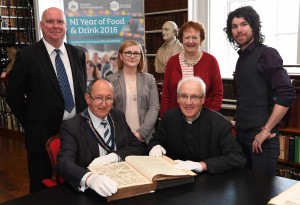 Food and Drink in Northern Ireland
May – July 2016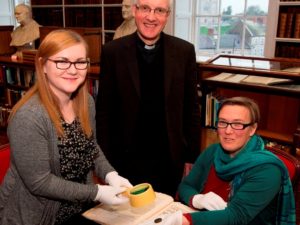 Coins and Chronicles
Numismatics in Armagh Public Library
February – April 2016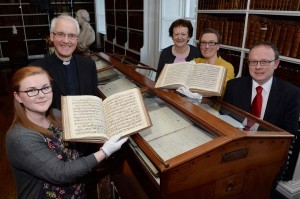 Church Music in Armagh Public Library
October – December 2015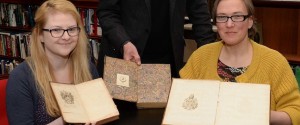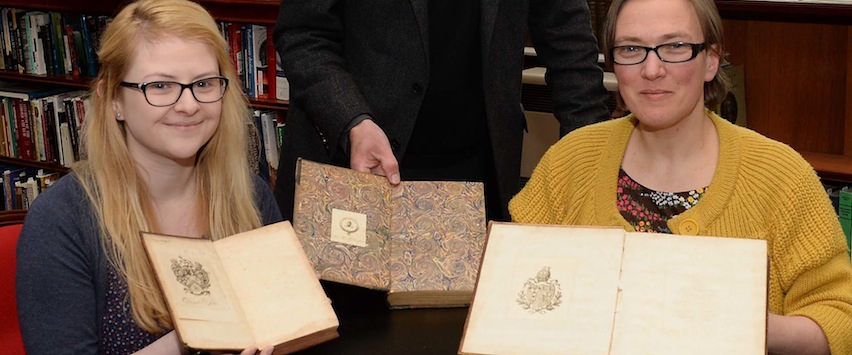 Bookplates in Armagh Public Library
May – September 2015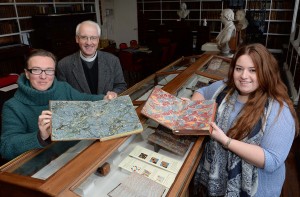 Marbled Papers
November 2014- April 2015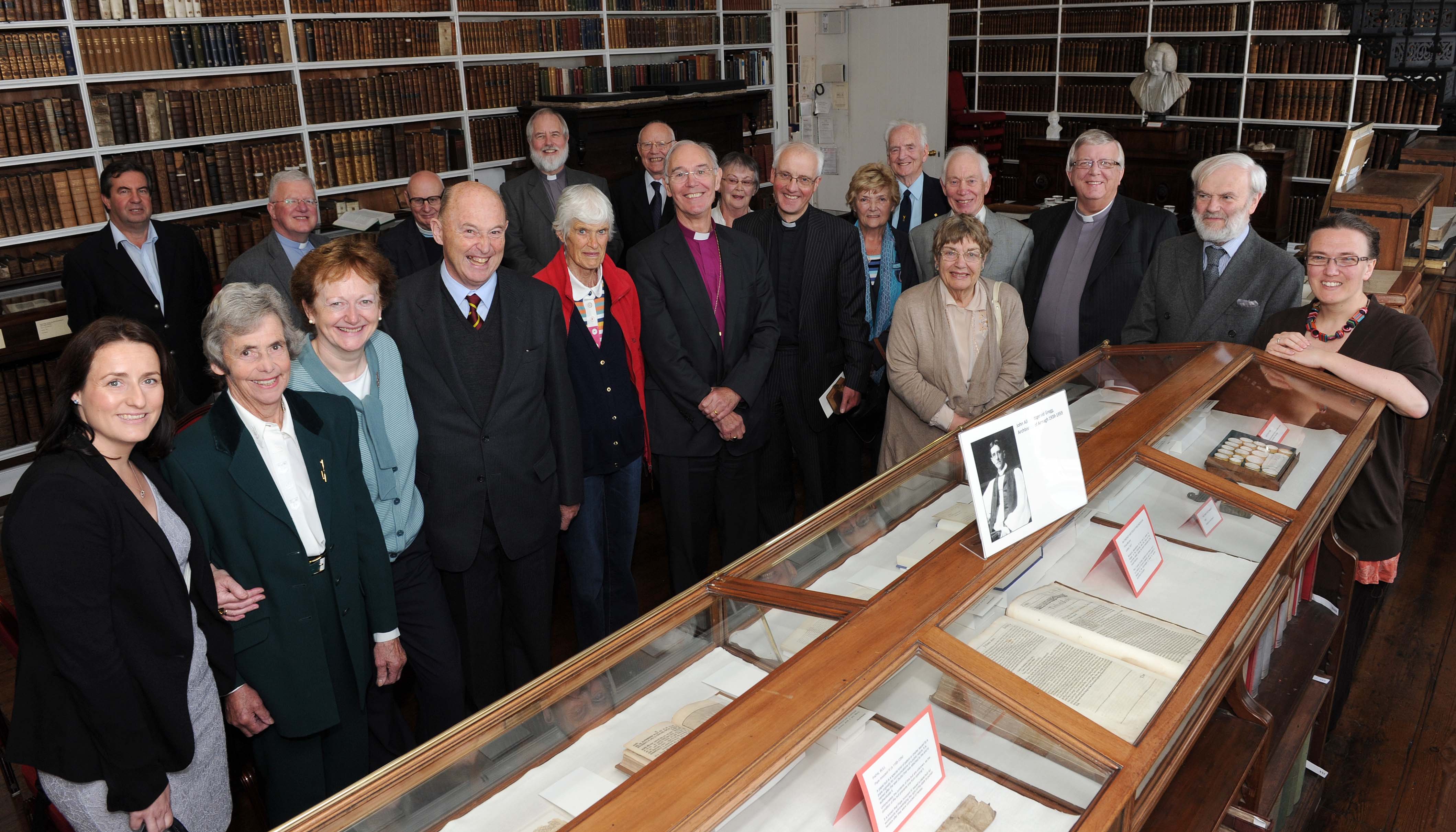 J.A.F. Gregg, Archbishop of Armagh
September 2012- October 2014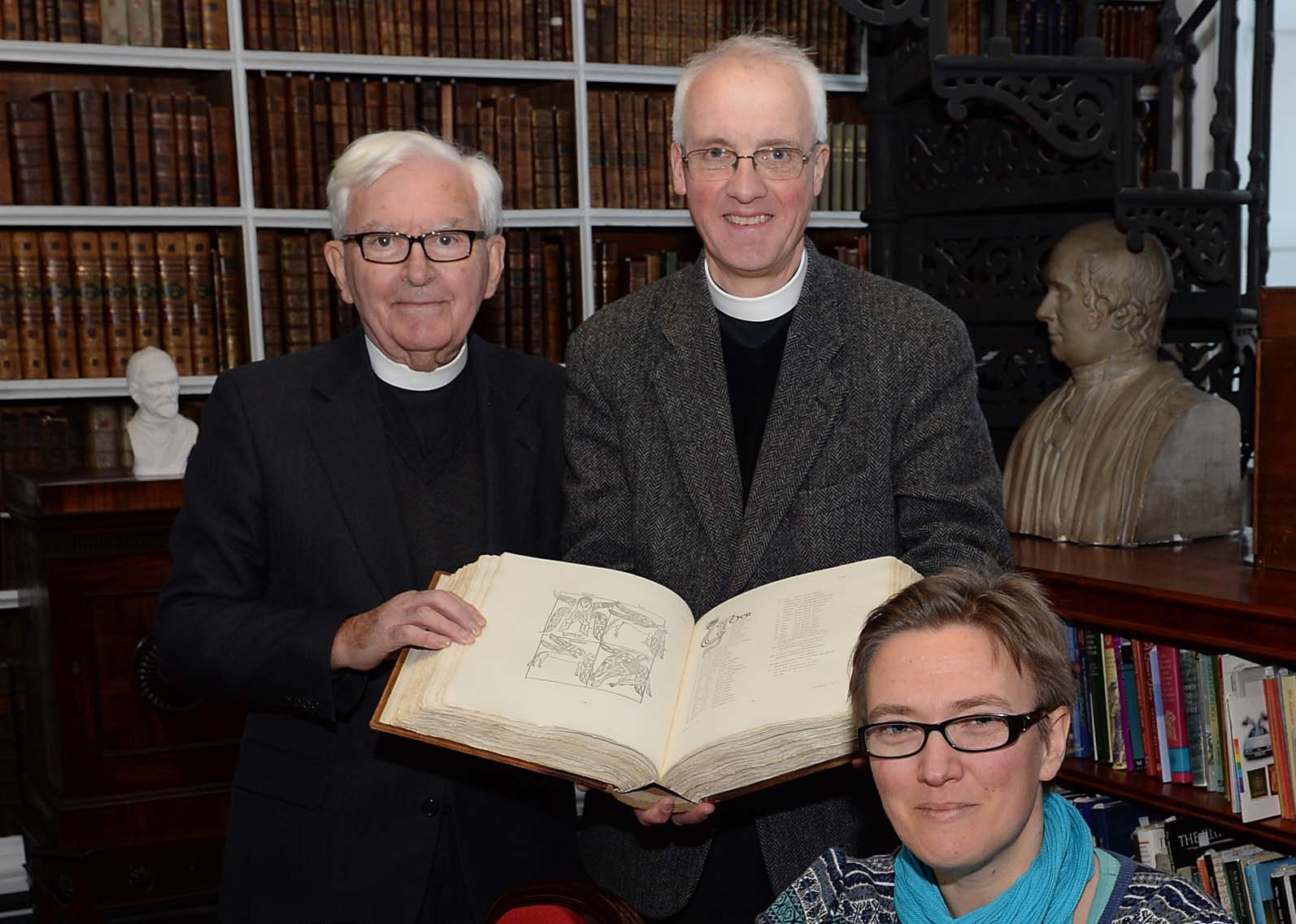 The Book of Armagh
December 2013 – January 2014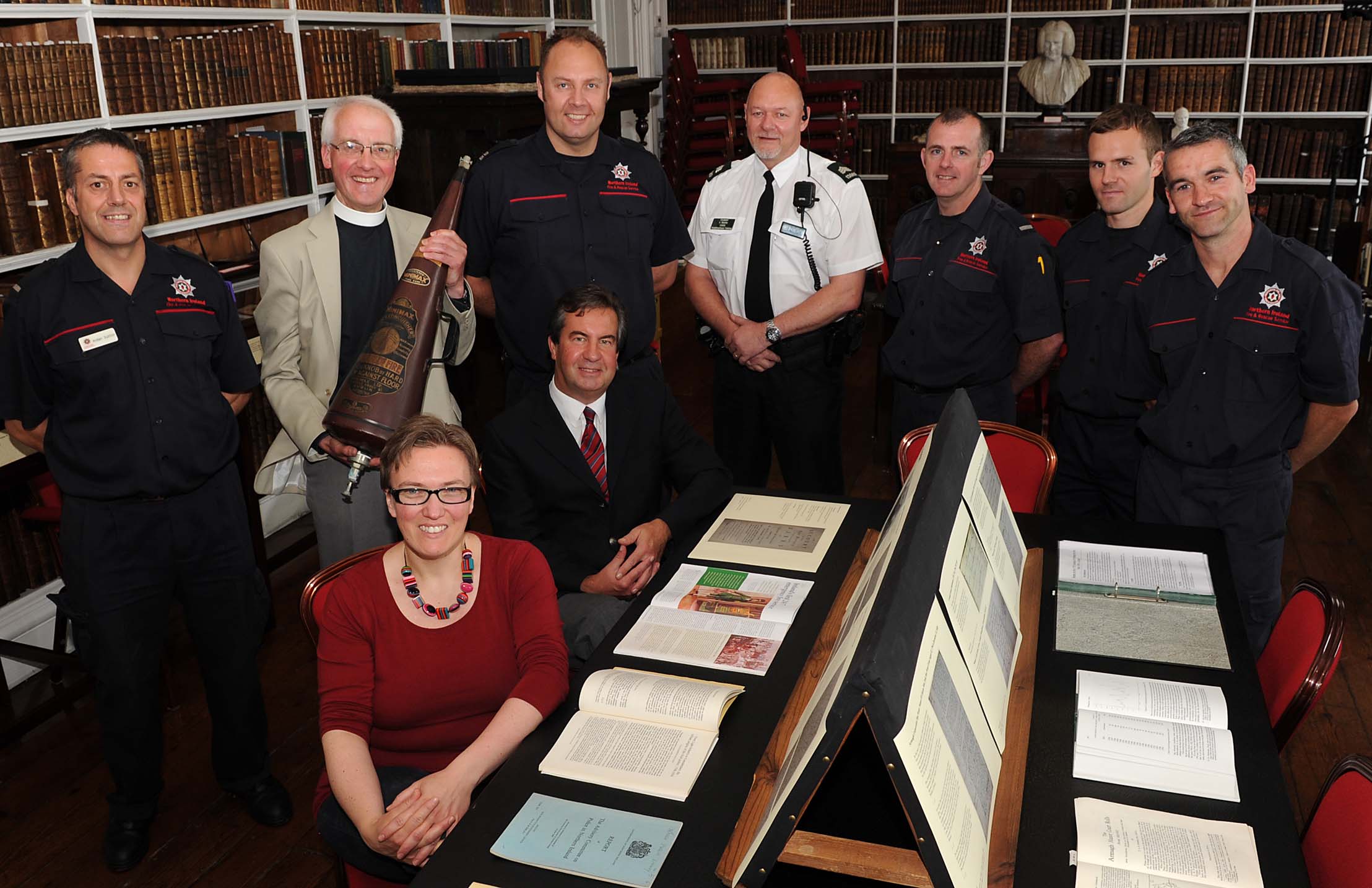 To the Rescue!
August 2013