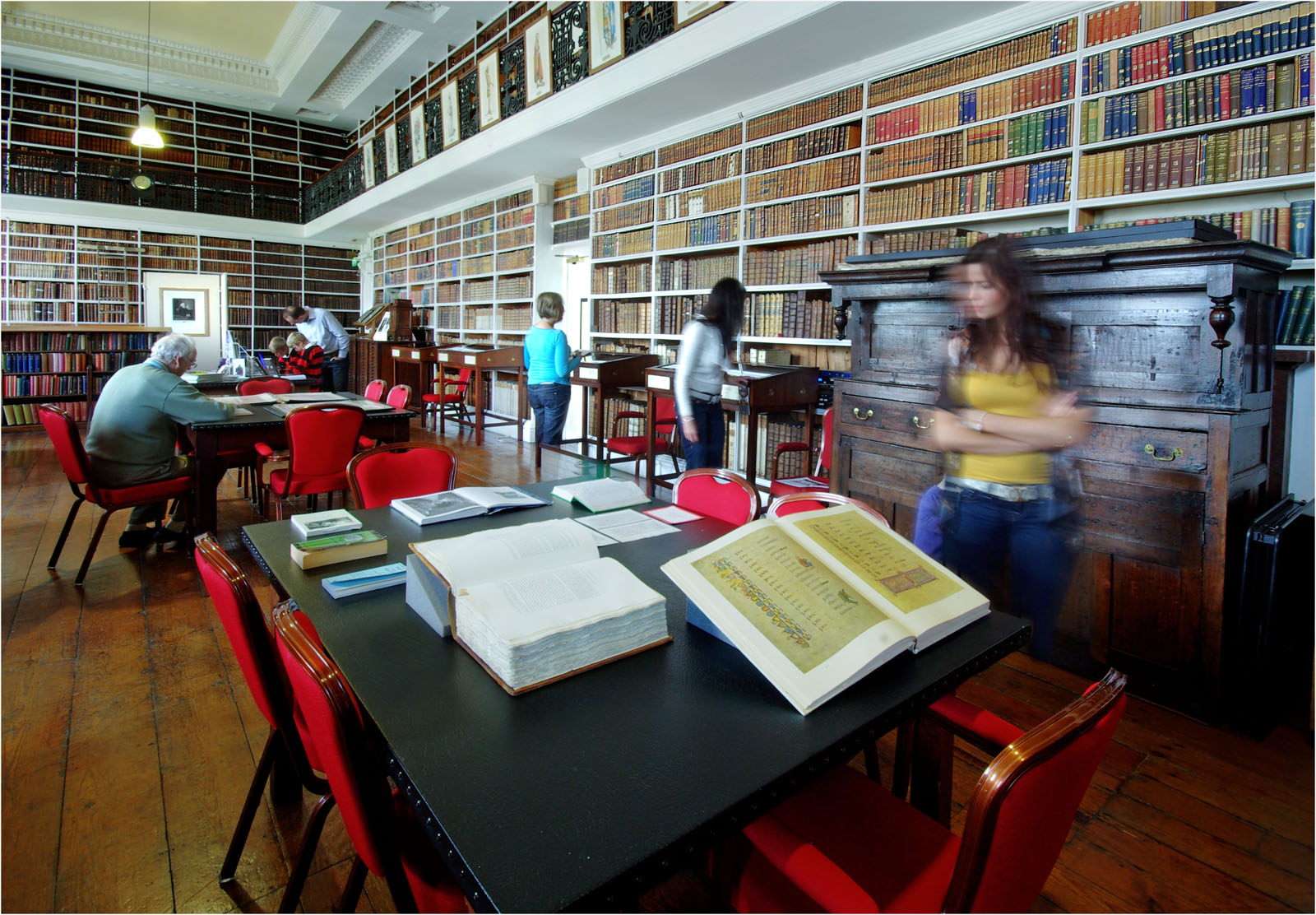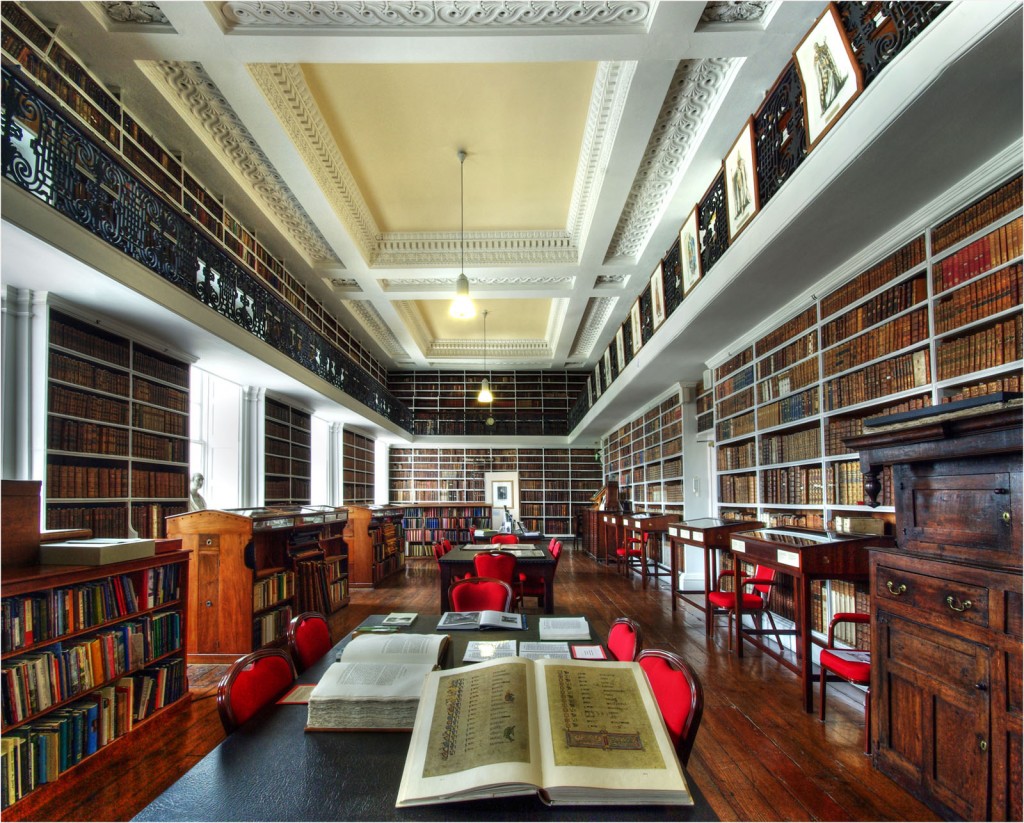 Armagh Public Library, the oldest library in Northern Ireland, is a wonderful place to visit, whether you are a visitor taking in the sights of Armagh or of Northern Ireland, or a researcher who has come to study the many sources available at the Library.
A short distance from the Library at No 5 Vicars' Hill lies The Registry, an equally impressive building, which displays many of the beautiful artefacts from the Library's collections.
Armagh Public Library from ammacentre on Vimeo.