Lecture: Francis Hutcheson: The Making of a Revolutionary
December 11, 2019 @ 7:30 pm

-

9:00 pm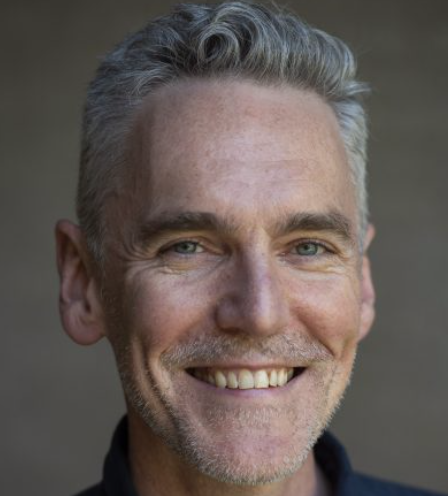 The Library will hold its last public lecture of the year on Wednesday 11 December 2019 at 7.30pm, when Professor Ian McBride will speak on the theme 'Francis Hutcheson: The Making of a Revolutionary'.
Speaking ahead of his lecture, Professor McBride said, "The philosopher Francis Hutcheson had a profound influence on Irish Presbyterianism, the Enlightenment and the American Revolution. His career began 300 years ago when he was licensed to preach by the Presbytery of Armagh. This lecture returns to 1719, a year when Irish Presbyterians fought for religious equality, when the Synod of Ulster divided into 'New Light' and 'Old Light', and relations between Britain and Ireland broke down. It will explain how the different cultural traditions of Ulster, Scotland and Dublin informed Hutcheson's influential writings."
Ian McBride went to school in Armagh and studied in Oxford, where he is now Professor of Irish History. His books include 'Scripture Politics: Ulster Presbyterians and Irish Radicalism in the Late Eighteenth Century', 1998, short-listed for the Christopher Ewart-Biggs Literary Prize; and 'Eighteenth-Century Ireland: The Isle of Slaves', 2009. His most recent publication is 'The Princeton History of Modern Ireland', 2016, edited with Richard Bourke. Ian was presenter and consultant on a one-hour documentary entitled 'Forgotten Revolutionary: Francis Hutcheson', first broadcast on BBC2 in 2012.
Admission to the talk is free, with donations to Armagh Robinson Library welcome. Pre-booking is essential by contacting the Library by telephone 028 37523142 or e-mail: admin@armaghrobinsonlibrary.co.uk.