Launch of Splendid. Liberal. Lofty.
November 29, 2019 @ 6:00 pm

-

6:30 pm

Free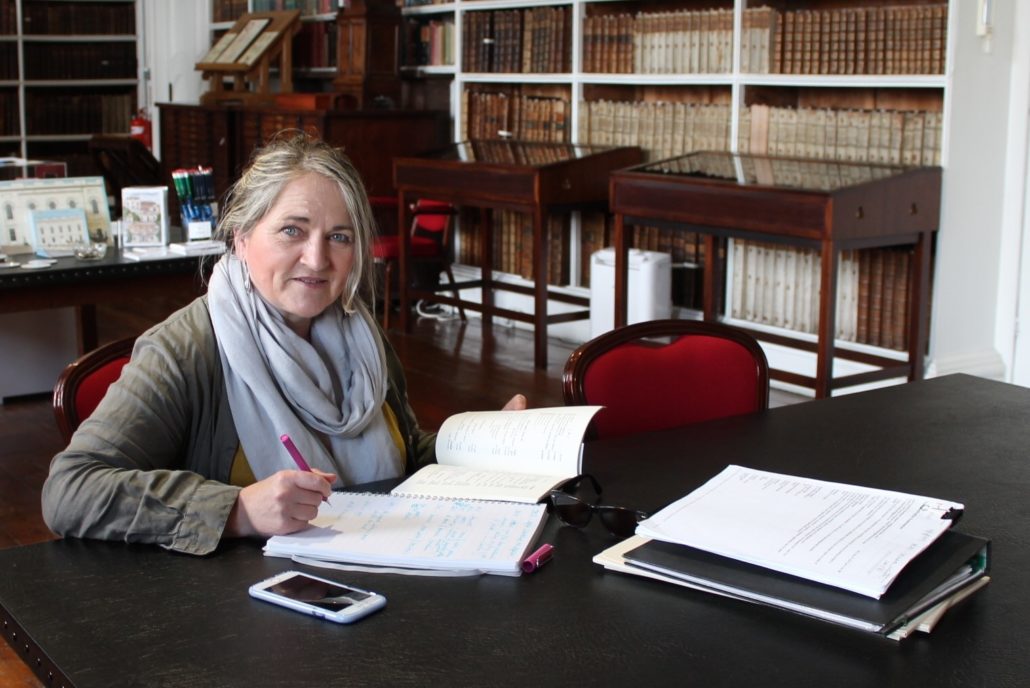 Together with the citizens of Armagh, three leading contemporary artists explore and celebrate the legacy of Archbishop Richard Robinson, to create an exhibition, audio installation and a legacy pen-portrait of modern Armagh, warts and all….or worldly, wistful, aspirational and rich with hopes, dreams and wonderings.
Splendid: The Congress of The Beasts – an exhibition of new art works from artist Helen Sharp inspired by the menagerie of animals to be found within the books and prints of Armagh Robinson Library.
Liberal: Filling the Void – Archbishop Robinson had all his letters burned following his death. With the citizens, Maria McManus creates an epistolary legacy of new letters to fill the void, from the professional to the confessional, from love to loathing and from the curious to the confirmatory.
Lofty: Whispering from the Sky – a sound installation by composer Simon Waters and modern citizens of Armagh on the 1770 census of Armagh which is archived in Armagh Robinson Library.